Potos Car Rentals is a Greek independent local business founded in 1988 in Potos, Thassos Island.
We offer car rentals, chauffeur driven transfers and group transfers to both individuals and Tour Operators (B2B).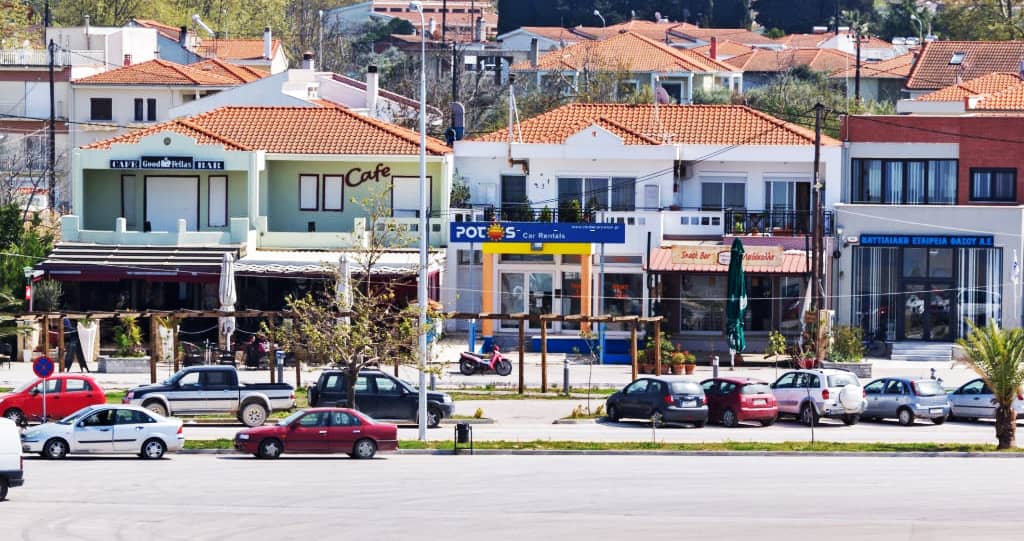 We operate a large, modern and diverse fleet of 300 vehicles. From small economy cars, medium size compact cars, family cars, convertibles to SUVs and mini buses, we have the vehicle for you! Some of our branch offices on Thassos Island also hire quad bikes (ATVs).
We work with following trusted brands:
TOYOTA, SKODA, VW, FIAT, HYUNDAI, SUZUKI, JEEP and KYMCO
Our headquarters are based in Astris on Thassos Island, and have another six branch offices around Thassos, all conveniently located in the major towns and resorts:
Potos
Limenaria
Skala Prinos
Limena (Thassos Town)
Golden Beach
Skala Potamia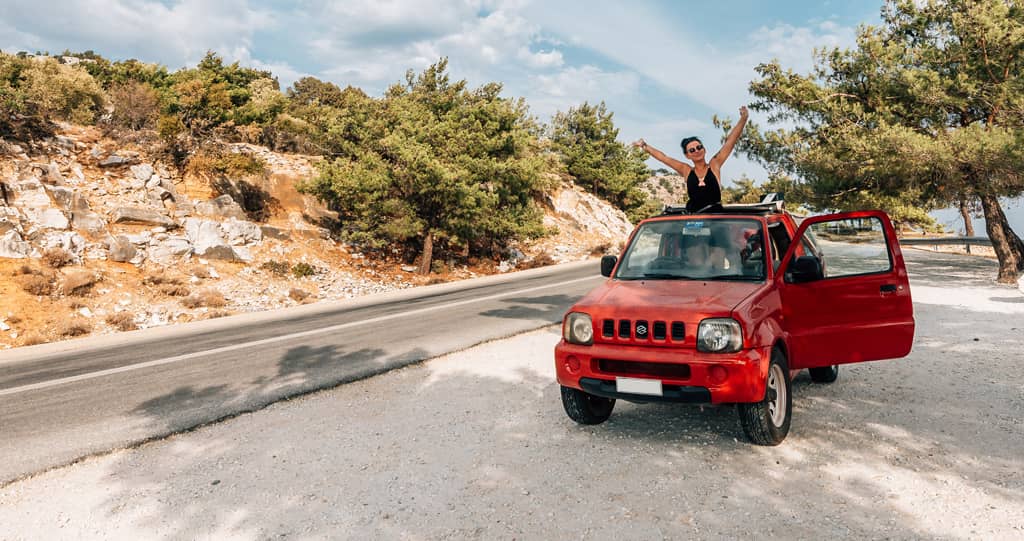 We also operate on the mainland from the 2 largest airports in the North of Greece:
Thessaloniki International Airport - "Makedonia" (SKG)
Kavala Airport - "Alexander the Great" (KVA)
Both of these airports have connections to the Egnatia Odos (European motorway route E90), which provides a fast and safe route across the North of Greece and to the ports of Keramoti and Kavala. Both of which offer regular ferry boat connections to Thassos Island.
We also own and operate the fuel & LPG station 'Thassos Oil and the Vehicle Safety and Accreditation centre "IKTEO Thasou", both of which are located at our headquarters in Astris, Thassos.
Our dedicated team of professionals help us to uphold our values of personal attention to all of our customers, helping us to achieve an excellent reputation for reliability, quality and value for money.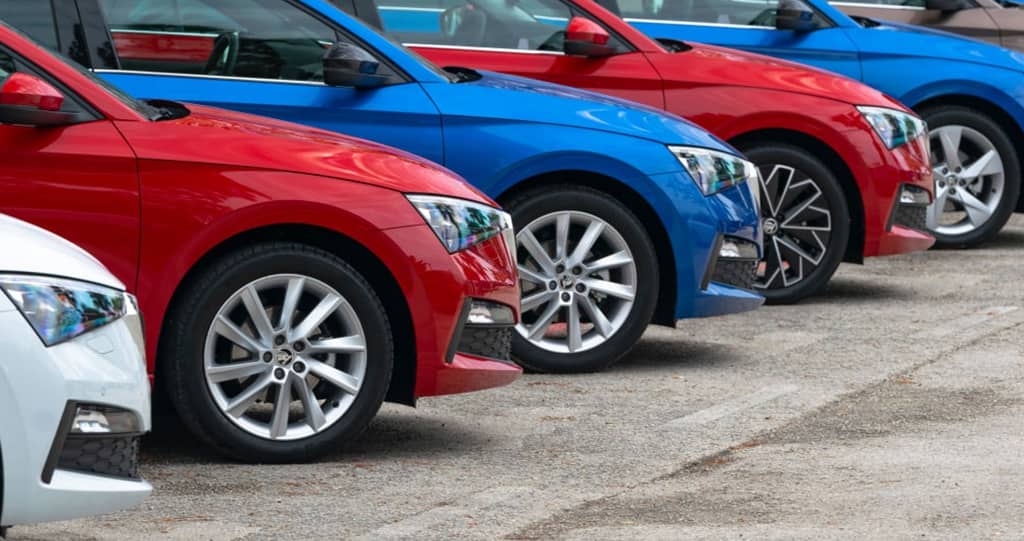 Last but not least, our operations are environmentally friendly and meet, or exceed, current standards – old cars, used lubricants, tyres and batteries are all recycled.