DAY TRIP TO XANTHI
The stately Old Town of Xanthi – Car hire Kavala Airport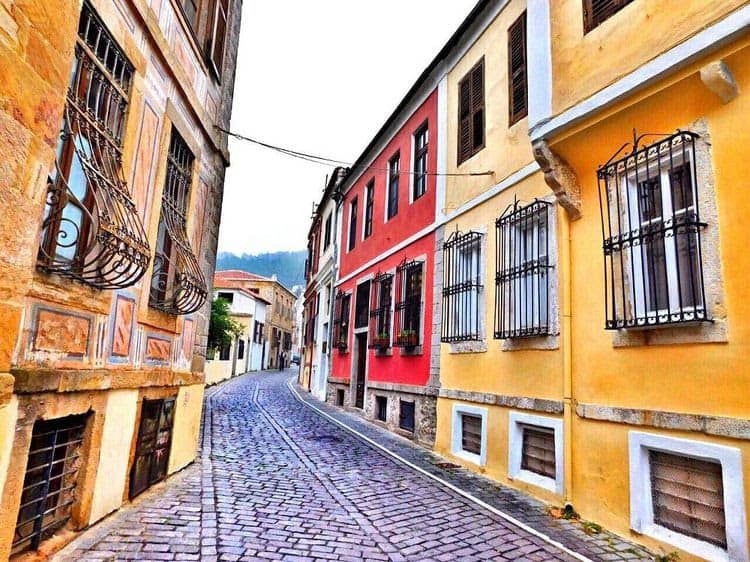 Car Hire Kavala Airport: In the paved streets and grand mansions of the wealthy tobacco merchants, you will find vestiges of a glorious era. Their stately multi-coloured homes have painted walls, wooden windows and blossom-filled gardens. Inside they are decorated with tasteful, handmade furniture, stained glass windows and ornately carved doors. A tour around the old city is a must on your list! Worth a visit are the Town Hall, built in 1830, the Municipal Gallery on Orpheus Street and the Folklore Museum of Xanthi.
Learn more about Xanthi city here-> https://www.cityofxanthi.gr/
Nature lovers can discover a refuge for rare birds, fish and other animals at Nestos River.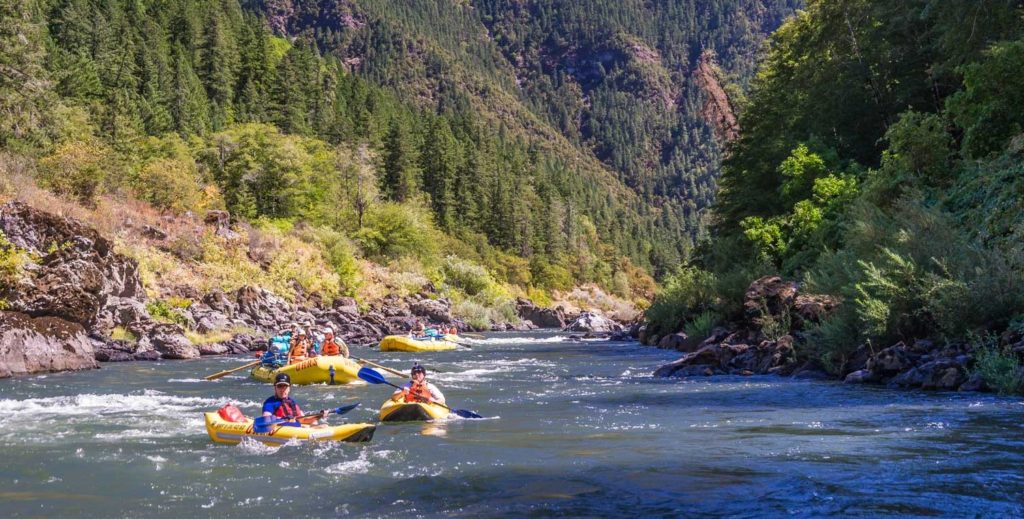 Folklore & Historical Museum of Xanthi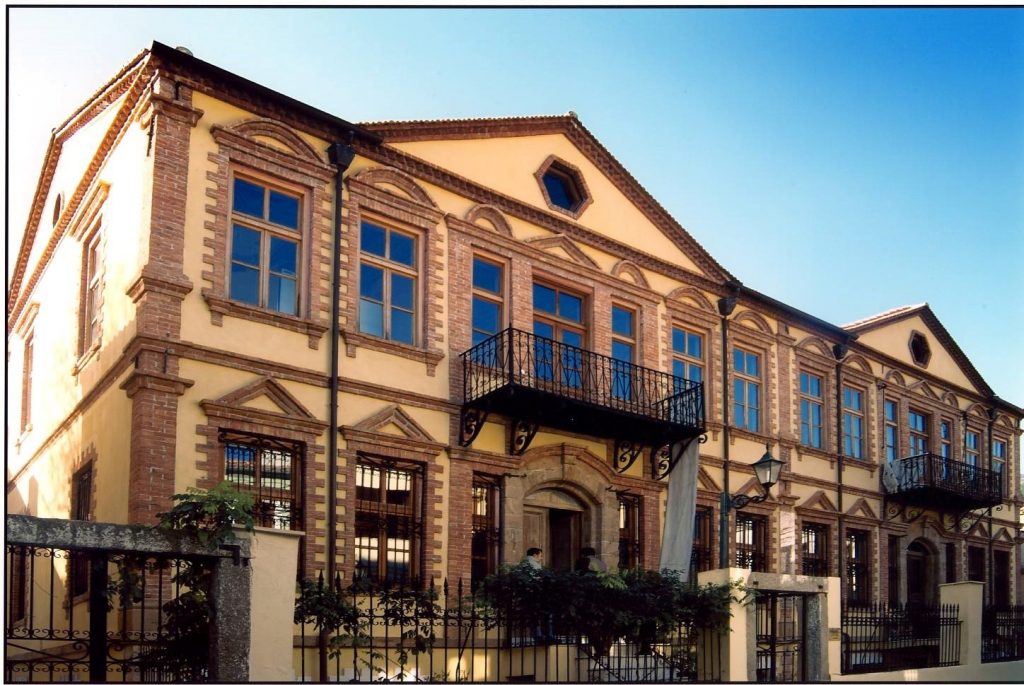 It was founded in 1975 and is housed in the Kougioumtzoglou mansion, in the old city of Xanthi. The building, an exhibition itself, is a historical evidence of the social and economic life of a city that flourished in the early 20th century.
Visitors can enjoy the exhibition "Xanthi 1860-1940, a period of acme" that presents the bourgeoisie and the tobacco merchants. You will be able to learn about the agricultural and ranching life in Thrace and also about the "Entrepreneurship in Xanthi in the early 20th century", based on a professional guide of 1910-1911. Last but not least, in the back yard there are two individual Turkish baths for both men and women and the little Church of Saints Akindinoi.
Phone number: +30 25410 254-21
Opening hours:Tuesday to Sunday: 09:00 – 14:30
General admission fee: 2 euros
Municipal Gallery on the Orpheus street: In the old town of Xanthi there is a beautiful old mansion of the family Kalevra, where the Municipal Gallery is housed. Mixing Ipirus and Macedonian architecture, the Gallery hosts 52 paintings and two sculptures that adorn the halls as well as a great collection of Christos Pavlidis.
Xanthi's Bazaar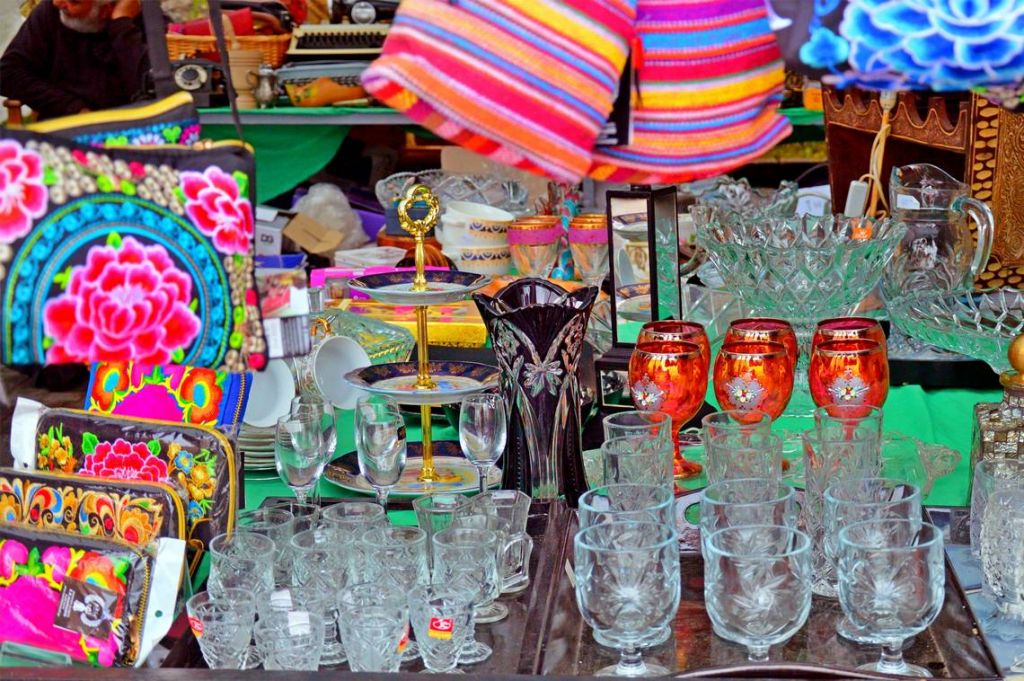 Xanthi's bazaar has been a mainstay of residents of the city and an attraction for visitors from all around Greece and abroad every Saturday for years. If you are in a mood for shopping and finding good bargains you should visit it.
ALEXANDROUPOLI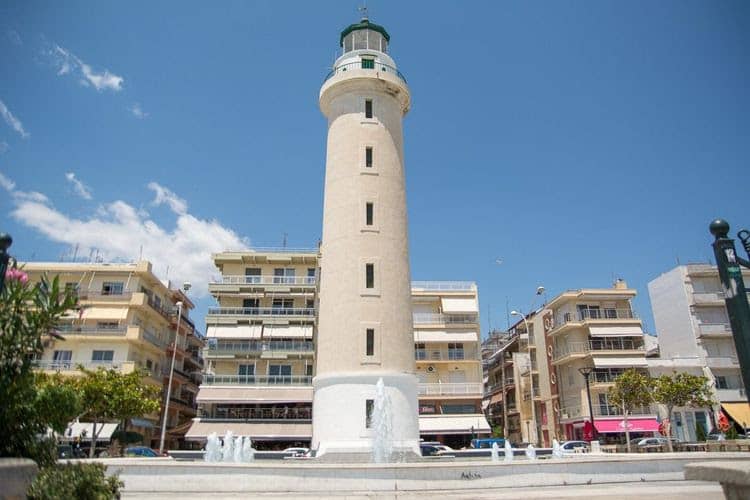 Alexandroupoli was a simple fishing village in the mid-19th century. According to Herodotus, in ancient times, it was the ancient city of Sali, founded by settlers from the island of Samothraki.
Until 1980 Wine Festival was held here, this celebration resumed after 25 years in the summer of 2013. Since May 2017, Alexandroupolis has a new Park at "Altinalmazis", where various cultural events take place. This city is only an hour and a half (145Km) away from Keramoti and it offers its visitors many interesting places to enjoy. Discover more about Alexandroupoli city here-> https://www.alexpolis.gr/
Ethnological Museum of Thrace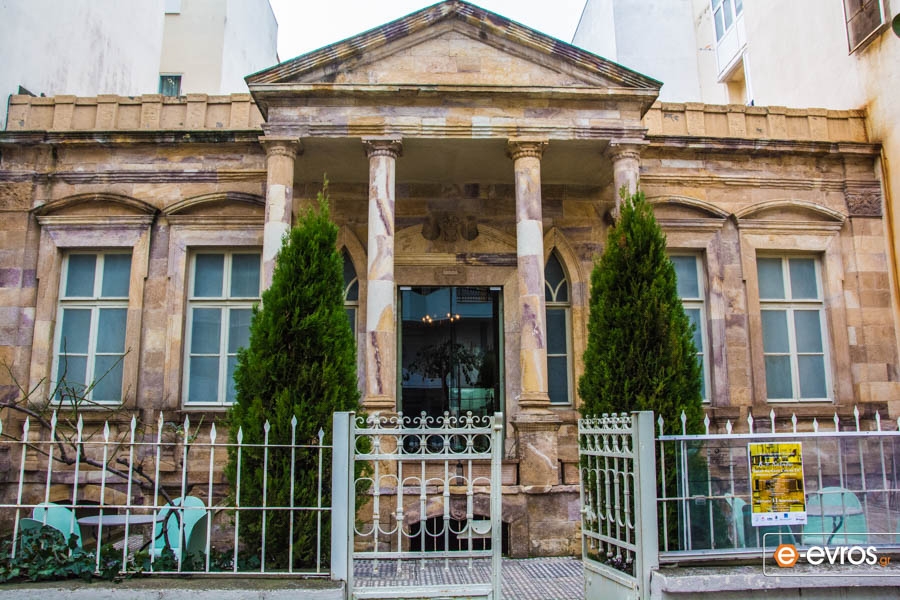 The Ethnological Museum of Thrace was established to preserve historical memory in the wider geographical region of Thrace. Housed in a stone mansion built in 1899, in Alexandroupolis, on 14 May 63 avenue. Operating since October 2002 and is a self-funded project. Sponsored in part by the Niarchos Foundation and the Ministry of Culture.
The Ethnological Museum of Thrace is a living place of acquaintance with the folk culture of Thrace, linking tradition and knowledge contained in it, with the reflection of modern society. Its rooms hosted local costumes, utensils, tools and handiwork of Thrace dating from the relatively recent history. In space has also installed a system with which you can search persons who have been uprooted from eastern Thrace and settled in villages in the prefecture of Evros in the early 20th century.
Opening hours:
October – February:Tuesday to Saturday 9: 00 a.m – 15.00 p.m
Sunday 10:00 a.m to 15:00 p.mMarch – September:Tuesday, Wednesday 9: 00 a.m – 15: 00 p.m
Thursday, Friday 9: 00 a.m – 15: 00 p.m & 18: 00 p.m -21: 00 p.m
Saturday, Sunday 10: 00 a.m – 15: 00 p.m
Website: https://emthrace.org/
Alexandroupoli's Lighthouse-Car hire Kavala Airport
In Alexandroupoli you can visit the registered trademark, this naval symbol of the city, which when it was first inhabited, in the mid-19th century, it was exactly that; a maritime city with a brand new port, on the course of the ships that entered the Bosporus or the Mediterranean. The construction of a lighthouse was deemed necessary and it began around 1850, by the French Company of Ottoman Lighthouses.
SOUFLI – CAR HIRE KAVALA AIRPORT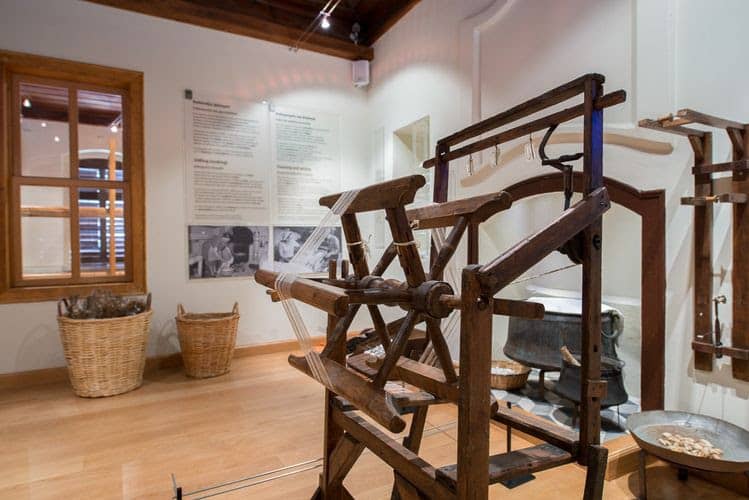 Soufli is mainly known and historically tied to the silk industry developed there in the 19th century. It was a capital village, free of the Ottoman Empire's taxes. Its bloom began in the 19th century, and it was an important commercial center.
The construction of the railway station in 1872 contributed significantly to its economic development. Across the city there are the "shackles", which are places of residence of silkworms and, at the same time, productive units.Known as the "City of Silk", Soufli is also famous for its wine, tsipouro, and its meats production.
Why not plan a day out to this city and discover all the phases and stages of the pre-industrial process of silkworm rearing and silk processing. It will take you about 2hours and 15minutes to get there from Keramoti (205Km).
You can also go shopping for some silk at low prices! Stroll around the city, try some wine or tsipouro or fresh meat at their local restaurants before heading back. The city center is 500 meters from the River Evros. This town preserves many elements from the period of its 19th century prosperity.
With a walk in the narrow streets you will discover architectural masterpieces of another era too. You will love it!
Must see: The mansion of Kourtidis (19th century), where the remarkable Museum of Silk is housed. You will learn about the discovery of silk in China at around 3000 BC and all the stages of silkworm rearing and cocoon processing, as well as the history of acne and the decline of the silversmith in Soufli till this day. 
Read more about Soufli here-> https://www.soufli.gr
Phone number of the museum of silk: +30 25540 23700
CAVE OF ALISTRATIS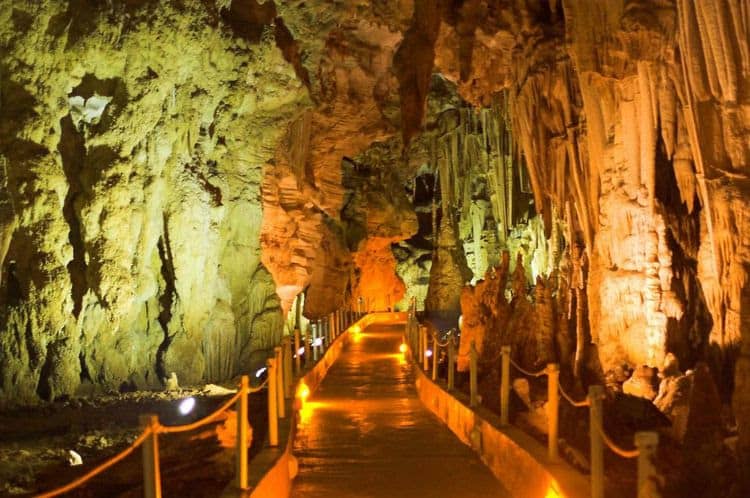 The cave of Alistrati is considered to be one of the largest ones in Greece, and possibly in Europe. From the entrance of the cave, many stalactites and stalagmites already start to appear.
According to Greek mythology, in the gorge of river Aggitis, the Sphinx would appear. It is also stated that Pluto the god of Hades, stole Persephone, daughter of Demetra and he led her there.
This cave is located 55 Km from Kavala and around 102 Km from Keramoti.
Opens:
Daily May- September: 9:00- 19:00
Daily October- April: 9:00- 17:00
Address: Alistrati 62045, Greece
Phone number: +30 2324 082045
Website: http://www.alistraticave.gr/
Enjoy your road trip in East Macedonia & Thrace with a rental car from Potos Car Rentals! Book here!