Thassos has something for everyone. However, as with any vacation trip, expenses are some of the most important things you need to consider. Of course, it's no surprise that prices in Thassos can be expensive, but overall, it depends on the type of vacation you're planning and what your budget is.
Regardless of how you want to spend your vacation, knowing the prices of basic expenses in Thassos is important. Doing so will help you determine how much money to bring and whether or not your budget can accommodate the type of trip you want.
To make things easier for you, we have compiled a list of prices for popular items and activities in Thassos, from food and drink to transportation and accommodation.
Cost of Traveling to Thassos
Before you can set foot on the island, you'll need to pay for transportation. Of course, depending on where you are coming from, the cost of your travel will vary.
Traveling By Boat
Only Kavala and Keramoti are connected to Thassos by ferry. Routing is done approximately every hour on a daily basis. Boats from Kavala arrive at Limenas port, whereas ferries from Keramoti arrive at Skala Prinou port. Tickets cannot be purchased online in either case. Before boarding the ship, you must purchase your ticket on the spot. The standard boat ticket from Keramoti to Kavala to Thassos costs 4,5€ . However, depending on discounts, special deals, and garage seats, the total cost may be higher or lower.
Traveling By Airplane
There is no airport in Thassos to fly to. You can fly to the nearest on, which is Kavala Airport and then take the boat to Thassos. Second nearest airport is Thessaloniki International Airport.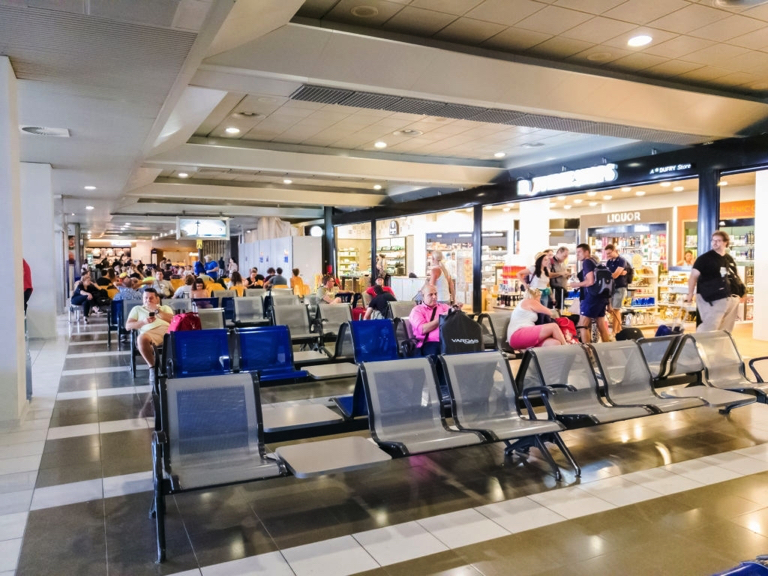 ▶ ALSO READ: Prices in Thessaloniki: Is Thessaloniki Expensive?
The Cost of Traveling Around Thassos
When you arrive in Thassos, the next thing you need to plan for is transportation. There are several ways you can get around Thassos and that includes taking a taxi, bus, or rental car.
Getting around Thassos with a Taxi
One popular way to travel around Thassos is by taxi. Taxis in Thassos are comfortable and can be found almost anywhere on the island. If you're planning to travel around by taxi. the cost will depend on where you're going. The further your destination is, the higher your fare will be. Taking a taxi is only ideal if you're traveling in a group or if you're not planning on going far.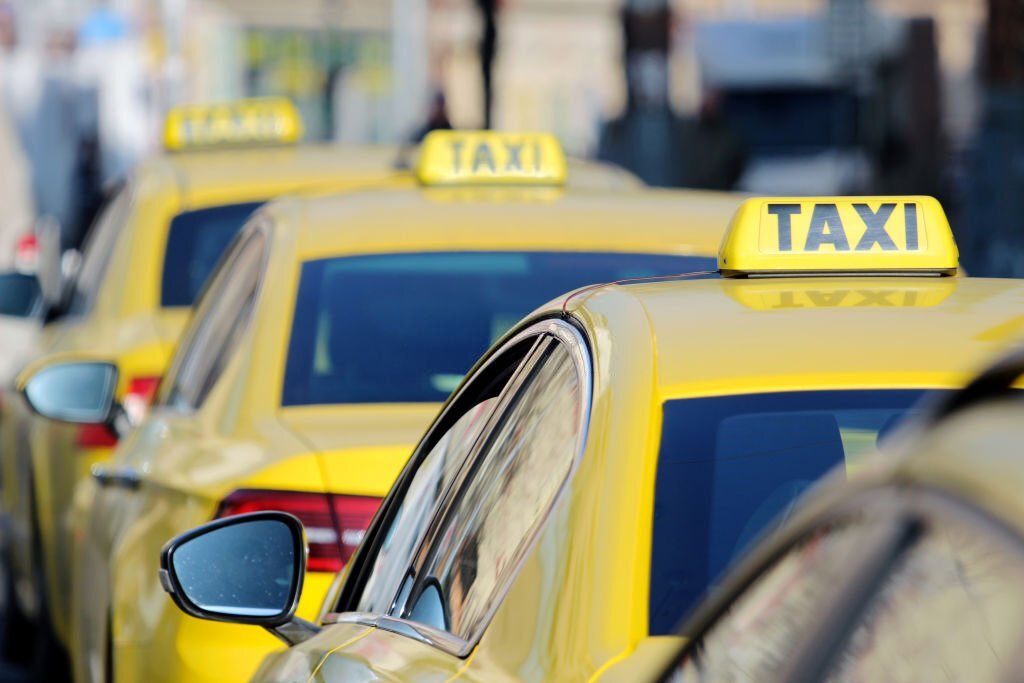 Traveling Around Thassos with a Bus
If you want to save money and are only visiting certain destinations in Thassos, then taking a bus maybe your best option. You can find several bus stations in major cities of Thassos, so traveling around the island by bus can be convenient. However, the price you pay for a bus ticket depends on where you're going and how long your ride is. The average bus ticket you can expect to pay in Thassos for short-distance travel is around  €1-2 per ride. On the other hand, long-distance rides may cost up to €9-€15 per ride.
Also Read: Best time to visit Thassos
Traveling Around Thassos by Rental Car
The best and most convenient way to travel around Thassos is by rental car. You can easily find a rental car service almost anywhere on the island and you don't have to worry about bus schedules or taxi fares. Rental car prices usually depend on the type of car you rent and the length of time you want to use it. As a general rule, renting a car for one day may cost around €50-€100 per day. If you're planning to stay in Thassos for two or more days, however, you may be able to negotiate a lower cost or just book a rental car online.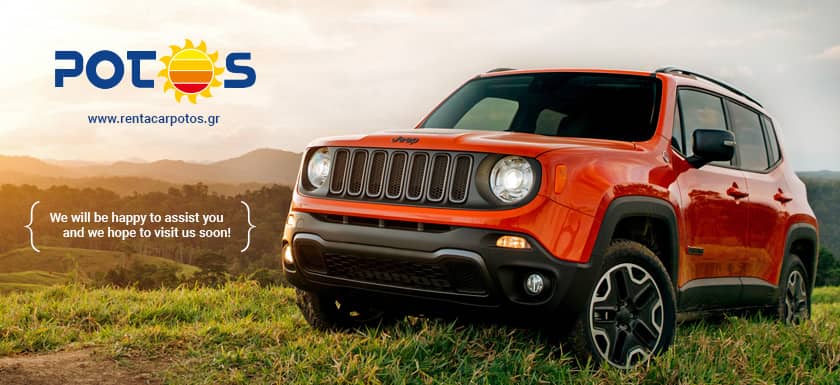 Also Read: Parking in Thassos
Costs of Accommodation in Thassos
There are many kinds of accommodation in Thassos that are certain to fit every traveler's needs. You can find budget-friendly hotels, guest houses, and hostels along the coasts of Thassos. Additionally, there are villas, cottages, and apartments that you can choose to stay in as well.
The price of accommodation in Thassos varies depending on the quality of the lodging facility you're staying at and the time of year. Budget-friendly hotels, hostels, and apartments in Thassos usually cost between €20-and €30 per night. If you're looking for more modernized accommodations such as villas, cottages, or guest houses, you should expect to pay at least €50-€70 per night.
On the other hand, luxury hotels in Thassos can cost upwards of €100 per night. When planning to stay at a luxury hotel, it's best to book your reservation in advance as prices tend to increase during the high season.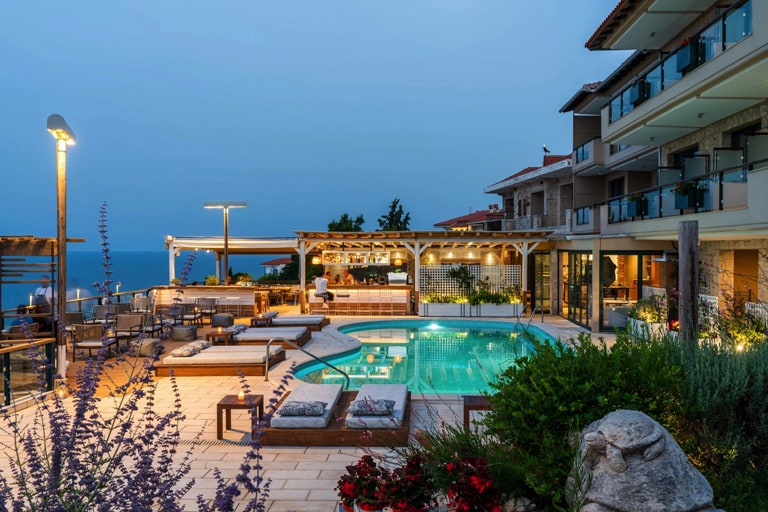 Cost of Food in Thassos
The next thing you need to consider when planning your trip to Thassos is food. You'll find that the cost of food in Thassos is relatively cheap, especially if you eat at local restaurants. A meal at a mid-range restaurant in Thassos will usually cost around €15-25 while a meal at a high-end restaurant could be about €35-45.
Of course, the prices of food will also depend on what you order. If you're looking to save money on food, you can always cook your meals at your accommodation or buy food from the grocery store.
To be safe, it's good to budget your meals so you don't spend too much money on food. A good rule of thumb is to set aside around  €20-40 per day for food. This should give you enough money to buy meals at restaurants and snacks from the grocery store.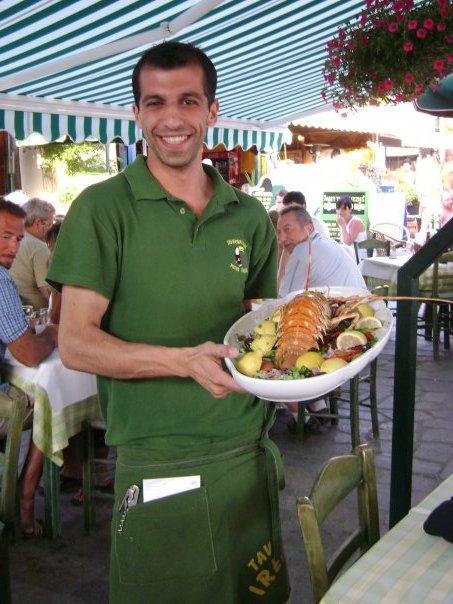 The Cost of Activities in Thassos
Whether you plan on hitting the beach, visiting the most popular sights, or exploring Thassos on your own, there are many activities that you can do on the island. However, it's important to consider that certain activities may cost more than others.
For instance, renting a boat or hiring a tour guide could cost between €15-€20 per hour while visiting an attraction such as a museum may only cost around €5-€10 per person.
Common activities such as swimming, hiking, and sightseeing can be done for free or at a very low price.