There are so many good reasons to visit our beautiful island early in the summer. Here are just a few reasons…
Find a quiet, calm, peaceful and clean environment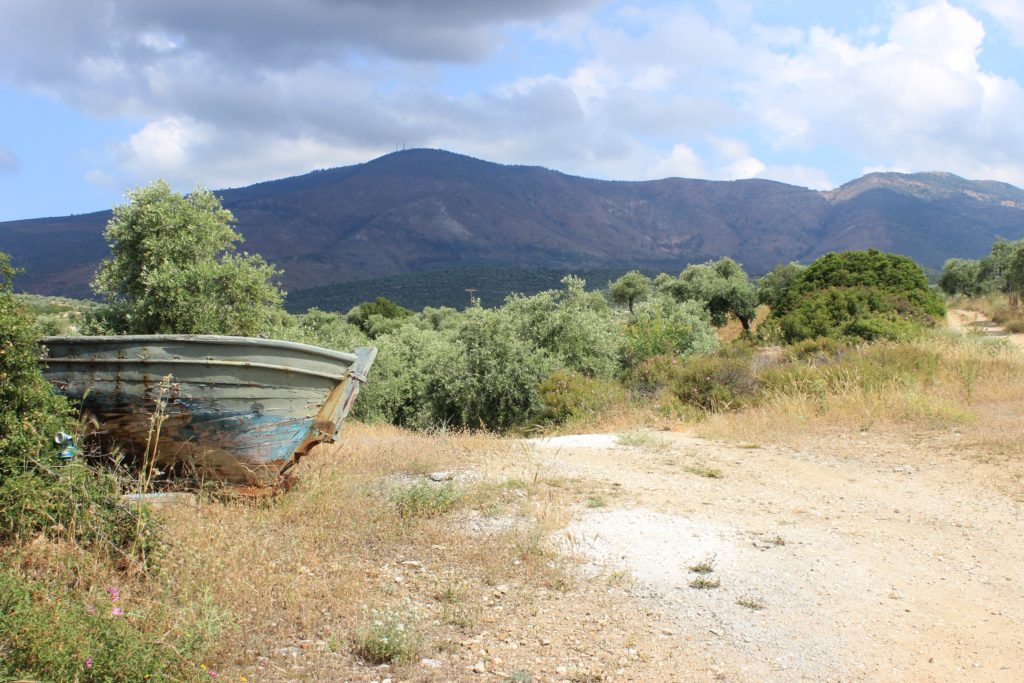 Are you wondering when to go to Thassos? May is traditionally the start of the season, everything starts waking up from a long winter slumber, the green is greener and the wild flowers abound. There is activity everywhere, people are readying their businesses for the coming season, everything is cleaned and if it doesn't move is painted! The locals are relaxed and have more time to dedicating themselves to making your holiday perfect.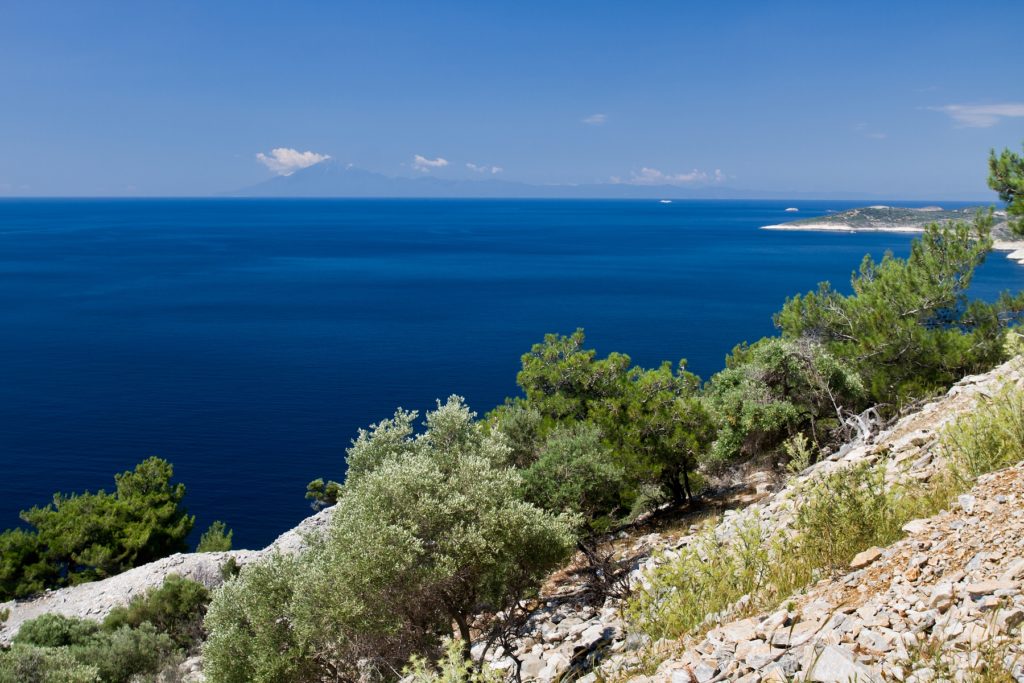 The weather is normally in the mid twenties (cº), perhaps the odd shower of rain but nothing to dampen your spirits. The evenings are getting longer but can still be relatively cool, but winter coats are definitely not necessary!
Cheap deals to Thassos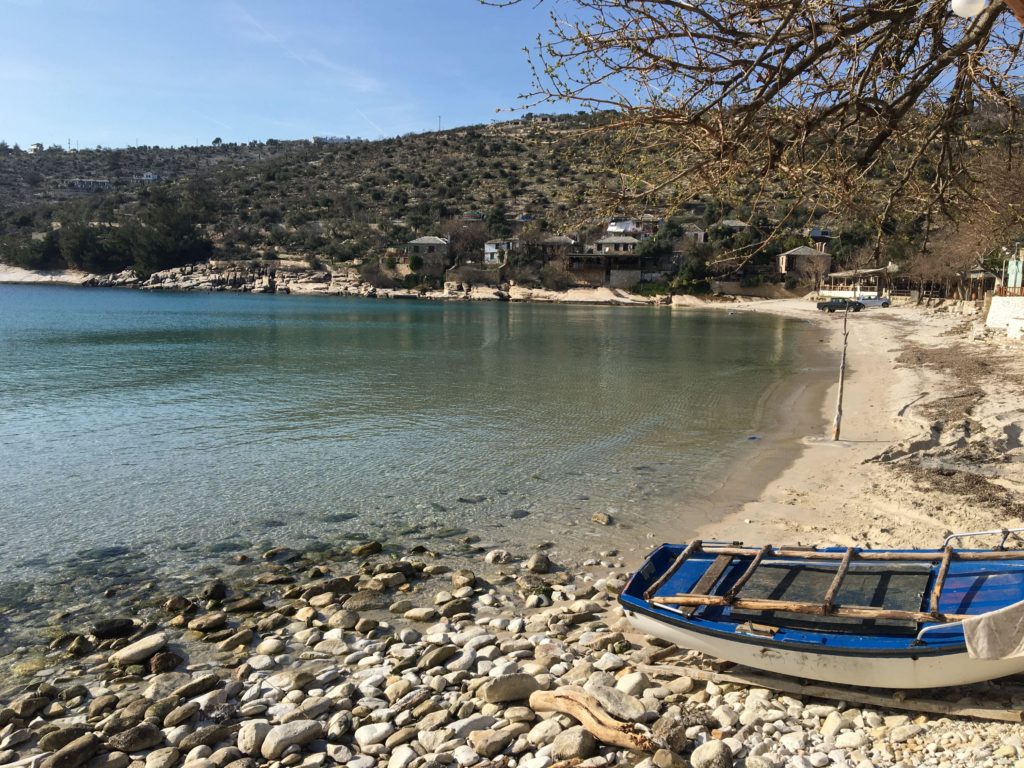 It can also make economic sense, literally everything is cheaper – travel, accommodation, car rental, activities and in some cases bars and tavernas. Thessaloniki airport (SKG) services many airlines, including the big budget airlines from all over Europe. If you book in advance you can literally get a return ticket from most major European cities to Thessaloniki for less than 100 euros! From there you can rent a car or let us drive you to Thassos.
Think about it, you know it makes sense!
Sunny Greetings from Thassos Island,
Potos Car Rentals Team