1. You should go… because Thassos is an authentic, unspoiled Greek island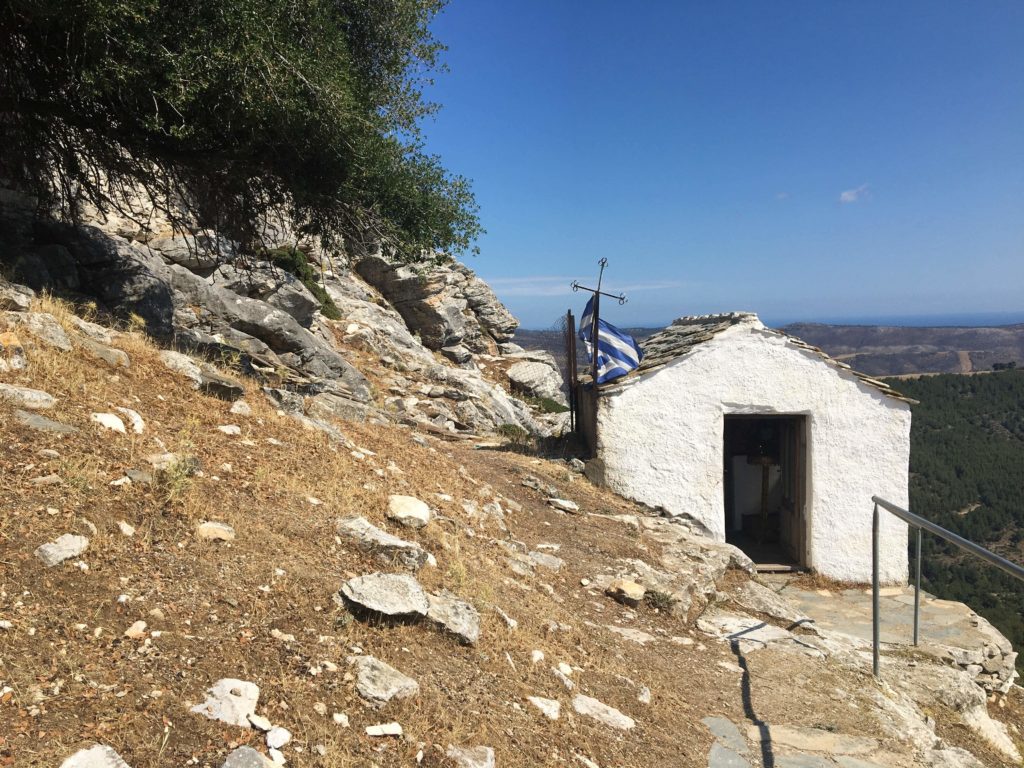 The island, although developed is not over developed. The most northerly of all Greek islands is surrounded by the crystal clear waters of the Aegean Sea. It is an authentic, unspoiled Greek island, a holiday destination where relaxation is guaranteed! Get away from the masses, get to know the unique Thassian customs and traditions, meet local Greek people, taste traditional and fresh Mediterranean Greek culinary delights and of course learn about our rich history!
2. Go to Thassos because it is a safe destination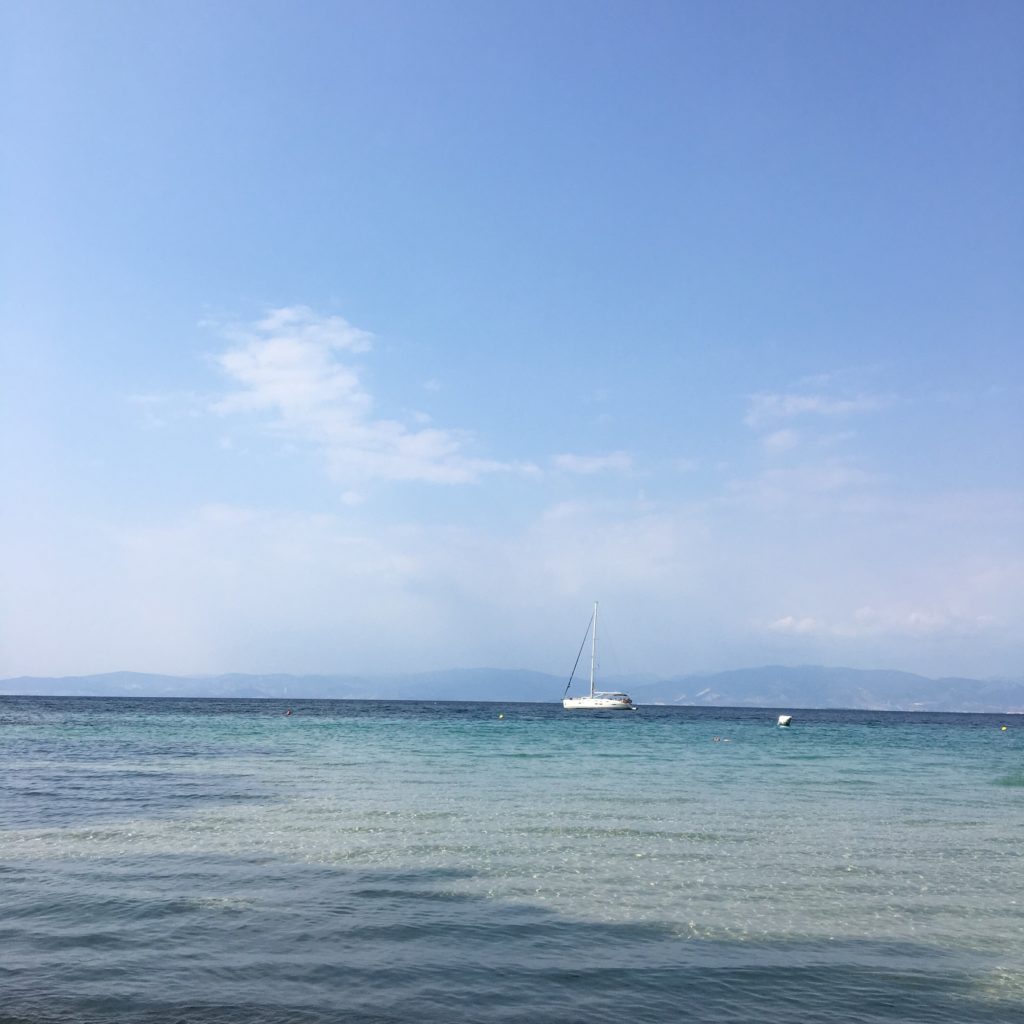 Only locals and tourists. There are dozens of child friendly beaches dotted around the island too. Families should go to Thassos!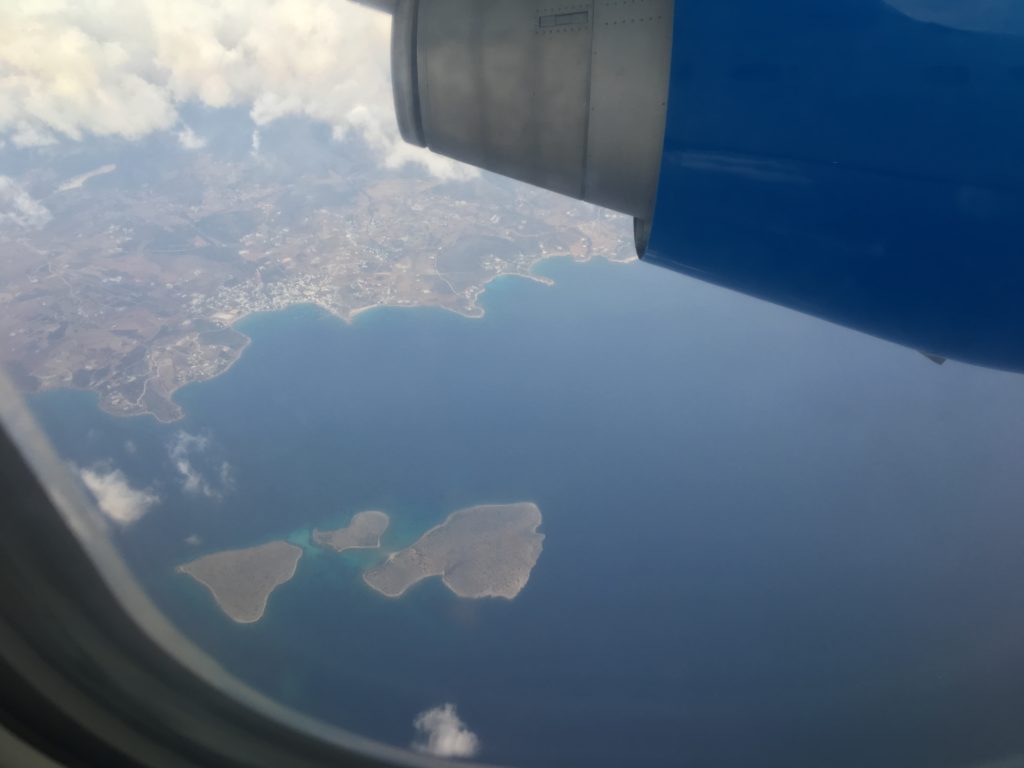 Easy access from either Thessaloniki Airport International Airport Macedonia (SKG), or Kavala– Megas Alexandros Αirport (KVA) with a big choice of flights, especially during the summer months. Travel times from Thessaloniki to Thassos are approximately 2.5 hours and just one hour from Kavala Airport, both times include the ferry boat journey.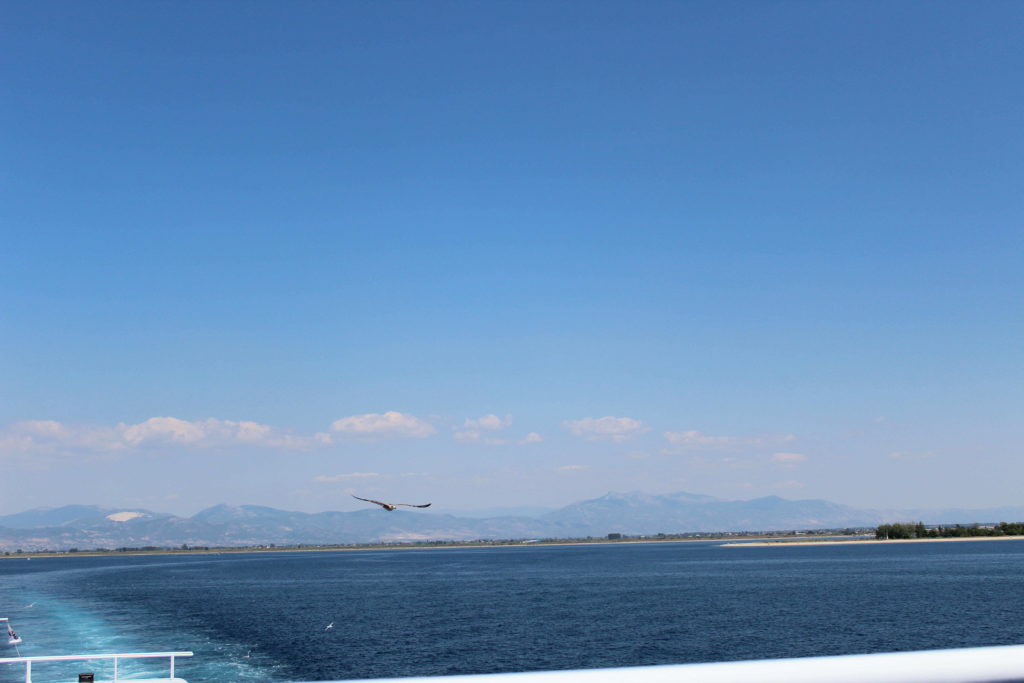 Frequent ferry boat sailing from Keramoti Port, every 30 minutes from sunrise until midnight every day (during June-September) and only a 35 minute journey!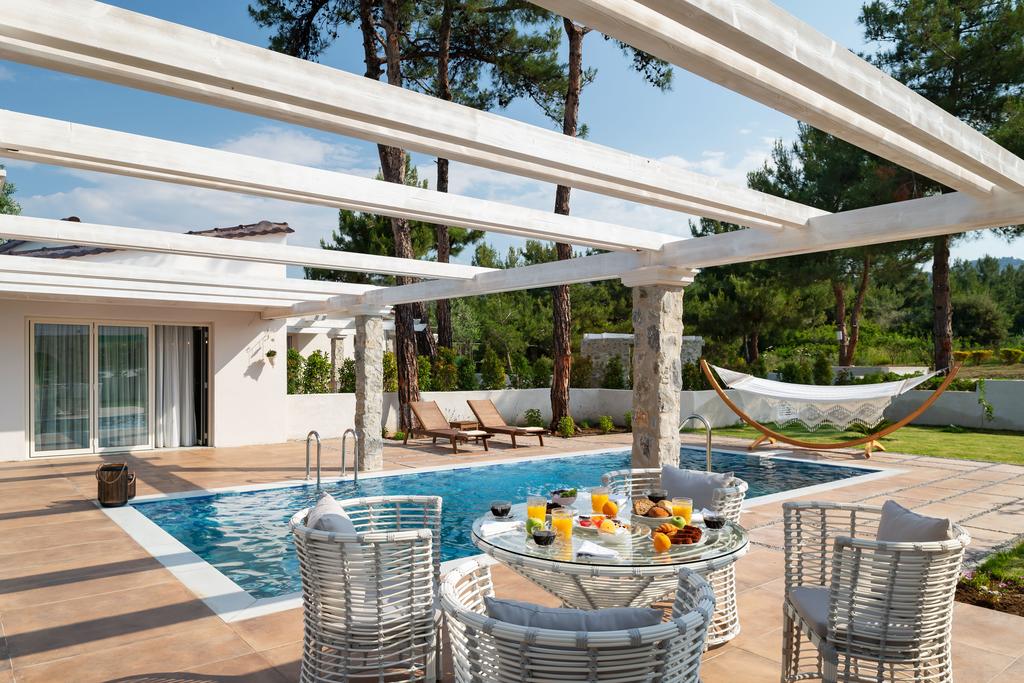 Find the best accommodation from 5 stars big hotels to small villas and studios. The island has something for everyone!
6. What to visit – Museums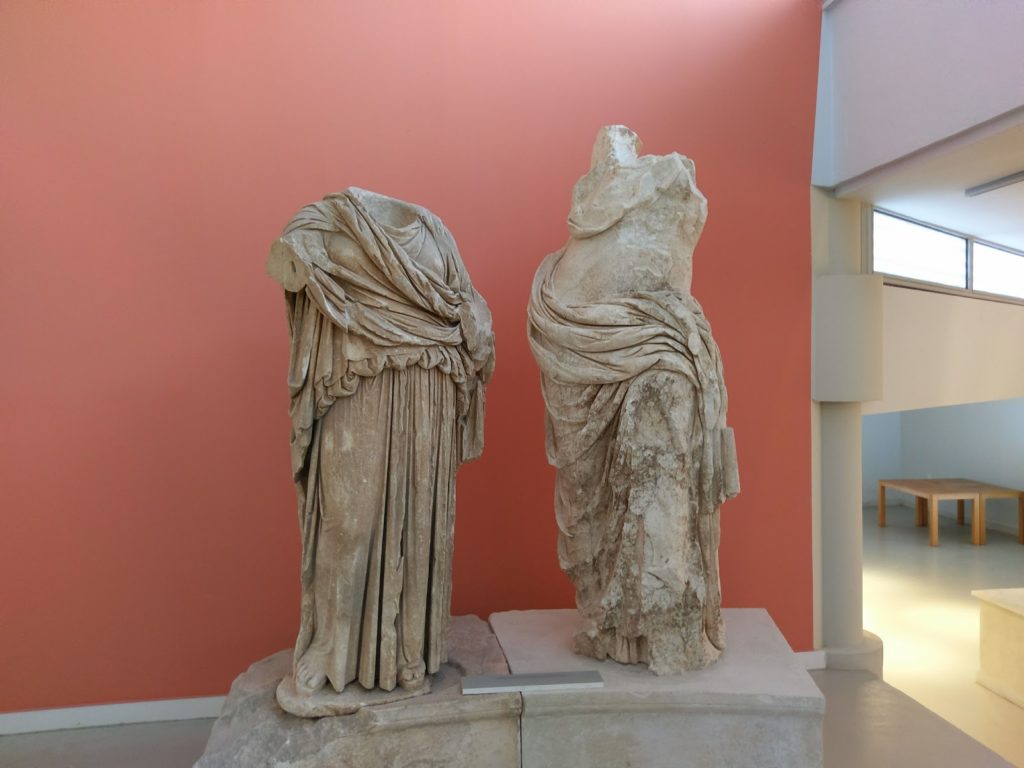 Thassos has a rich artistic and cultural heritage, ancient and contemporary. Visit the newly renovated archaeological museum in Limenas (Thassos Town). The world famous sculptor and artist, Polygnotos Vagis, was born and raised in Potamia on Thassos. Potamia is the home of the Museum of Vagis, here you can admire dozens of examples of his unique sculptures and paintings. Last but not least, a 'must do' is to visit at least one of the folklore museums! Two of the biggest are the Theologos Foklore Museum and the Kalogeriko in Limenas (Thassos Town). They will give you insight into Thassian traditions and customs and how Thassians lived in the not so distant past.
7. What to do – Monasteries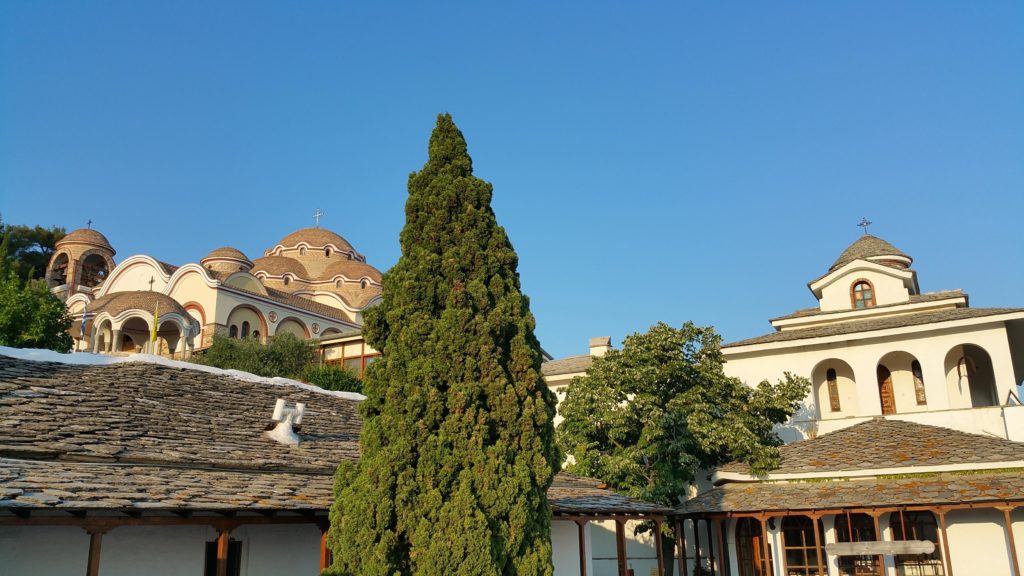 You can also visit the wonderful monasteries and churches of the island! The most famous and biggest is the Monastery of Archangel between Astris and Aliki, but of course there are more to discover!
8. Beaches in Thassos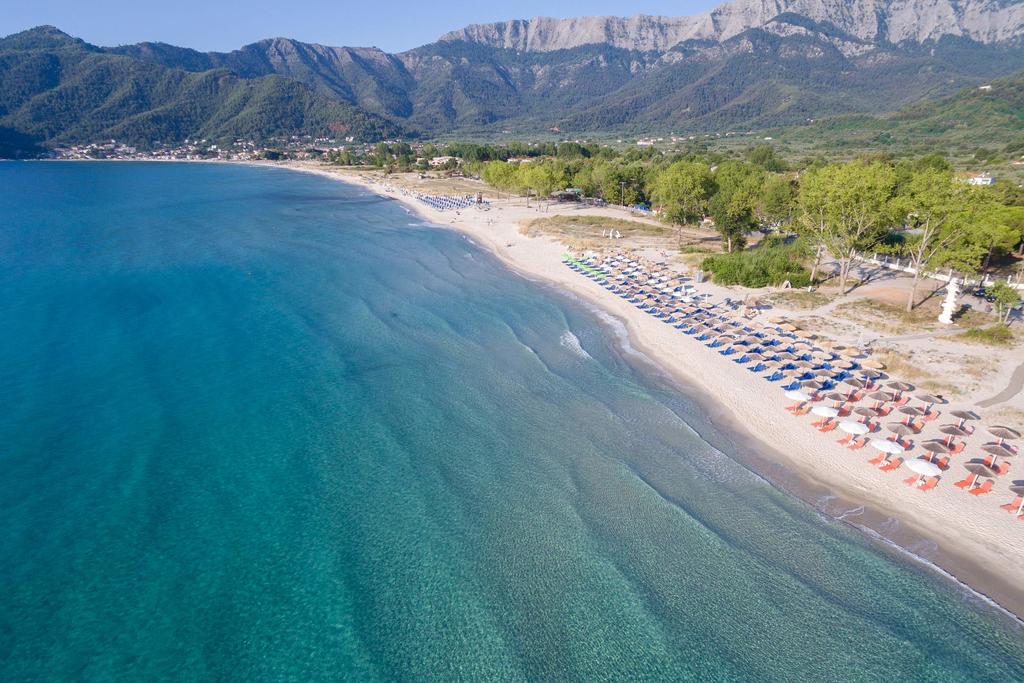 Next Stop? Beach of course! Hundreds of small bays and coves, long sandy beaches all cooled by the Aegeans turquoise waters. You will find a beach to suit your mood, from beaches with beach bars, sunbeds and umbrellas, taverns, water sports, scuba diving and other activities to simply beaches with just you and our beautiful surroundings, nothing else! Most beaches are very child friendly with shallow water.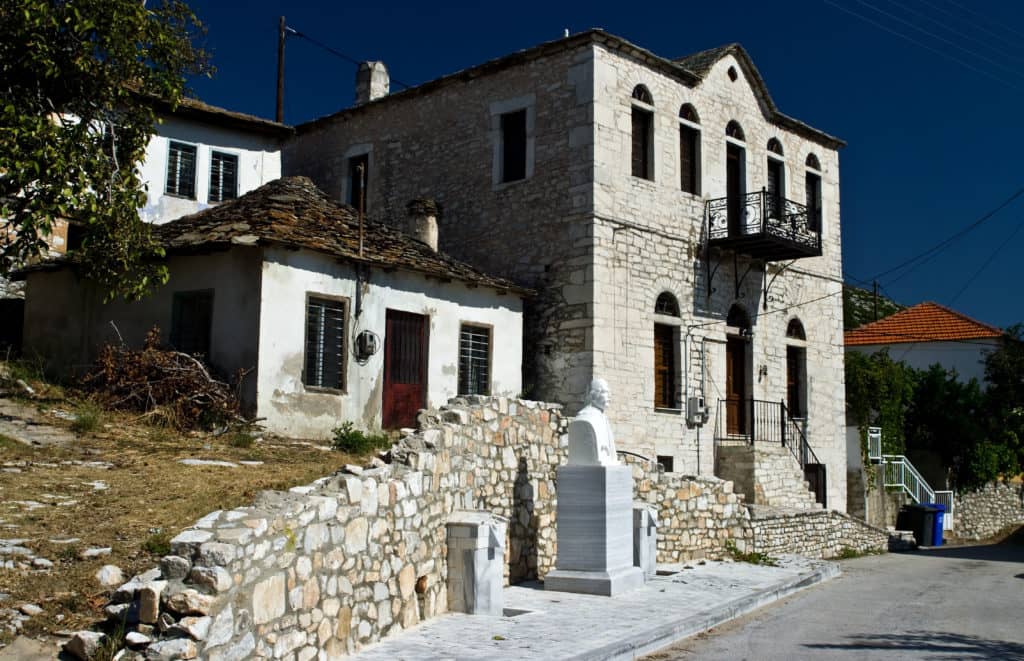 Mountain top villages with panoramic views and lost in time make great starting points for jeep safaris, hiking, trekking and mountain biking. End the day in a traditional tavern and enjoy the kid on the spit and other Thassian specialities!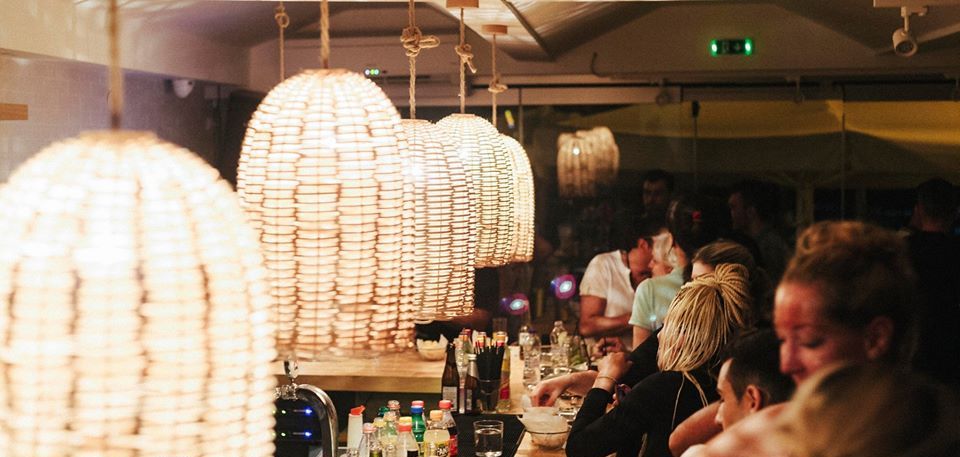 Brilliant night life with many places to enjoy Greek music and dancing, cocktail bars, wine bars and taverns, choose from full on party to a romantic evening out for two.
Do you need more reasons to book your next holiday on Thassos?!
Warning!
If you visit Thassos once, you will come back to the emerald gem in the Aegean – Thassos!
Sunny greetings from Thassos,
Potos Car Rentals Team