Best area to stay in Thassos: As we are going through the "high season" of the summer we thought it would be useful, especially for first time visitors, to inform them which we feel are the quieter places or let's say the less touristic areas on the island, in order to make sure that everyone will have a relaxing and peaceful holiday on our beautiful island even in August!
1) Best area to stay in Thassos: Astris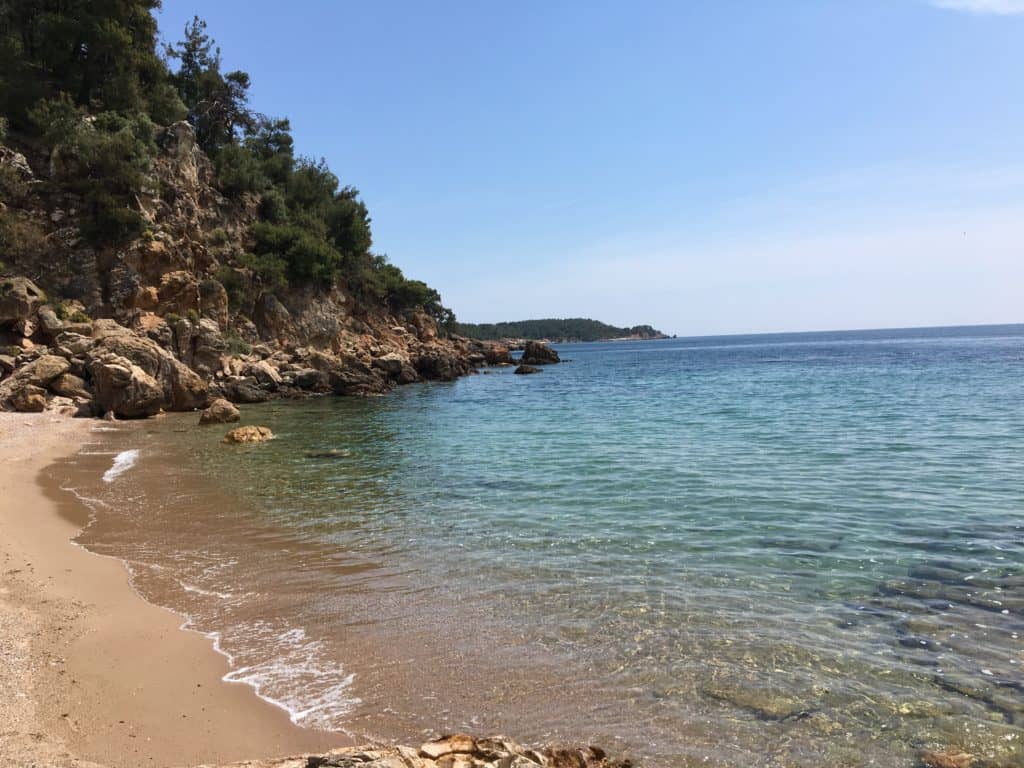 Well Astris is not even a village but a small settlement however it really has all you need for your vacation offering calmness and serenity! Here you will find small hotels, rooms to let, two mini markets, one tavern, two beach bars and some nice sandy beaches very close to the main road.
The most popular beach is Psili Ammos attracting many people every summer. Psili Ammos is an organised beach with sunbeds for rent, two beach bars with music and two tavernas. If you prefer a little more peace and quiet you can visit the two bays after Psili Ammos, Astris Beach, Marley beach bar and last but not least Salonikios Beach, which is the most secluded beach of them all. For Salonikios Beach you will need a Suzuki Jimny as the road down to the beach is a dirt road. If you do not have a Jeep then it is approximately a 15 minute walk from the main road to the beach.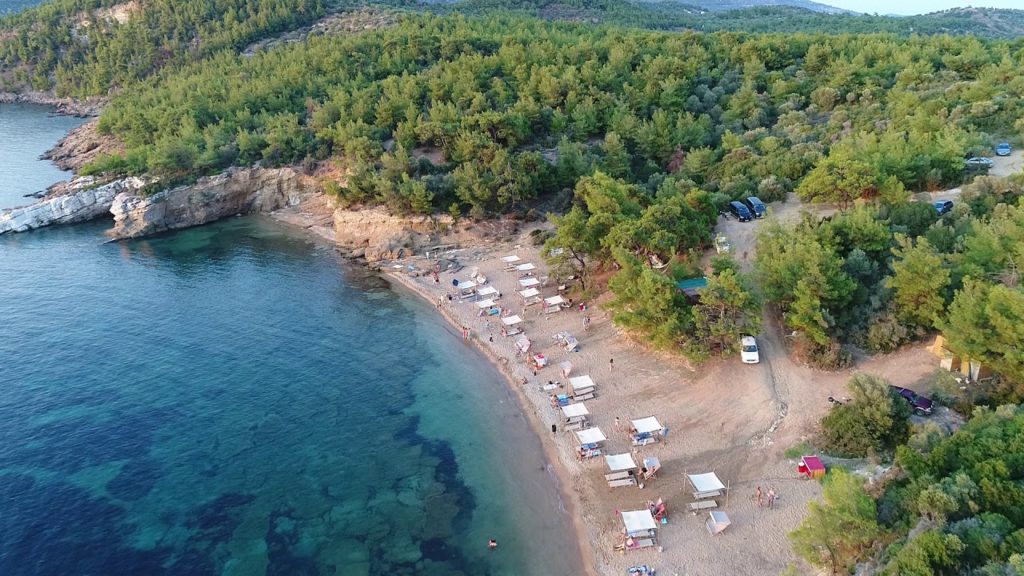 In Astris, moreover you will find our head office Potos Car Rentals and the filling and LPG station "Thassos Oil", which also offers a self-service car wash. For the exact location check following link: https://www.rentacarpotos.gr/car-rental/astris.html
As Astris is a less touristic area, the prices of the accommodation here is much cheaper than other villages with prices starting from just 30 euro per night for May, June and September.
2) Best area to stay in Thassos: Kinira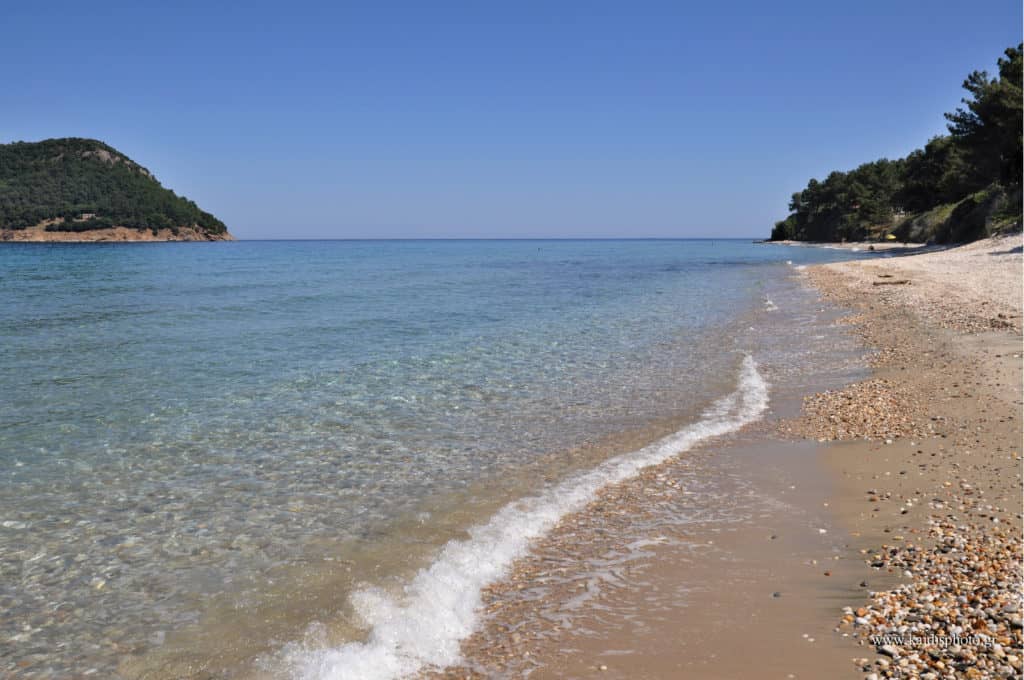 25 kilometers away from Astris you will arrive at Kinira, a beautiful relaxing seaside village with wonderful mountain views!
The beach might be a little bit limited as there is no long sandy bay and swimming from the rocky shoreline is required, however the waters are turquoise and crystal clear!
The village has a small mini market, rooms and apartments to let and some of the best taverns on the island! Do you really need anything more?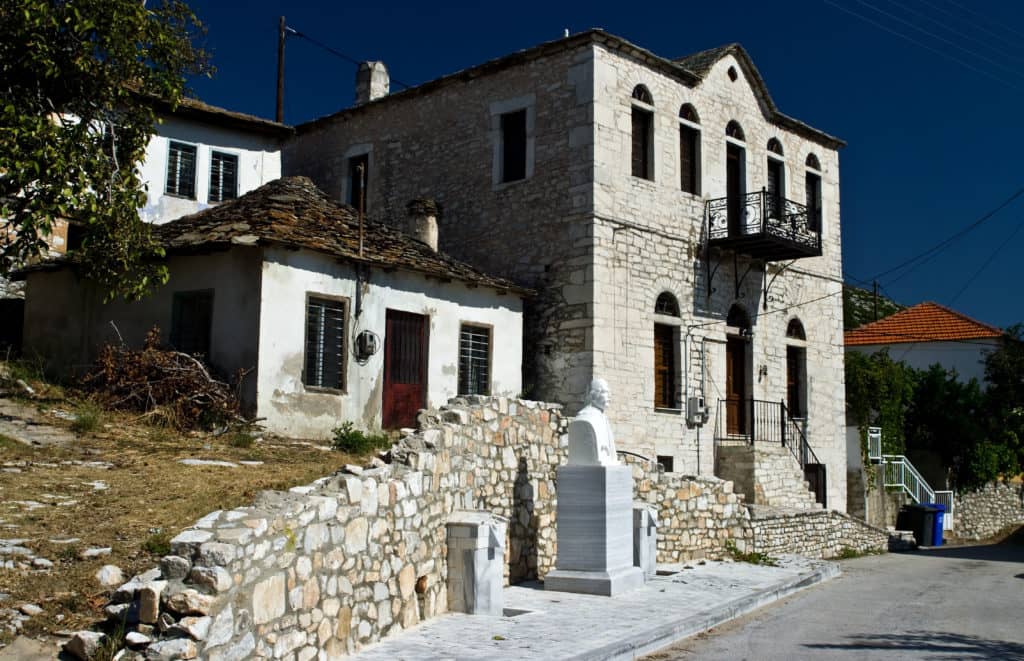 The old capital of Thassos and one of the most picturesque villages on the island can offer you the quietness and tranquility that you need for your holidays!
Apart from the Thassian authentic architecture, you will appreciate the cool temperatures in the night, while the temperature may show in Potos 35 degrees. It is also no secret that here can be found the most delicious lamb dishes on the island..
Regarding accommodation don't expect to find big hotels but there are big offers on private houses for rent. Check platforms such as Airbnb for offers.
4) Skala Prinos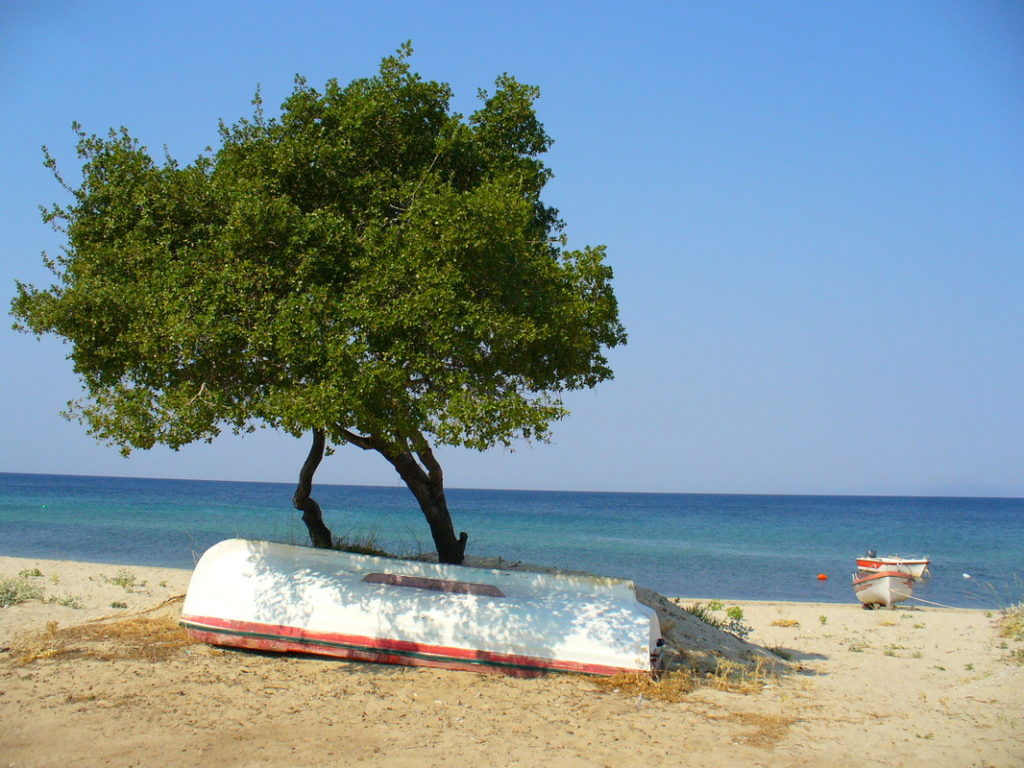 The second port on Thassos, Skala Prinos, regardless of the fact that it is a busy port during the summer months, it is considered to be one of the most quiet areas on the island.
At Skala Prinos you will find a big choice of traditional Greek taverns, cozy bars and cafes and of course a plethora of large and small hotels to choose from.
The beach at Skala Prinos is sandy with some beach bars and for those who are looking for total quietness there is an area nearby called Dasillio to have a look at.
Here you can find also a branch office from Potos Car Rentals located directly at the port.
5) Skala Rachoni – Rachoni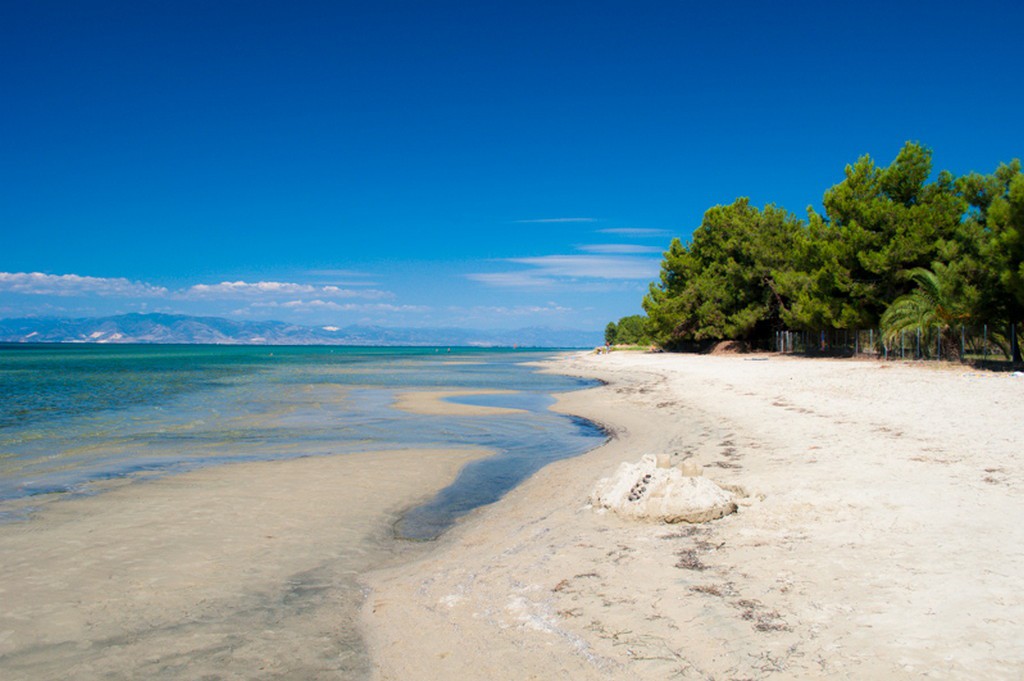 The beautiful village of Skala Rachoni 4.5 kilometers away from Skala Prinos is another area where you can relax and find some piece of mind away from the crowds.
It has a beautiful sandy beach, some hotels, taverns, a pharmacy and a large supermarket. There are also the village settlements of Rachoni and Agios Georgios situated even higher up the mountain with wonderful views from the top, where you can meet many local people.
In Rachoni and Agios Georgios are also some houses for rent or even for sale. For more information check platforms such as Airbnb.
So those are the quietest villages on Thassos! Which is your favourite village among them? Please leave a comment below!