History of Kavala City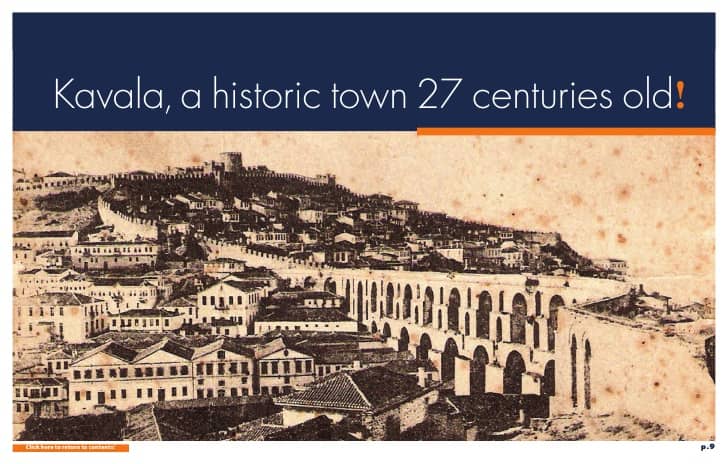 Things to do in Kavala: At a distance of 30 Km just 30 minutes from Keramoti, is the city of Kavala. The city of Kavala was founded between 1520 and 1530. A major modification took place in 1307 during the reign of Andrinikos Paleologos II when the long walls from the sea to the top of the hill were built.
It was built on the occasion of an unsuccessful attempt by the Catalans to conquer Kavala, and was primarily used to control the road leading from Macedonia to Thrace via the city. The fortifications incorporated the city's water supply, following the earlier model applied by Justinian to Anastasioupolis. The Byzantine castle was completely destroyed in 1391 when the Turks captured the city. The castle was rebuilt by the Ottomans in 1425 and what we see today is mostly the result of that reconstruction.
Learn more about Kavala city here-> http://www.kavalagreece.gr/
Things to do in Kavala – Sightseeing in Kavala
The Castle of Kavala – Acropolis – Fortress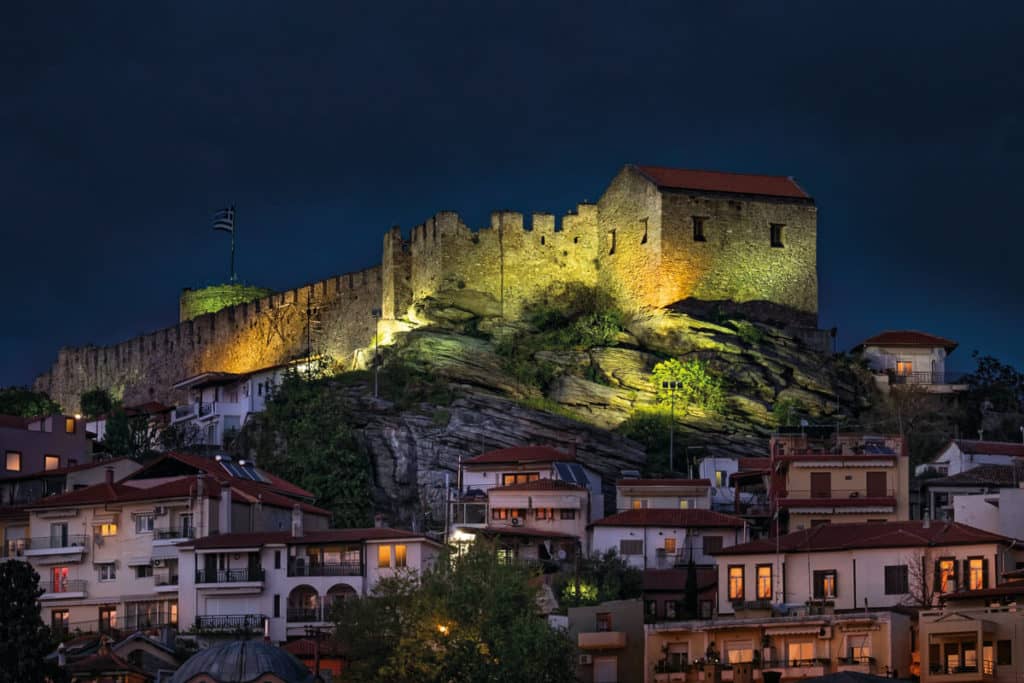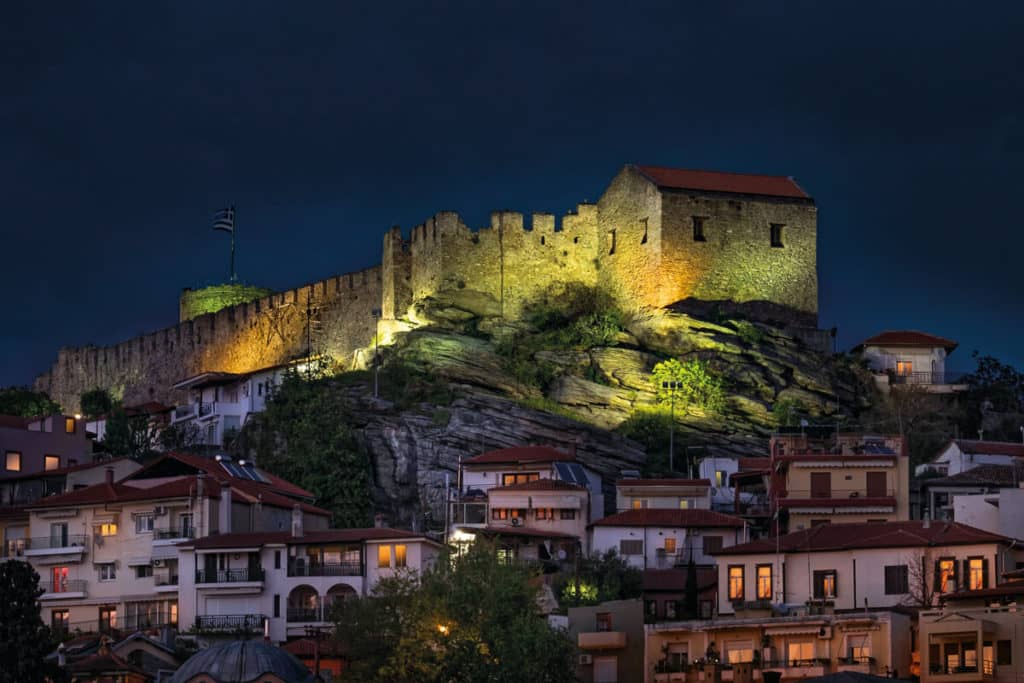 The castle or Acropolis of Kavala was built in the first quarter of the 15th century, based on Byzantine foundations, which was destroyed in 1391, incorporating parts that survived from it. It is located at the top of the old city.
Operating hours:
01/05- 30/09: 08:00 a.m -21:00 p.m
01/10 – 31/10: 08:00 a.m -20:00 p.m
01/11 – 31/03: 08:00 a.m -16:00 p.m
01/04 -30/04: 08:00 a.m -20:00 p.m
Address: Isidorou 28, Kavala 652 01
Contact Number: + 30 2510 838602
Entrance fee: 2.5 Euros and 1.5 Euros (for children)
Website: http://www.castle-kavala.gr/
Archaeological Museum of Kavala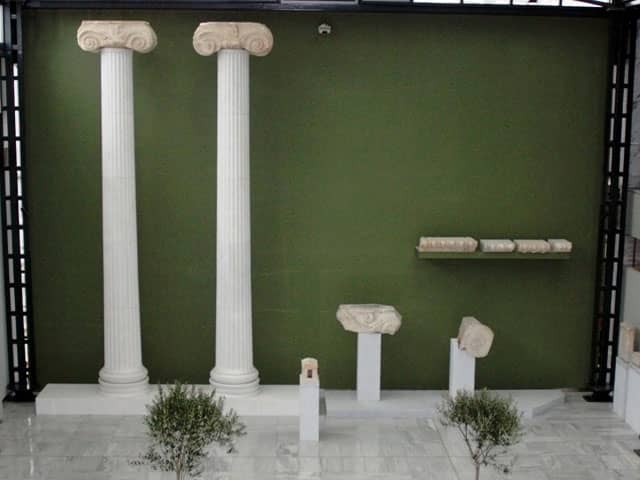 Finds you will be able to see are sculptures, coins and a large collection of vases and figurines, which were usually dedicated by the faithful to the goddess, as well as a miniature marble temple, also dedicated in the sanctuary of the Parthenos, which may represent an earlier temple of the goddess's. You will also see architectural parts from the grand Ionic temple, specifically two columns at their actual height, of the early 5th century BC built in white marble from Thassos.
Opening hours:
Daily (except Mondays): 08:00 – 15:00
Every Sunday until end of August: 08:00 – 18:00
Address: 17 Erythrou Stavrou 65403, Kavala
Contact number: +30 2510 222335
Entrance fee: 2 Euros (from 1/11 to 31/3) & 4 Euros (from 1/4 to 30/10)
Website: odysseus.culture.gr
Tobacco Museum – Warehouse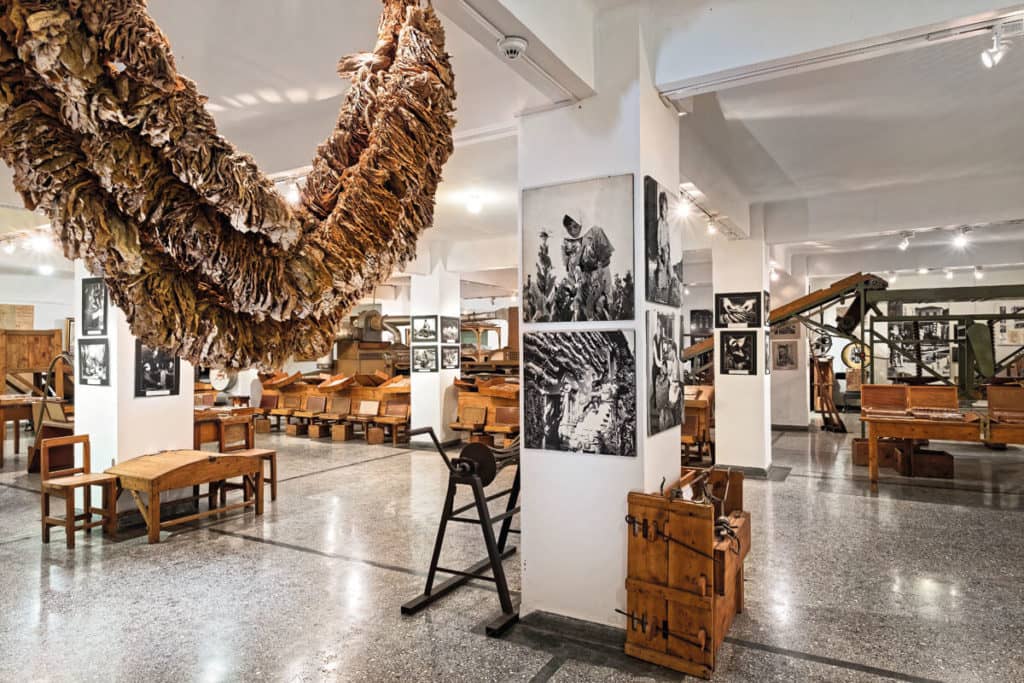 The tobacco museum of Kavala is a thematic museum, which includes objects and archival material for the cultivation and the production of tobacco, its commercial and agricultural processing, its industrial tobacco products and exhibition samples.
It not only includes and exhibits the commercial processing of the Eastern Tobacco (not found in any other museum in the world) but it also showcases the social history of Kavala and the rest of the Eastern Macedonia and Thrace. Its collection is extremely rich. It includes objects used in the cultivation of tobacco, machinery, photographs, rare documents (bank documents, association statutes, etc.).
The visitor can also find books on tobacco, publications of the Greek Organisation of Tobacco, archives of the Commercial Tobacco Association, private documents, tobacco maps and drawings, furniture etc.
Opening hours:
Winter (October – May)
Monday to Friday: 08:00 – 16:00
Saturday: 10:00 – 14:00
Summer (June – September)
Monday to Friday: 08:00 – 16:00
Thursday: 17:00 – 21:00
Saturday and Sunday: 10:00 – 14:00
Entrance fee:2 Euros
Address: 4 K.Palaiologou, 65403, Kavala
Phone number: +30 2510 223344
Website: https://www.tobaccomuseum.gr/
Mohammed Ali's House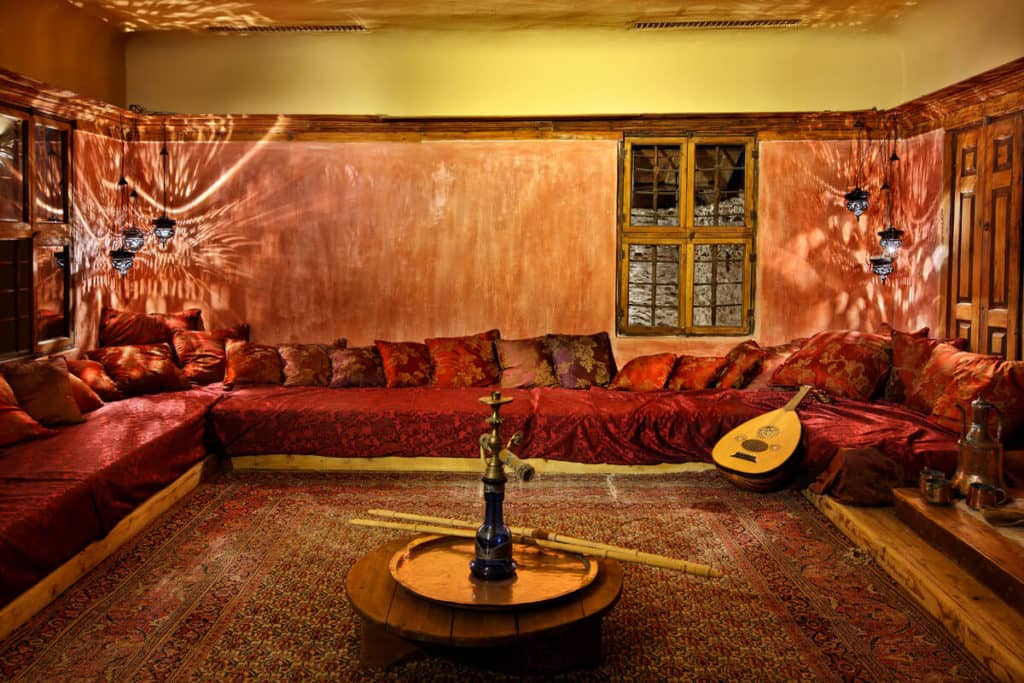 In the Old Town Square there is the home in which Mehmet Ali, the founder of the last Egyptian dynasty, was born. This beautiful Macedonian architecture house is considered as Wakf property of the Egyptian state. The "Konak" Mehmet Ali consist of two parts, the ground and first floor. In the center of the square an equestrian statue in honor of the Sultan of Egypt, was erected in 1934 bronze, work of the Greek sculptor Dimitriadis.
Opening hours:
Winter (December to March)
Wednesday to Sunday: 09:00 – 15:00
Summer (April to November)
Monday to Sunday: 09:00 – 15:00 and 18:00 – 21:00
Address: Mohammed Ali Square 65110 Kavala
Contact Number: +30 2510 620515
Entrance fee:3 Euros
Website: www.moha.center
Things to do in Kavala: Philippi Kavalas – UNESCO World Heritage Site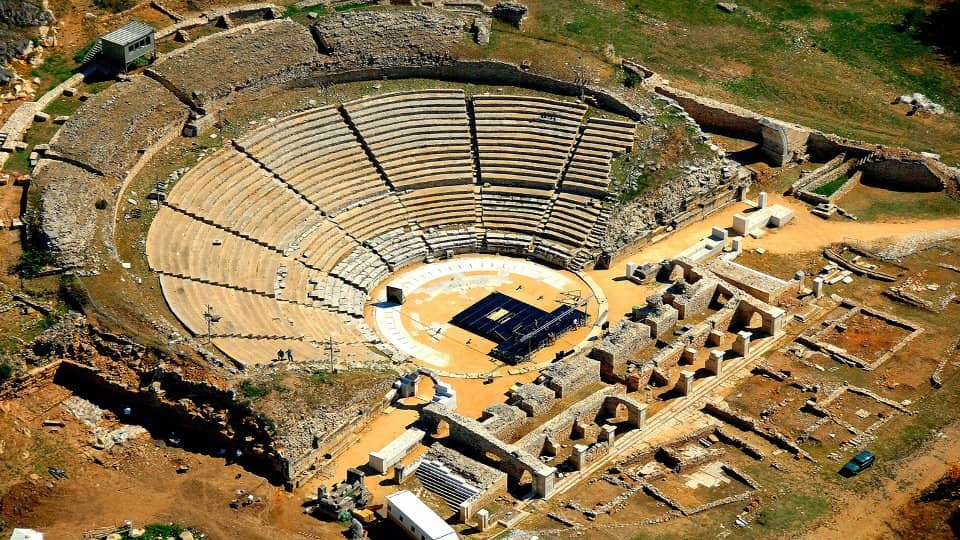 Another place to visit is Philippi Kavalas, an ancient city of Eastern Macedonia, also known as Krinides. It is located only 18 km from the city of Kavala and 59km from Keramoti and you can discover the findings of the excavations that are kept in the Archaeological Museum of Philippi there. From July 2016, the archaeological site of Philippi is listed on the UNESCO World Heritage Site.
The initial name of the city was Krinides, from the Thassian settlers, who founded it in 360 BC, and it was renamed Philippi by Alexander the Great's father, Philip II. Philippi became popular after 42 BC, because of its conquest by the Romans, due to the Egnatia Motorway and because of its gold mines.
Visiting this interesting archeological site, you will be able to see the ancient theatre of Philippi, the paleochristian monuments of Philippi, the walls and the acropolis, the Roman market, Basilica I, Basilica B and the octagonal temple.
Opening hours:
Winter (November-March)
Monday-Sunday: 08:00 – 15:00
Summer (April-October)
Monday-Sunday:
08:00 – 18:00 April and October
08:00 – 19:00 May and September
08:00 – 20:00 June and August
Location: Krinides, 64003 Kavala
Phone number: +30 2510 516470
Entrance fee: 6 Euros
Website: odysseus.culture.gr
So these were our Top Things to Do in Kavala City! Hire a car from Potos Car Rentals and visit all these wonderful places! Or book a transfer and let us drive you!
Have you been in any of the above places? Comment us below!