With the ongoing coronavirus situation worldwide, we would wish to inform you that we are carefully implementing our operational procedures to ensure your safety. Your safety is important to us, so we are carefully following the guidelines of the Hellenic National Public Health Organization. Potos Car Rentals have a relentless commitment to providing top quality car rental services, which is why we would like to inform you of the steps we have taken to maintain safety.
Rental Cars Cleaning
We have already rolled out thorough cleaning methods for vehicles before and after each rental. Our cleaning emphasizes areas people are most likely to touch, like handles, dashboard, steering wheels, and other surfaces. We use alcohol-based sanitizers and other disinfectants such as Hypochlorous acid to remove dirt and get these surfaces squeaky clean.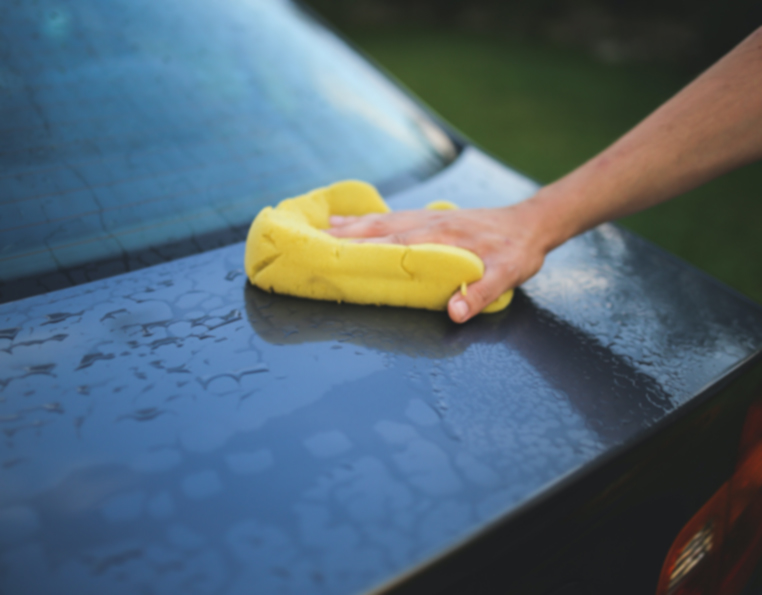 Rental Facilities
Potos Car Rentals has a state of the art facility, and it is vital to ensure it is clean and free from COVID-19. That's why we clean all our facilities with disinfectants and sanitisers. Common areas we regularly clean are; computer keyboards, tablets, cell phones, work surfaces, laptops and any other surface with frequent use. Furthermore, we have made measures to ensure minimal contact amongst our staff members with a regular supply of face masks and sanitisers within the facility.
Air circulation is vital during these times. We have made sure there is enough ventilation for our customers, employees, and visitors at all times. As an effort to make sure both you and the team at Potos Car Rentals are safe, we request the following before entering our rental facilities:
Temperature screening
Social distancing at all times
Apply hand sanitizer whenever provided
Wear a mask properly at all times
Frequent PCR Covid tests
No face touching
Staff
As much as we value our customers, we know that our services would not happen if it were not for the fantastic team. Our staff members face the highest risks, and we ensure everything possible to keep them safe. Each member has access to sanitizers, face masks, and mandatory temperature screening every time they check-in. We also hold awareness meetings and adjust our guidelines following reports from the World Health Organization, National Government and other health institutions.
We instruct any employee who feels ill to stay at home and consult their health practitioner. We don't want to take any chances as we also strongly advise zero contact between our employees. Currently, Potos Car Rentals does not recommend handshakes and hugging within our facilities.
Customers
Finally, customers also have a role to play during these times. We advise online booking and advance check-in of the driver's data, as often as you can. This reduces contact and eases the process for us. Also, if you have made a reservation, arrive at the pickup location as booked. We have adjusted our business hours, so book early and within stipulated business hours to get faster service.