Health Protocols for post covid-19 tourism in Greece: On 22nd May 2020 the Greek Tourism Ministry announced the official health protocols for all tourism businesses in Greece including hotels, tourist accommodation, car rentals and tourist agencies.
In these unprecedented times, health, sense of security and the well-being of our customers, as well as our team, is our paramount concern. Below, we detail the primary safety measures we will take as a Car Rental Company and we also detail the important protocols regarding the hotel operations and transfer services (our secondary operation). For further information please check the following link: https://www.rentacarpotos.gr/transfers/
We hope we can help you feel more secure to organise your holiday to Thassos in the best possible way in order to avoid unpleasant surprises/cancellations at the time of your arrival.
Dates of reopening – restart of tourism sector all over Greece and in Thassos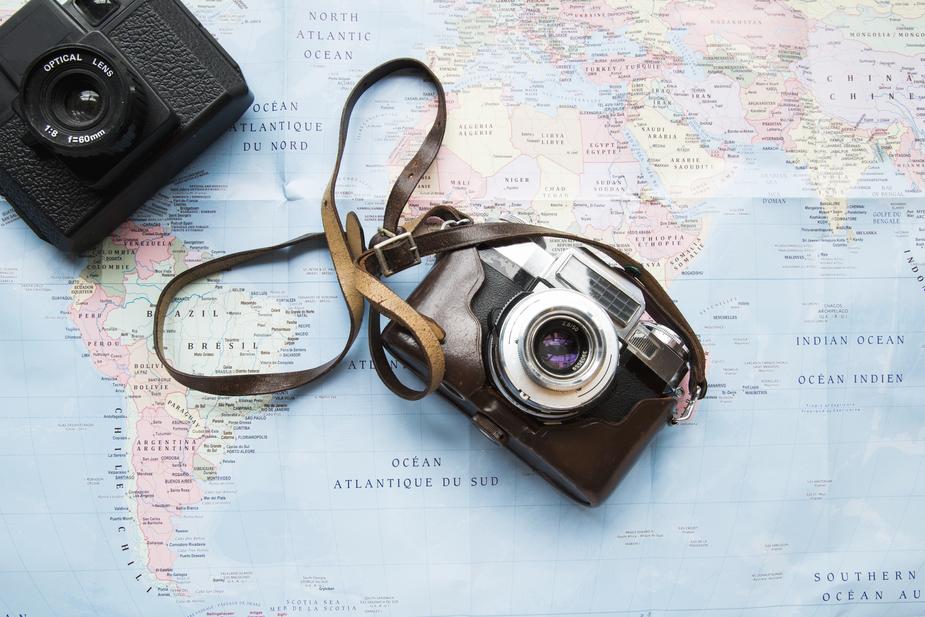 First of all, 01.06.20 is the proposed date for the reopening of twelve-month (all year round) tourist accommodations and organised tourist camps, then on 15.06.20, the operation of seasonal hotels and resorts starts again. In Thassos, most of the larger resorts are expected to open between 26.06.20 and 01.07.20 with smaller accommodation units being bookable from 15.06.20.
Health Protocols – Which countries are allowed to travel to Greece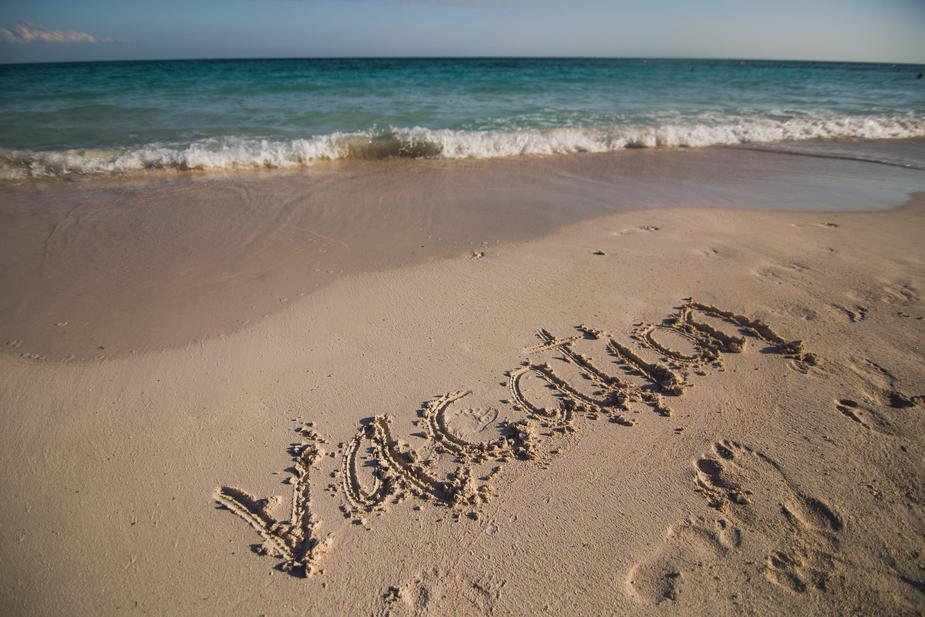 Greece has announced they will initially allow tourists to come in from:
Albania
Australia
Austria
Bulgaria
China
Croatia
Cyprus
Czech Republic
Denmark
Estonia
Finland
Germany
Hungary
Israel
Japan
Latvia
Lebanon
Lithuania
Malta
Montenegro
New Zealand
North Macedonia
Norway
Romania
Serbia
Slovakia
Slovenia
South Korea
Switzerland
From 01.07.20 visitors from the aforementioned countries will be subject to spot checks at the arrival airports. For all other countries, the current travel ban continues to apply. You will be tested upon arrival. An overnight stay at a designated hotel is required. If the test is negative then the passenger self-quarantines for 7 days. If the test is positive, the passenger is quarantined under supervision for 14 days.
Health Protocols – Flights to Greece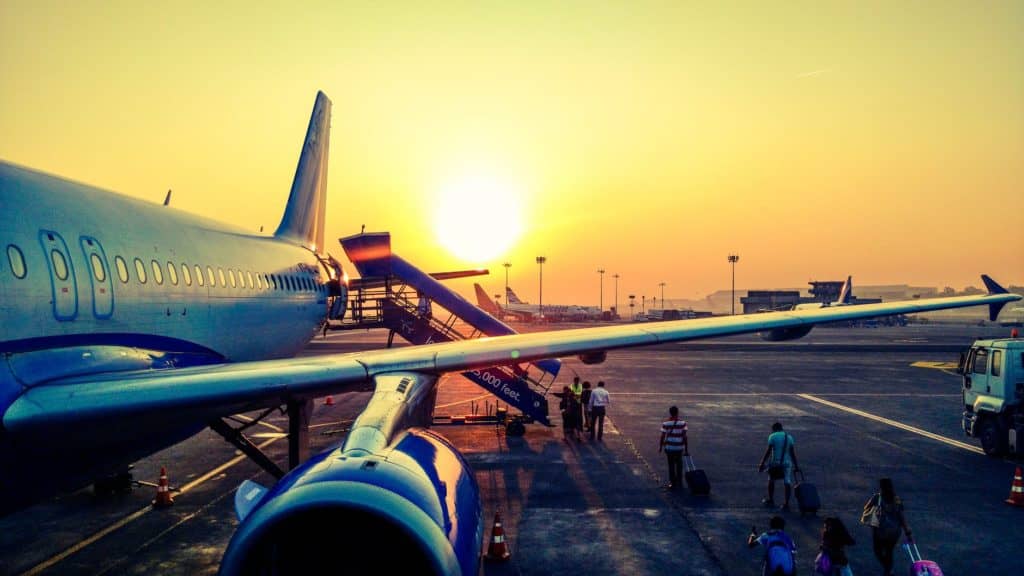 From 01.07.20 international flights are allowed into all airports in Greece. Visitors are subject to random tests upon arrival. Additional restrictions regarding certain countries will be announced at a later date.
Flights Thessaloniki Airport Makedonia (SKG)
From 15.06.20 the operation of some direct flights from Germany (Dusseldorf, Frankfurt, Munich, and Stuttgart) Cyprus (Larnaca) and Israel (Tel Aviv) to Thessaloniki Airport "Makedonia" will commence. If your travel originated from an airport from the above list, then you are only subject to random tests upon arrival. For further information regarding the flight operations at Thessaloniki Airport: https://www.skg-airport.gr/en/
Flights Kavala Airport Makedonia (KVA)
Kavala Airport will begin accepting international flights from 01.07.20. For updates, you can see the following link: https://www.kva-airport.gr/en
Domestic Flights to Thessaloniki and Kavala Airport from Athens Eleftherios Venizelos Airport
Another option, if you can't find a direct flight from your country which lands at Thessaloniki or Kavala airport, is to book a flight to Athens Airport "Eleftherios Venizelos", then book an onward domestic flight with Aegean Airlines. For the timetables and more information feel free to check the following link of Aegean Airlines: https://en.aegeanair.com
Current Situation in the UK
Commencement of direct flights from the UK to Greece have not been confirmed to date. As at the end of May 2020, the FCO (Foreign & Commonwealth Office) still advise British nationals against all but essential international travel. The UK Government also recently announced all overseas arrivals into the UK from 08.06.20 will have to self isolate for 14 days. Dozens of travel companies, along with many MPs (Members of Parliament) have requested that the plans to impose this mandatory 14-day quarantine be reconsidered as this will deter foreign visitors from visiting the UK and deter UK visitors from travelling abroad. As with the relaxation of other restrictions in the UK, this will be reviewed at 3 weekly intervals.
Health Protocols – Ferry boats to Thassos
Ferry boats from the port of Keramoti to Thassos are operating normally albeit with slightly reduced frequency. Prior to boarding the ferry you will be required to complete a "pre-boarding health declaration questionnaire" with your personal data. Prices remain the same and now you can also pay by debit/credit card. For the timetables check the following link: http://dromologia-kavalas-thasou.blogspot.com/
Road Tourism
Last but not least, on 15.06.20 road borders from Bulgaria, Romania and Serbia will open in order to permit tourism. The 14-day self-quarantine requirement for tourists using these routes has been lifted accordingly.
Potos Car Rentals Operation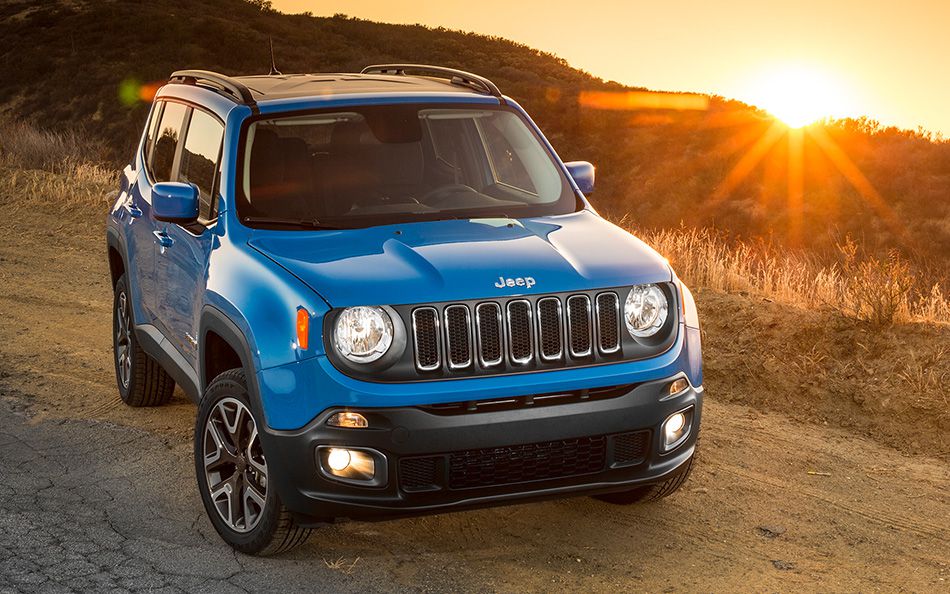 We, at Potos Car Rentals are open 7 days a week from 08:00hrs – 22:00hrs for bookings. We recommend our customers pre-book their vehicle online on our new, modern website https://www.rentacarpotos.gr/ and keep updated through our blogs for any important travel information.
We can deliver vehicles to the following locations:  Thessaloniki Airport, Kavala Airport and our 7 branch offices in Thassos  (Astris, Potos, Limenaria, Skala Prinos, Limenas-Thassos Town, Golden Beach and Skala Potamia).
The date of the opening of our branch offices will be announced soon! Stay tuned! In the event of an office being temporarily closed we are able to meet you in front of our office, or after agreement, deliver the vehicle directly to your accommodation. Don't forget that delivery is free of charge for distances of up to 10kms from our rental stations.
General health protocols for Car Rental Services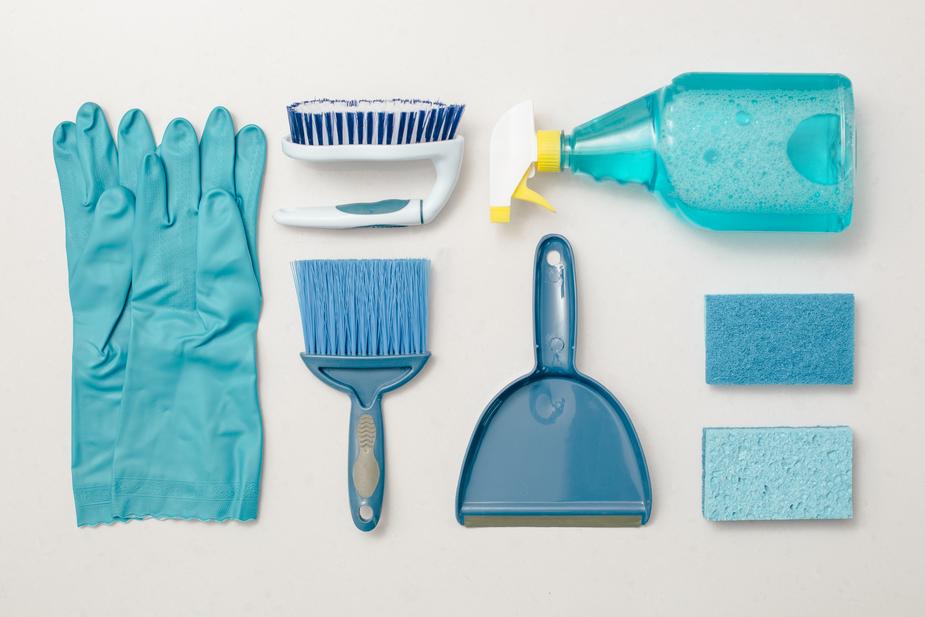 -Very good cleaning and disinfection of the car after each rental
-Limit the maximum number of passengers in accordance with applicable law, which is revised according to the epidemiological situation:
Vehicles up to 7 seats: transport of 3 passengers plus the driver
Vehicles of 8 or 9 seats: transport of 5 passengers plus the driver
It is permissible to exceed the passenger limit, as long as only parents with their minor children are in the vehicle in addition to the driver.
Health Protocols for our rental stations and fleet
-2 metres social distancing
-The desk must have an antiseptic/sanitiser gel for the use by the customer (fixed or non-fixed device)
-Regular disinfection of the desk
-Disinfection of keys
-Use of masks by our representatives
-Cleaning and disinfection of the car (exterior and interior) after each rental
-For online reservations: possibility to make the check in/completion of the driver's data online prior to the vehicle pick up. The aim is to save time and reduce contact and duration at the office. Of course, simultaneously the GDPR legislations will be respected.
-Possibility to complete the contract outside the office in open air
-For the use of air-conditioning, we ensure the cleaning and changing of filters at regular intervals according to the manufacturer. We recommend our clients use the setting for exterior air circulation in the car and not the interior.
General health protocols for Τransfer Services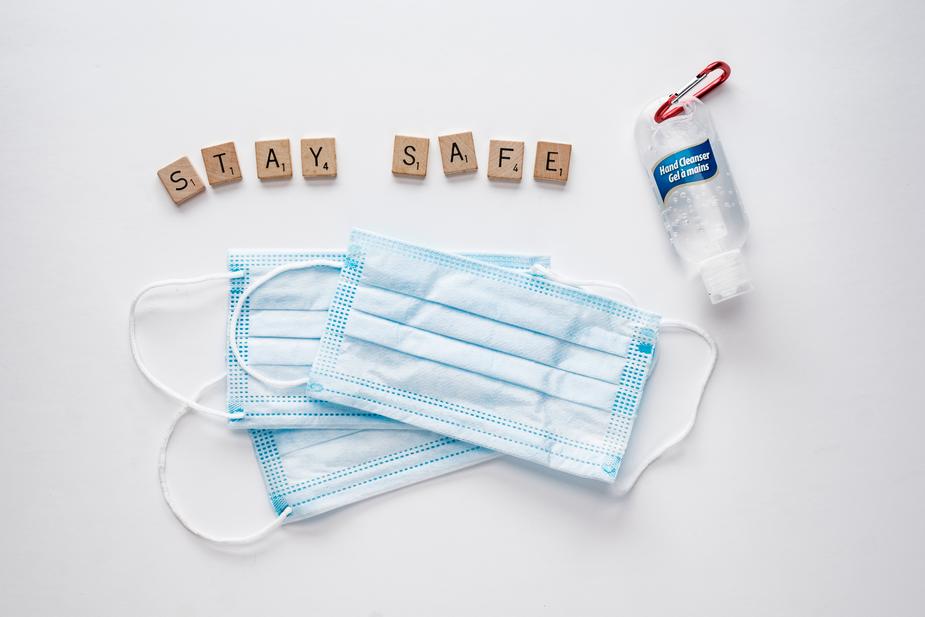 -Operation of the service in accordance with the current legal framework
-Vehicles up to 5 seats: transport of one passenger and the driver. Exceptionally, a second passenger may be transported if he is there to accompany a person in need of assistance.
-Vehicles of 6 or 7 seats: transport of 3 passengers plus the driver
-Vehicles of 8 or 9 seats: transport of 5 passengers plus the driver
-It is permissible to exceed the passenger limit, as long as only parents with their minor children are in the vehicle in addition to the driver.
-The use of a non-medical protective mask is mandatory, both by the passengers and by the driver.
-It is recommended that the driver provides antiseptic/sanitiser gel
-The driver avoids handshakes
-The driver must ensure the natural ventilation of the vehicle
General health protocols for hotels
The following protocols apply to all accommodation regardless of technical and operational specifications, classification, type, duration of operation, except for organized tourist camps.
Action plan – Management Crisis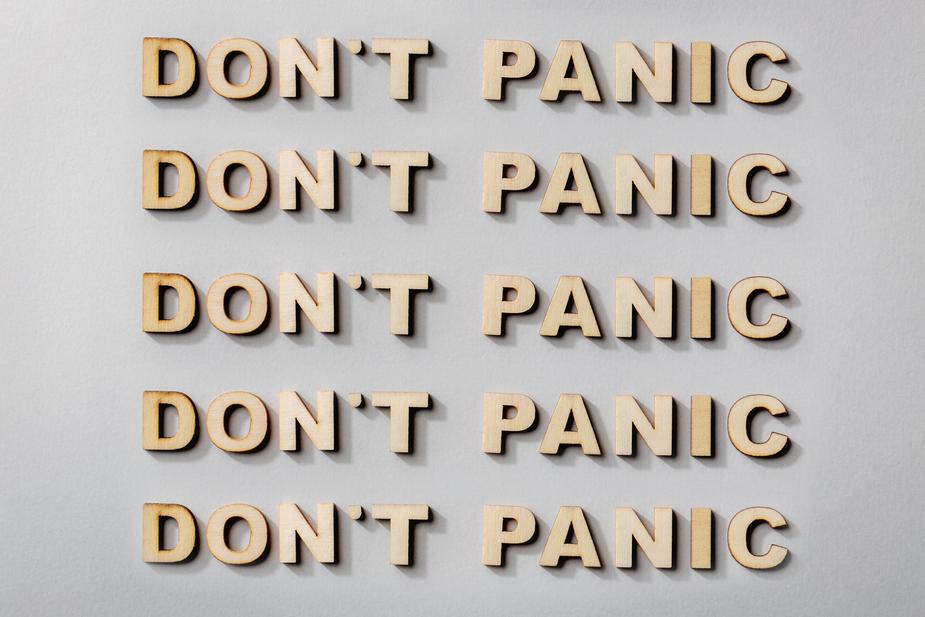 For tourist accommodation of more than 50 rooms capacity, an action plan has been put into place by the administration/management of the tourist accommodation and individual protocols set out for each section of the accommodation and more specifically to offer guidelines, if required, in case of a crisis (management of a possible case).
The aim of the action plan is to prevent the occurrence and to ensure the effective management of suspicious cases in order to limit the exposure of staff and guests.
More specifically, the management of the accommodation appoints a co-ordinator to oversee the implementation of the action plan for each section of the accommodation (reception, housekeeping, food and beverage etc). Staff will also be kept informed and trained to work in compliance with the health protocols.
The training of the staff must cover following points: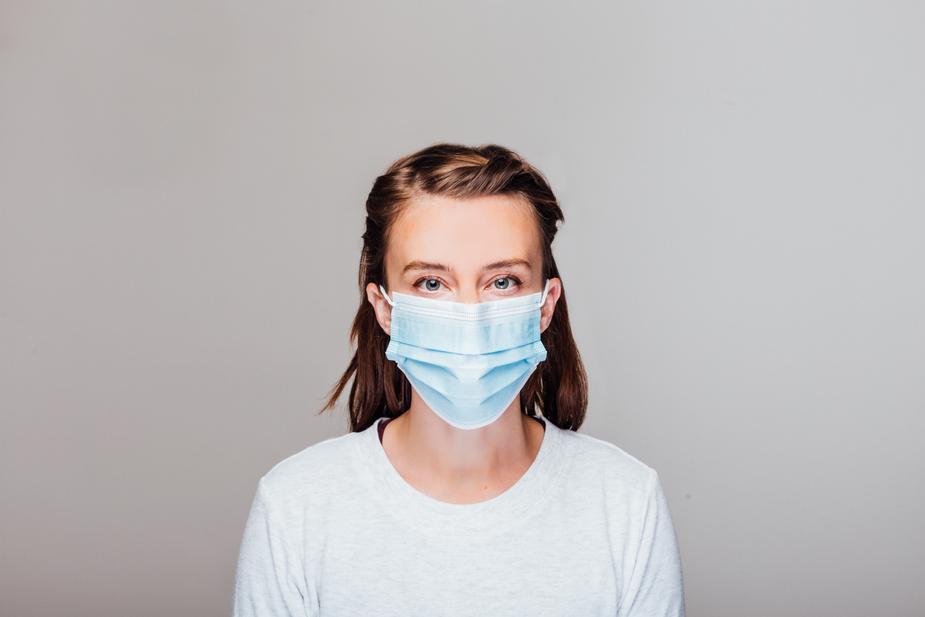 -The sources and modes of transmission of the virus
-Information procedures for hotel officials and customers
-Behaviour and actions in case of illness by staff
-Methods and practices as regards the cleaning and disinfection the identified points – based on the risk and the possibility of transmitting the disease
-Methods and communication approach of visitors
-Maintaining the basic measures to avoid transmitting the virus – diligent and regular hand washing, avoiding handshakes, keeping distance, avoiding contact of hands with eyes, nose and mouth and respiratory hygiene
-Each staff member must strictly adhere to the basic protection measures against COVID-19: observance of hand hygiene, physical distancing with customers and other staff, in all workplaces, hotel areas and rest areas, avoiding touching the face and general personal and respiratory hygiene
-The tourist accommodation must provide each member of the staff with adequate Personal Protective Equipment (PPE) and ensure continuous adequacy of stocks
-Each accommodation will also be in collaboration with a doctor, who will be in charge of taking a nasopharyngeal sample for molecular testing from any suspected cases.
-The possible certification of tourist accommodation by accredited certification bodies will be suggested – especially in the case of larger resorts. The certification will cover the terms of taking appropriate measures to prevent and treat COVID-19 pandemic cases.
Accommodation file and event book
For the purposes of public health protection, every accommodation will be required to keep a record of staff members and all persons staying at the accommodation:  name, nationality, date of arrival and departure, contact details (address, telephone, e-mail) so that it is possible to communicate with the close contacts of any COVID-19 case, which may be identified afterwards.
Health protocols – Measurements for the Reception desk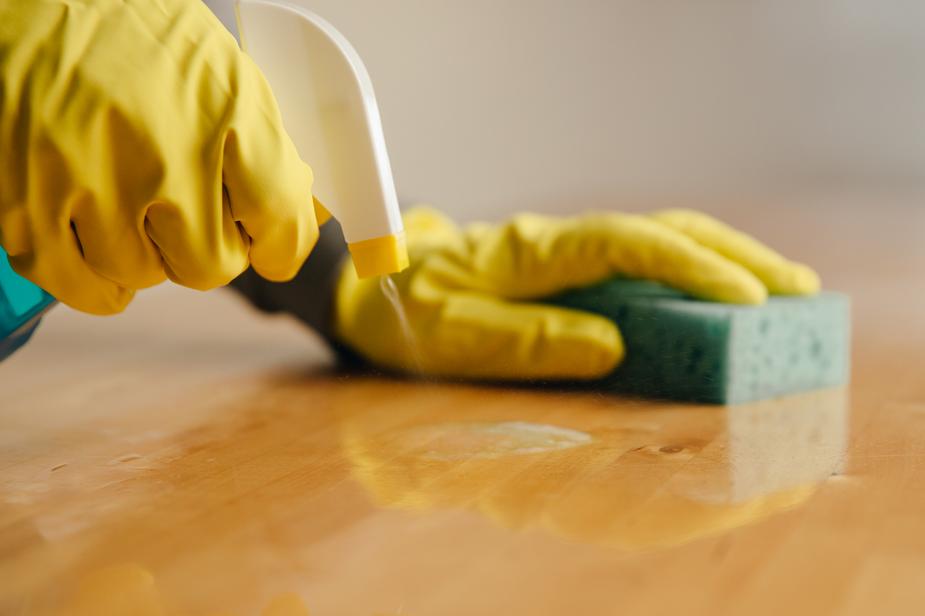 -Optional use of plexiglass in the socket (placement of polycarbonate material)
-The reception desk must have antiseptic/sanitizer available for the use by the customer gel (fixed or non-fixed devices)
-Regular disinfection of reception desk is recommended
-2 metres social distancing
-Disinfection of key cards – their placement in a special container for disinfection
-Extension of check-out and check-in between stays (check out until 11.00hrs and check in from 15.00hrs). This change in time interval between each check out and check in is mandatory to ensure that adequate time is available between different customers for the thorough cleaning and disinfection of the room, as well as allowing ample time for the natural ventilation of the space.
-Entry into rooms to non-residents is strictly prohibited
Health protocols – Measurements Housekeeping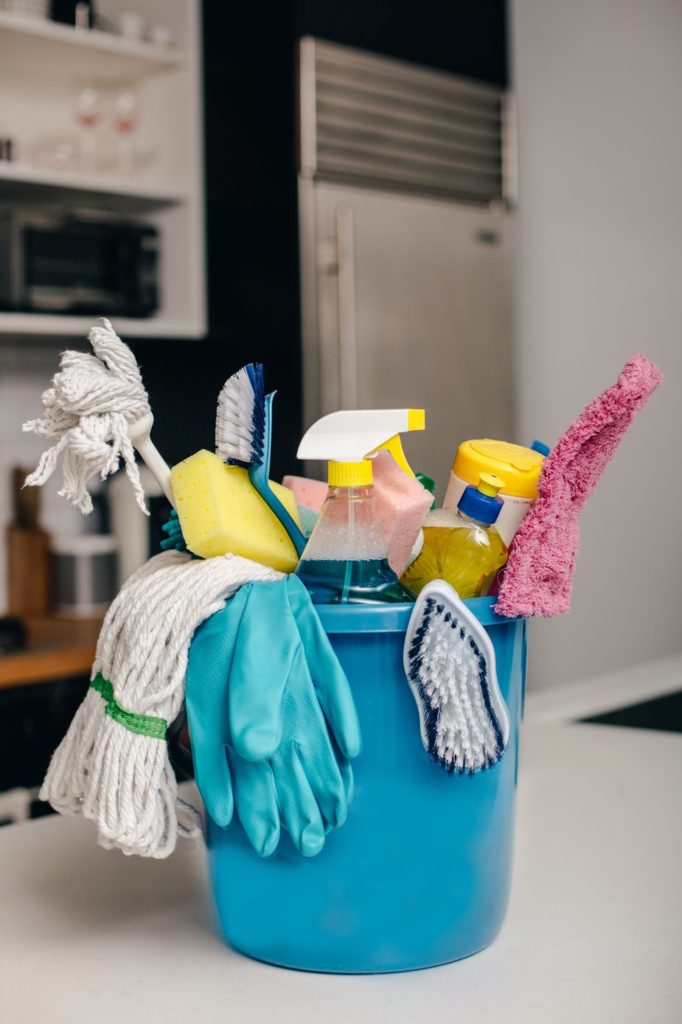 -Cleaning and disinfection programme in place
-Meticulous cleaning and very good room ventilation during the hours between stays;
-Adequate staff equipment (gloves, masks, robe, closed shoes);
For departures, option to choose between 2 protocols:
-Regular cleaning and subsequent waiting time of 24 hours before the room is made available to the next customer or
-Meticulous cleaning – disinfection (eg with steam cleaner) of the room's high-risk areas and bathroom
-It is recommended that decorative objects (cushions, bed throws, etc) are removed
-It is recommended that common multi-purpose items such as menus, magazines, etc are removed
-Installation of a disposable cover on TV and air conditioning controls
-It is recommended that individual antiseptic liquids or an antiseptic device are/is in each room
Air conditioning and space ventilation
The provisions of the relevant circular of the Ministry of Health "Taking measures to ensure public health from viral and other infections during the use of air conditioning units", with emphasis on non-recirculation of air and good natural ventilation in rooms and other operating systems (shutdown air conditioning when the doors are open).
Thassos Medical Care Facilities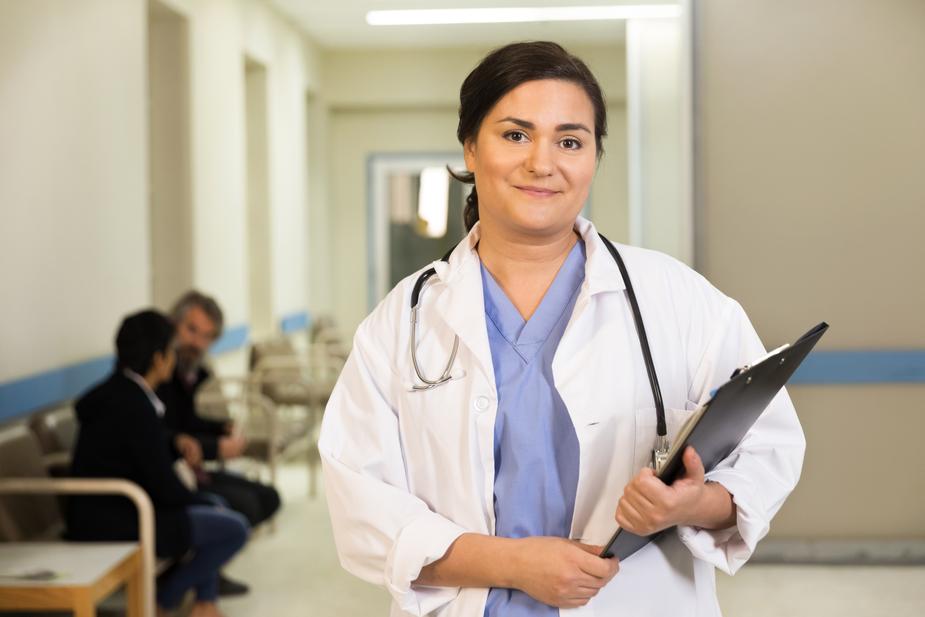 As well as the staff of the Medical Health Centre, located in Skala Prinos there is a team of professionals on call who specialise in COVID-19 tracking and the management of suspicious cases. This team has been provided by the Hellenic National Public Health Organization.
It is also important to know that Kavala General Hospital is 1.5 hours away from Thassos by ferry and the General University Hospital of Alexandroupoli is 2.5 hours away, by ferry from Limenas to Keramoti.
For further travel information during Covid-19 you can check the following useful sites:
https://www.go-thassos.gr/ (travel portal and community forum about Thassos)
https://news.gtp.gr/ (Greek Travel pages – news about the Greek travel industry)
https://eody.gov.gr/ (Official site of National Public Health Organization of Greece)
https://www.civilprotection.gr/en (General Secretariat for Civil Protection)
To conclude, we are all working hard in order to welcome you all back soon in Thassos and hope you'll visit us soon!
▶ Also read: List of Useful Phone Numbers in Thassos in case of Emergency
Till we meet again, stay safe!
Potos Car Rentals Team