Top 10 things you should know before moving to Thassos – How is life on a Greek Island?
Everyone has a dream…Is yours to move to a Greek island? Does the very thought of it conjure up a picture in your mind of soaking up the sun, sipping frappe "cold coffee" by day and spending long warm evenings sitting on the seafront enjoying an ouzo with the friendly locals? Is this the reality? Is life in Thassos really all sun, sea and ouzo?
The way of life on a Greek Island is certainly very different to living in a large city on the mainland. Thassos has a lot to offer: it is rich in culture, has more than 30 beaches, traditional mountain villages, a laid back lifestyle, friendly locals and more than 2500 hours of sunshine per year.
Below are some practical tips we hope you find useful when considering a move.
1. Find a local accountant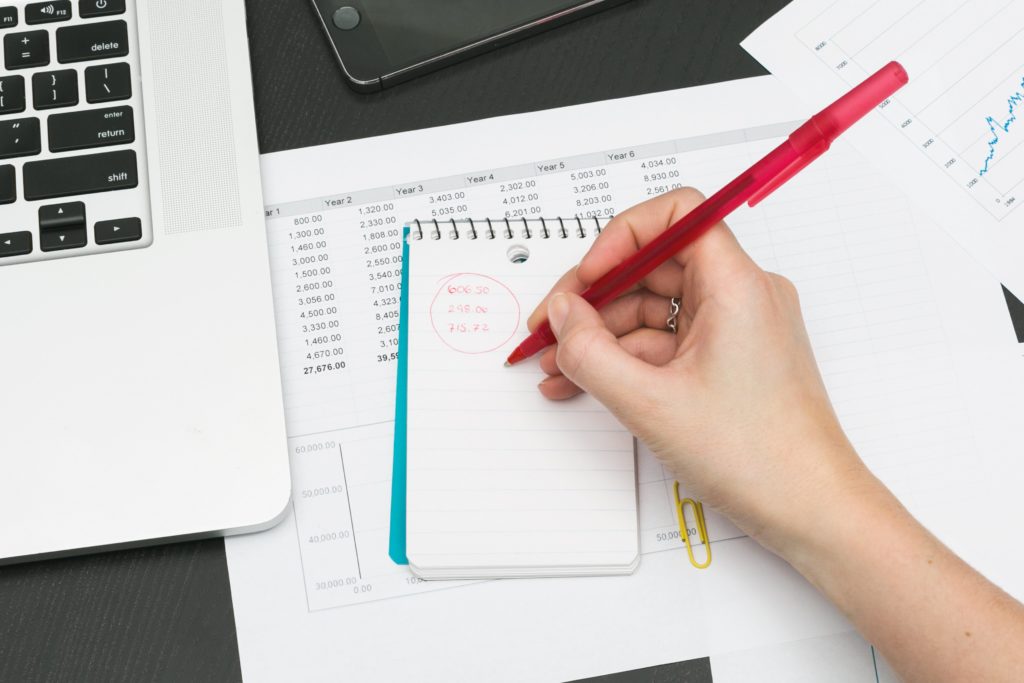 First and foremost, find a local accountant to provide assistance with all financial aspects such as opening a bank account, acquiring an AFM (tax) number, etc as there is a lot of "red tape" in Greece and areas like taxation can be a minefield…
2. Tax Number (AFM)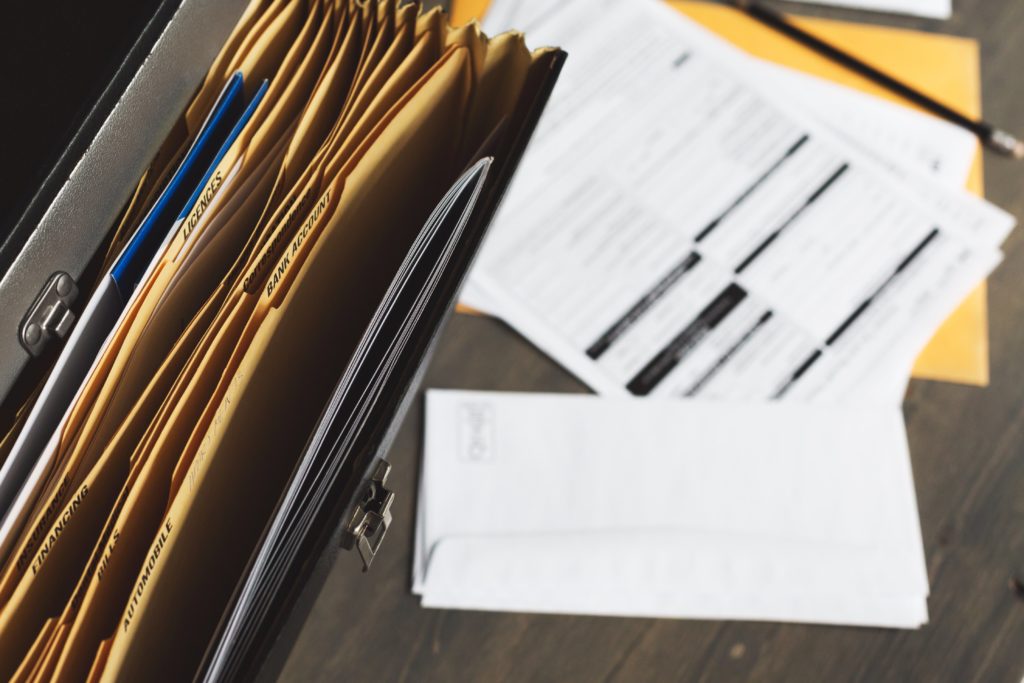 To work legally in Greece, you are required to obtain a tax number (AFM). The tax office is located in Thassos Town – you will need to provide your passport, photocopy of passport, full birth certificate and copy of birth certificate.
This may have to be translated into Greek which can be arranged by any local lawyer for approximately 35 euros (approximate cost at time of writing). If you are married to a Greek citizen, you will also need to provide a copy of your marriage certificate and/or a "family statement certificate" (pistopitiko oikogeniakis katastasis) obtainable from the registrar at the town hall.
3. AMKA "Social Security" Number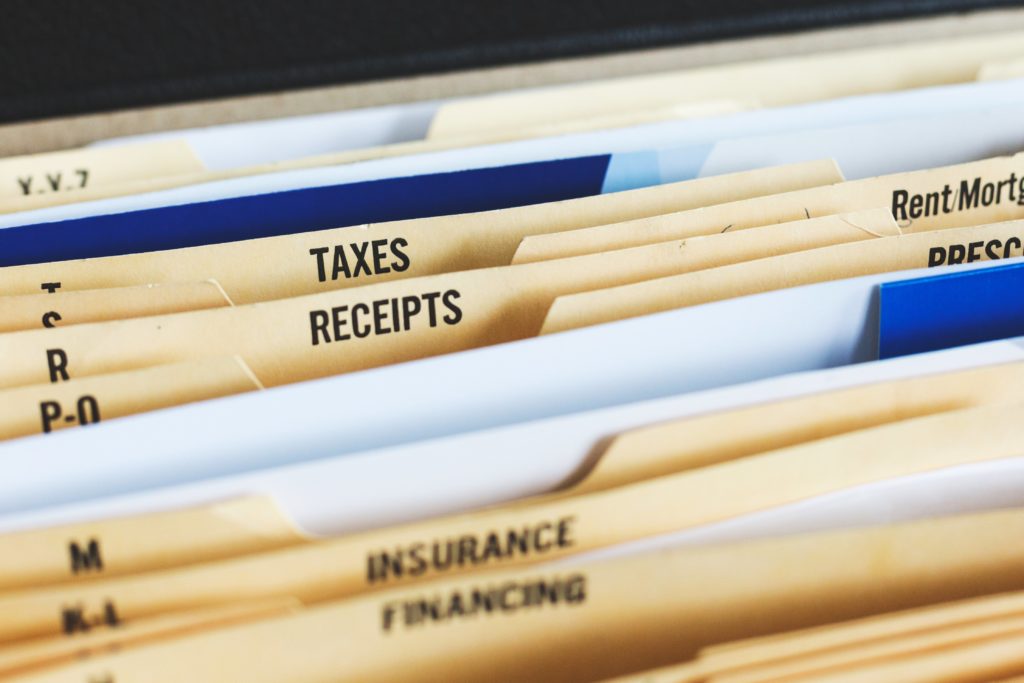 This can be obtained at the KEP office, found in Thassos Town. You will need to provide your passport, a photocopy of your passport, birth certificate translated into Greek, residence permit and contract of employment if working.
Should you not have an employment contract and/or permanent residency it may not be possible to obtain an AMKA number, therefore, private health care will need to be arranged.
4. Health Care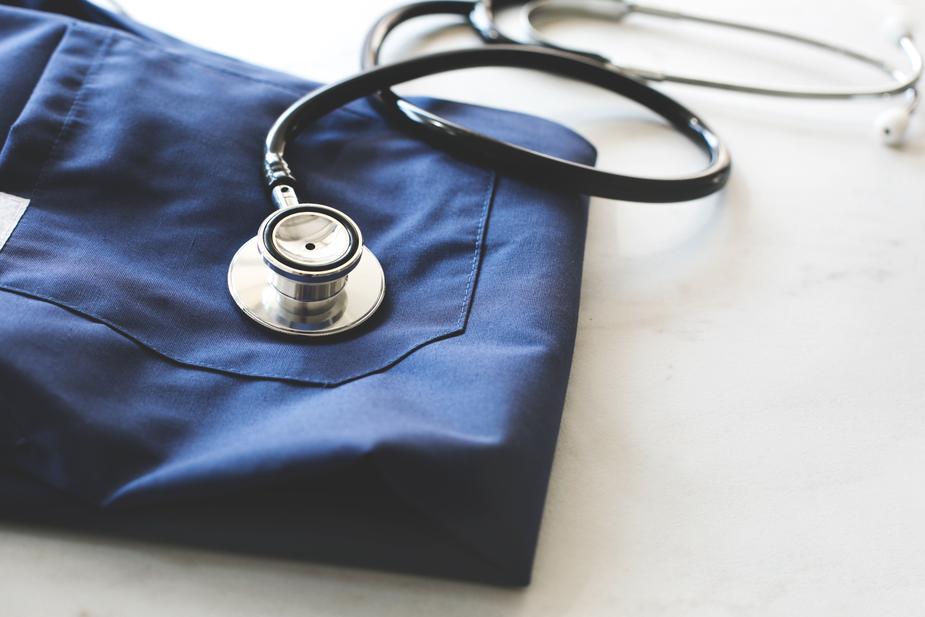 If you are employed or self-employed in Greece, you must register with the Greek authorities to obtain a social insurance (AMKA) number. Once you are registered to work in Greece and make social insurance contributions, you will be entitled to state-run healthcare on the same basis as a Greek citizen.
You can use a UK-issued European Health Insurance Card (EHIC) for temporary visits until 31 December 2020. However, it may no longer be possible after this date. The UK government have stated they are "seeking agreements with countries on health care arrangements for UK nationals" however, at this point in time, nothing has been confirmed.
At present, for those who are eligible and already claiming a UK state pension, healthcare can be arranged by registering for a UK-issued S1 form.
Regular updates for UK nationals can be found on www.gov.uk.
If you are not working or registered for public healthcare, you should take out private health insurance.
Doctors in Thassos
As well as the public doctors' surgery in Thassos Town, you will find the public Health Centre in Prinos. Specialist doctors from the mainland attend on specific days of the week should you require their services. Unless it is an emergency, it is advisable to make a prior appointment and not just turn up on the day!
In addition to this, private doctors such as heart specialists, ENT specialists, pulmonologists, gynaecologists and physiotherapists can be found in Thassos Town. As well as those in Thassos town, there are also private GP's in some of the smaller villages – some affiliated to the public health service. For more specialist medical procedures it is necessary to go to Kavala or perhaps as far afield as Thessaloniki or Alexandroupolis. The nearest public hospital to the island is located in Kavala.
Dentists can be found in Thassos Town, Prinos and Limenaria, although these are generally not covered under the public healthcare system. You may find that some areas of dentistry such as panoramic x-rays or complicated dental procedures such as implants cannot be carried out on the island and these may have to be done in Kavala or Thessaloniki.
▶ Also read: List of Useful Phone Numbers in Thassos in case of Emergency
5. Residence Permits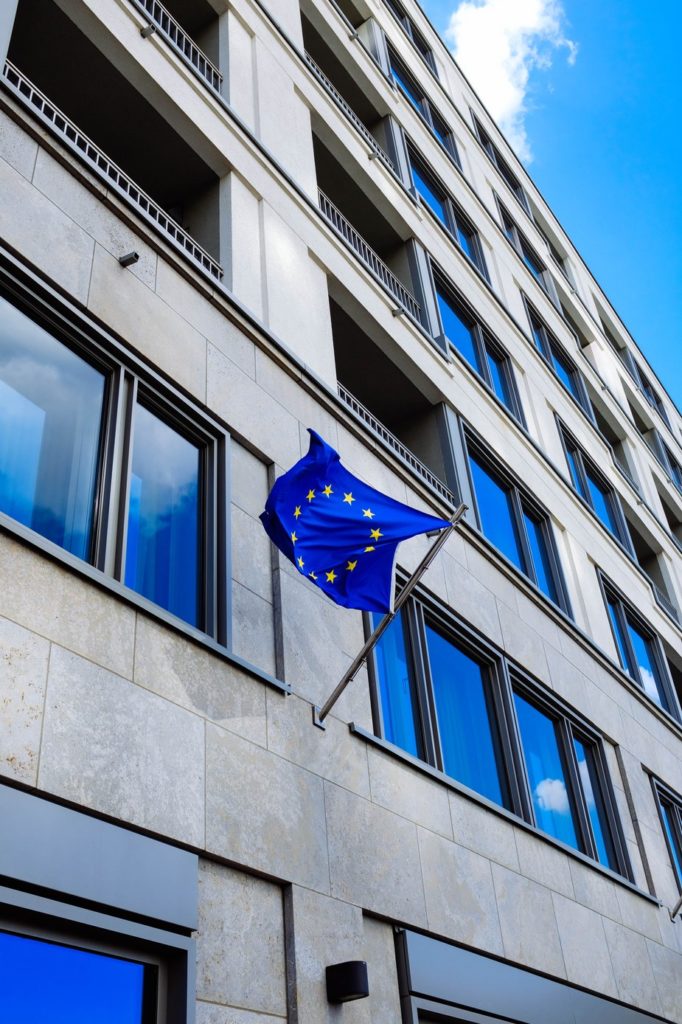 Greece is an EU country. Although the UK has now left the Union, certain arrangements with EU countries will remain unchanged until 31st December 2020.
At present, to enter an EU country, you are only required to hold a passport that is valid for the proposed duration of your stay. However, this is subject to change after reciprocal arrangements are revised at the end of 2020. After this date, it is possible that to enter Greece, you will need to be in possession of a passport which has at least 6 months validity.
At this point in time, you can stay in Greece, as a visitor, for up to 3 months. Any longer and you will need to apply for a residence certificate (beige in colour) "veveosi engrafis" obtainable from the police station in Thassos Town.
It is essential that you visit the police station in person along with your original, valid passport, two photographs, proof of sufficient funds to support yourself (photocopies of bank statements) or a contract of employment. You are also required to provide evidence of health insurance and proof of your Greek address, for example, a rental agreement or utility bill.
After having held your residence certificate (beige in colour) for 5 consecutive years, you can apply for a permanent residence certificate (blue in colour) "Egrafo Pistopoisis Monimis Diamonis Politi Evropaikis Enoseis".
Greece is introducing the EU biometric permit, however, full details and conditions of application are still to be published.
Residence permits for non-EEA nationals may be more difficult to obtain unless you are married to a Greek person or have Greek origins. First, you should obtain a long-stay visa from the Greek embassy or consulate in your home country. This will give you the right to stay in Greece for longer than 90 days.
6. Driving Licence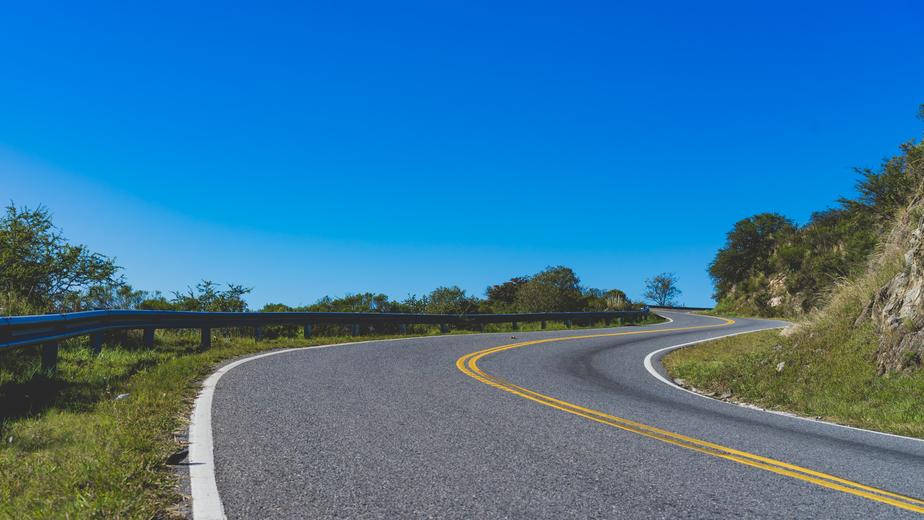 If you are a permanent resident in Greece you should exchange your driving licence for a Greek licence. If you are a British national, you can use your Greek licence in the UK for short visits or exchange it for a UK licence without taking a test if you return to live in the UK. This must be exchanged within 12 months of returning to the UK.
To exchange your driving licence, visit the local KEP office in Thassos Town with your current driving licence, a photocopy of your ID/passport, 1 passport size photograph (hair must be completely off your face) and fee of 30 euros (approximate fee at time of writing).
Drivers over 65 years of age are required to provide a doctor's certificate and have an eye test. The licence must be renewed every two years. However, the test itself doesn't need to be retaken.
Don't forget to drive on the right!
As legislation is subject to change, it is advisable to check with all relevant offices to obtain the most recent requirements for documentation.
7. Rent Before You Buy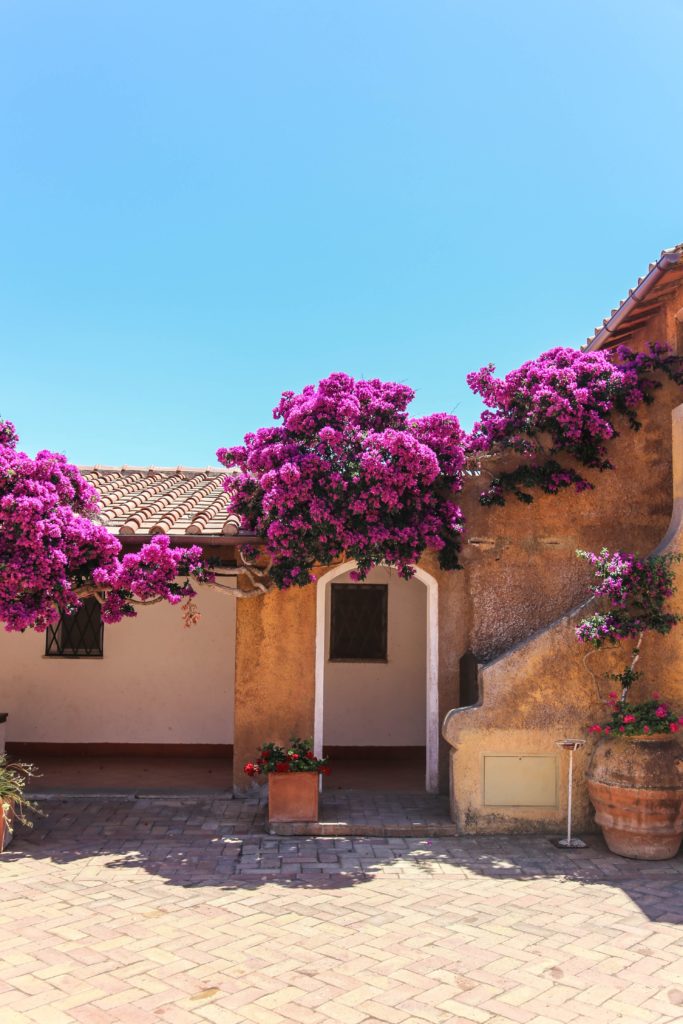 Before taking the final plunge of investing in a property, rent to allow yourself the leeway to ensure you have chosen the resort/village best suited to you.
Thassos Town/Limenas – the Capital of the island offers a large number of shops, tavernas, bars and banks. Mountain villages such as Panagia and Rachoni are more traditional mainly with smaller shops selling local produce – in the villages you will really live like a local! Potos, Limenaria and Golden Beach are coastal resorts which, during the summer months, become very busy with visitors.
The winter on the island are very quiet and the locals use this time to relax after their busy summer. The pace of life slows down – store opening hours are fewer, the ferry timetable is reduced, the weather becomes much cooler, often bringing snow!
8. Working hours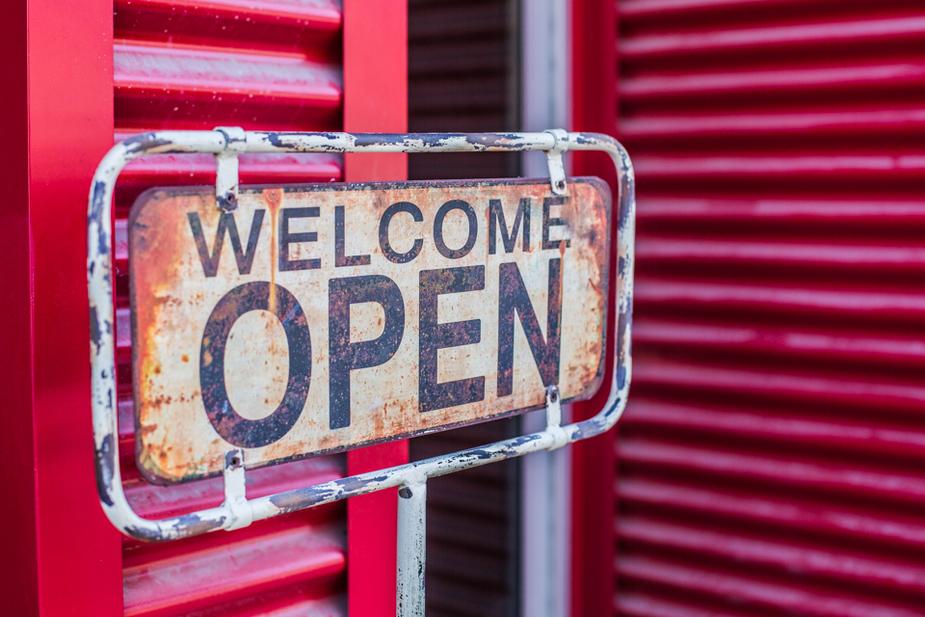 Opening hours for public services (legal offices, banks, town hall offices, etc) are different in Greece. The day is generally split in two from Monday to Friday: 09.00 hrs – 14:00 hrs and 17.00 hrs – 20.00 hrs. During winter months you may find such services are only open in the morning on a Wednesday and closed on both Saturday and Sunday.
Opening hours for stores in the summer months (generally May until October) are 09.00 hrs – 20.00 hrs or perhaps even later in some cases such as supermarkets, tourist shops and kiosks.
During the winter months, these hours are reduced to 09.00 hrs – 14:00 hrs and 17.00 hrs – 20.00 hrs. Wednesday, Saturday afternoon and Sundays closed. Chemists and hairdressers also have half days on a Monday.
▶ ALSO READ: Top 20 +1 Insiders Tips about Thassos
9. Local Customs and Beliefs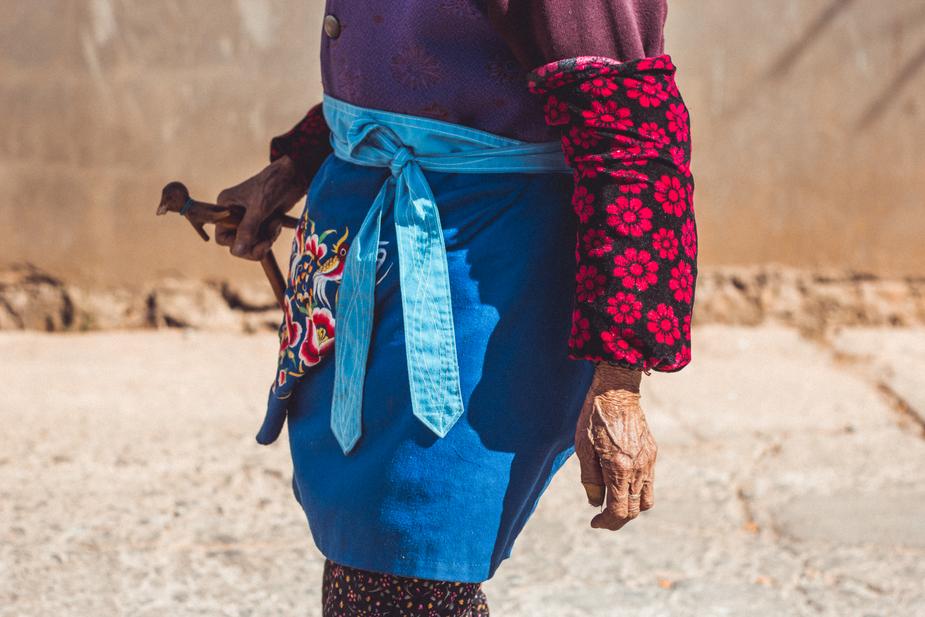 You can't be expected to take on all the customs and beliefs of the Greek people but it's worth familiarising yourself with some so that you don't upset or offend anyone unintentionally. Some are quite good fun, and it's always good to have a bit of local knowledge hidden up your sleeve.
Here are a few to get you started:
The pomegranate is a symbol of happiness, prosperity and fertility. Take one when visiting friends in their new home or on New Year's Eve. Smash it on their doorstep when you arrive.
Spitting is sometimes done for superstitious reasons, for example, upon hearing bad news about someone. It is a symbol of warding off the Evil Eye, similar to the way we would "touch wood".
Never propose a toast when drinking water or coffee – it's considered to be unlucky.
The Greeks have a different attitude to time! Don't expect everything to run like clockwork as punctuality is not renowned in Greece. There is the belief that some things can be put off and nothing needs to be done in a hurry.  In Spain they say "mañana", in Greece they say "avrio".
Be mindful of their religious beliefs. Most younger Greeks consider themselves to be modern and open­-minded. However, the older generation, in particular, hold a strong belief in the Orthodox Church.
Siesta is a short "sleep" taken in the afternoon, often after the midday meal. During this time, it is considered very rude to disturb someone. It is not only considered to be bad manners to make noise during siesta, but it is actually illegal. Official times for the "hours of peace and quiet" (ores koinis isihias) are announced on national TV at the beginning of each season!
Once settled into the lifestyle in Thassos you will find you learn to do as the locals do and siesta!
10. Learn the Language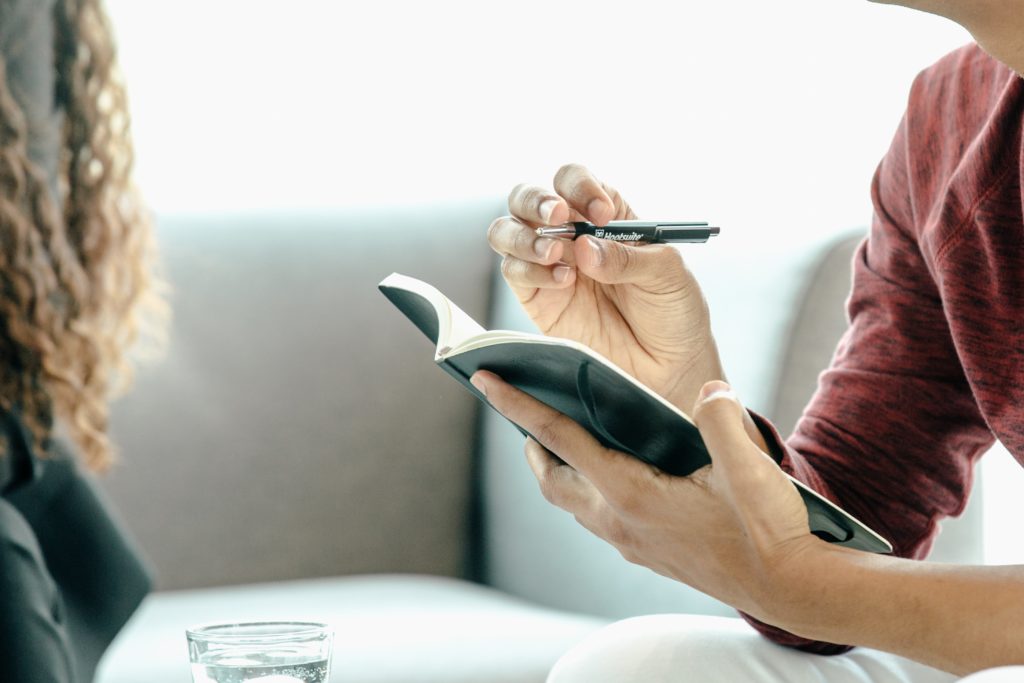 Greeks are generally very good with other languages, especially English and German, however, they really appreciate when an incomer makes an effort at speaking their language. A simple Kalimera "Good morning" or Kalispera "Good afternoon" and other polite phrases such as parakalo "please"/ "you are welcome" etc. go a long way.
Some other useful phrases can be found in our "Night Life in Thassos – all you need to know" blog.
Let us know how you get on with your move to the island!
Potos Rentals Team
▶ ALSO READ: Potos in Thassos – Best Things You Need to Know