Car Hire: Reserving and picking up a rental car for the first time in a foreign country can sometimes cause stress at first because you arrive to a foreign place where you don't know yourselves around or anyone who can help you.
At the airport halls, exits, parking areas and driving directions for example you might get lost. Second of all when you book for the first time with a car hire company, which you may find randomly on the internet and you may read some reviews about, you still don't know what the exact procedures is when collecting a car, how long it usually takes and what kind of papers you will be asked for.
Most of the companies follow pretty much the same procedures while with some companies the pickup/return of a vehicle can last longer.
Meeting at the Airport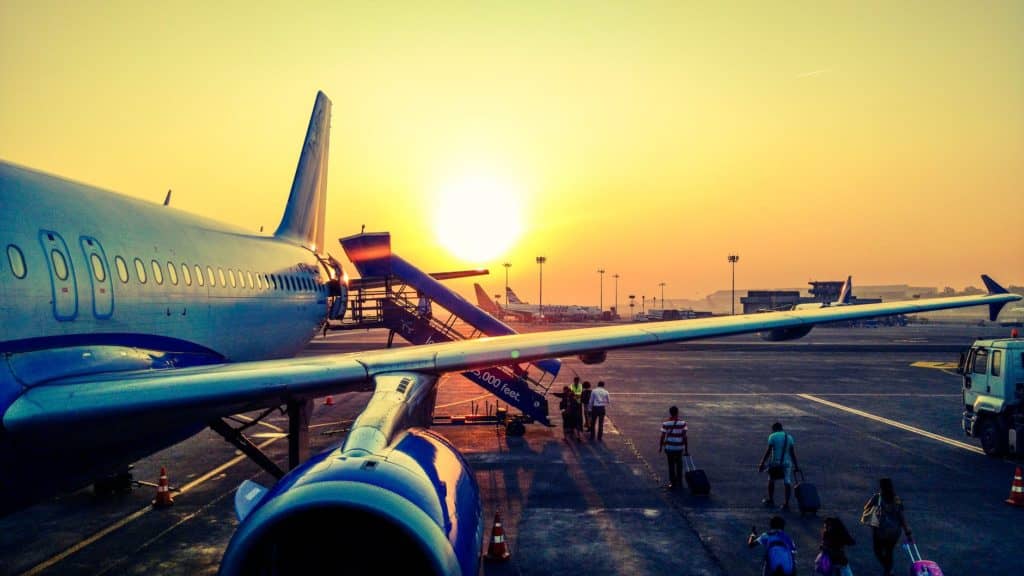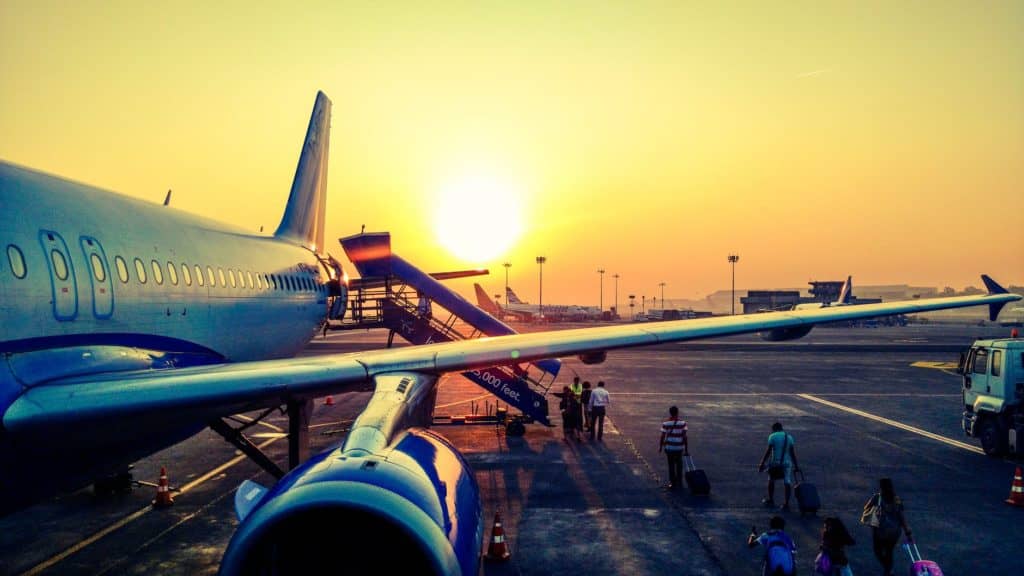 First of all when you make a booking with a car hire company make sure you understand where/how you should meet the representative of the company in order to collect your car.
As Thessaloniki's Airport "Macedonia" is the second largest airport in Greece, it is much bigger than Kavala's Airport and gets more busy all year round but especially during the summer peak months, July and August, you have to be patient. So be ready to meet many travellers but also many people will be waiting for their clients when arriving to Thessaloniki Airport. 
Here, depending on the company you book with, you must either find them inside at the arrival's hall, the desk of the car hire company by walking a few meters after the luggage drop off or you have to find the representative of the company somewhere at the hall.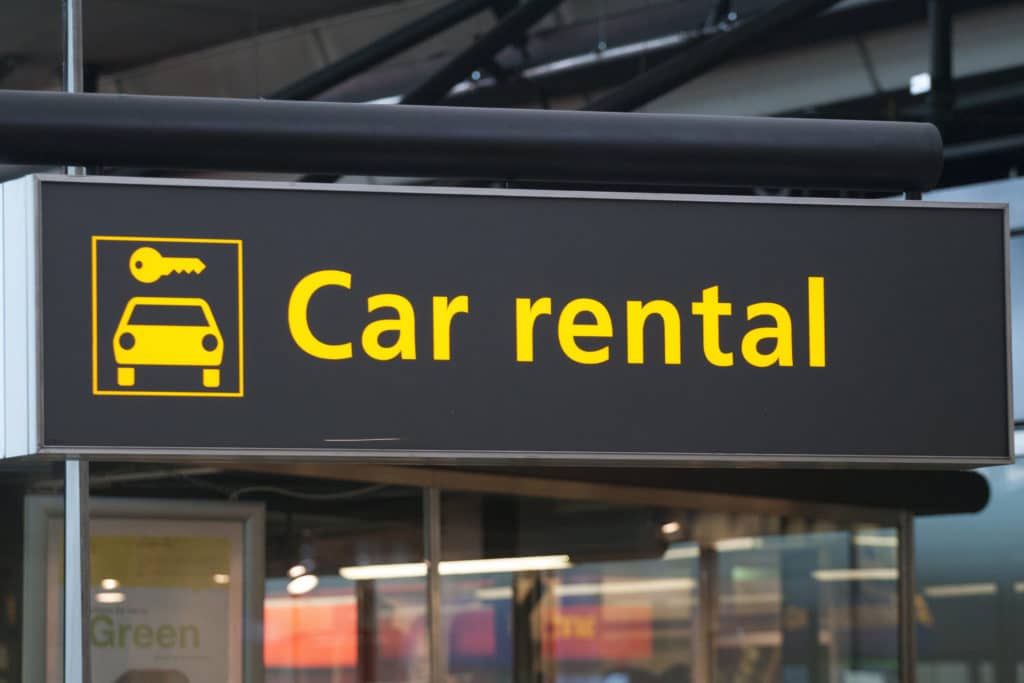 The staff of each car hire company is usually standing during winter time at the arrivals hall inside, making it very easy for you to reach them. They usually hold a paper with your name on it or a sign with the brand/logo of the company. In the summer time as the arrivals' hall gets very crowded, the representatives of the car hire companies wait in front of the arrivals' hall (outside area) near the exit doors, where the meeting point is. It is therefore advisable to choose the main exit next to the exchange desk to get straight to the meeting point and avoid walking longer with heavy luggage.
Kavala Airport Megas Alexandros
At Kavala Airport meeting with the car hire company is much easier and faster as the airport and the arrivals' hall is very small. At the arrivals' hall when you first get out from the luggage drop off you will meet on the left hand side of the international franchise car hire companies, while the local companies wait for their clients outside of the arrivals' hall near the exit doors. There is only one exit after the luggage drop off making it really easy to find the representative.
But even if you face difficulties at both airports, always keep an emergency telephone number on you to call and ask for support/directions or there is airport staff who can guide you. If you arrive late at night or very early in the morning make sure you get an emergency number which operates out of office hours as well.
Last but not least, inform the car hire company at the time of the booking about any special request you may have f.e. if you are travelling with hand luggage only, requiring extra equipment like GPS, travelling with pets etc. If you are travelling in a big group of people you can send the drivers to collect the car and make the contract while the others can wait for the luggage. 
In order to collect your car with Potos Car Rentals at the airports you will need to prebook your vehicle online or by phone. For last minute bookings you can call us on 0030 25930 52071 and we will try our best to assist you. 
Potos Car Rentals offer "Meet & Greet" at both airports. The representative will wait outside of the arrivals' hall near the exit doors by holding a paper with your name on it, they will welcome you and lead you on foot to the parking area to collect your car just 100 meters from the arrivals' hall!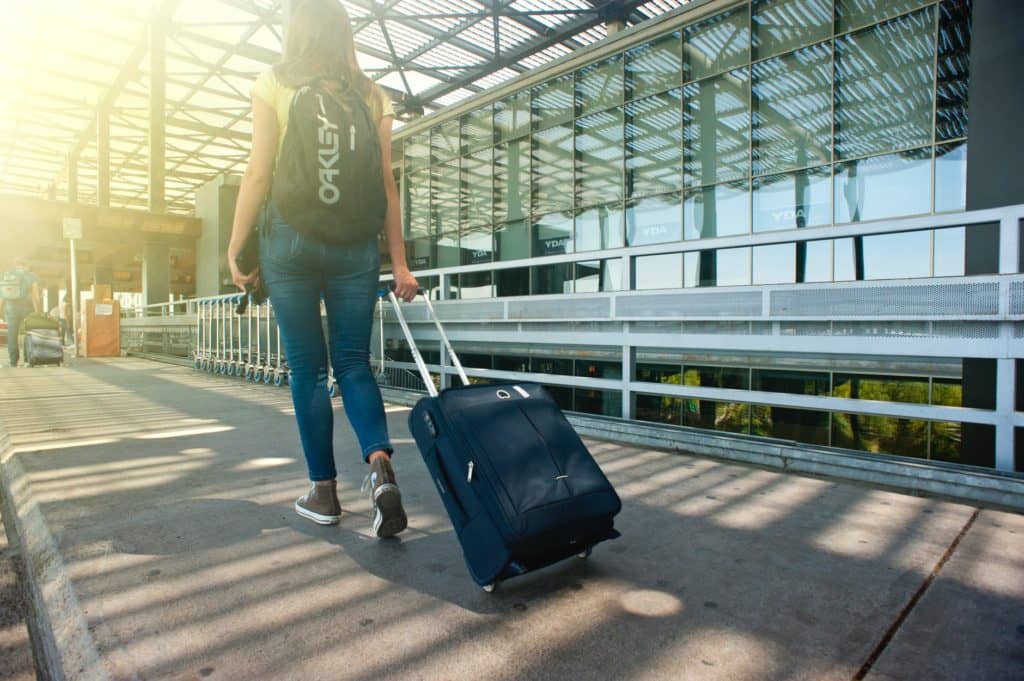 Arriving to Thassos by ferry boat
If you arrive by ferry boat to Thassos and you want to pick up your vehicle from the port, specify with the company, if they will meet you directly at the ferry ports (please note though that there are 2 ports on Thassos: Limenas/Thassos Town and Skala Prinos) or if you must walk to their offices to collect your car.
Potos Car Rentals have two offices, one at the port of Limenas/Thassos Town and the other at Skala Prinos in less than 100 meters distance from the ports, making it very easy to pick up your vehicle. It is advisable to book your car in advance online on https://www.rentacarpotos.gr/ or by phone on 0030 25930 52071 in order to have the car ready and clean for you.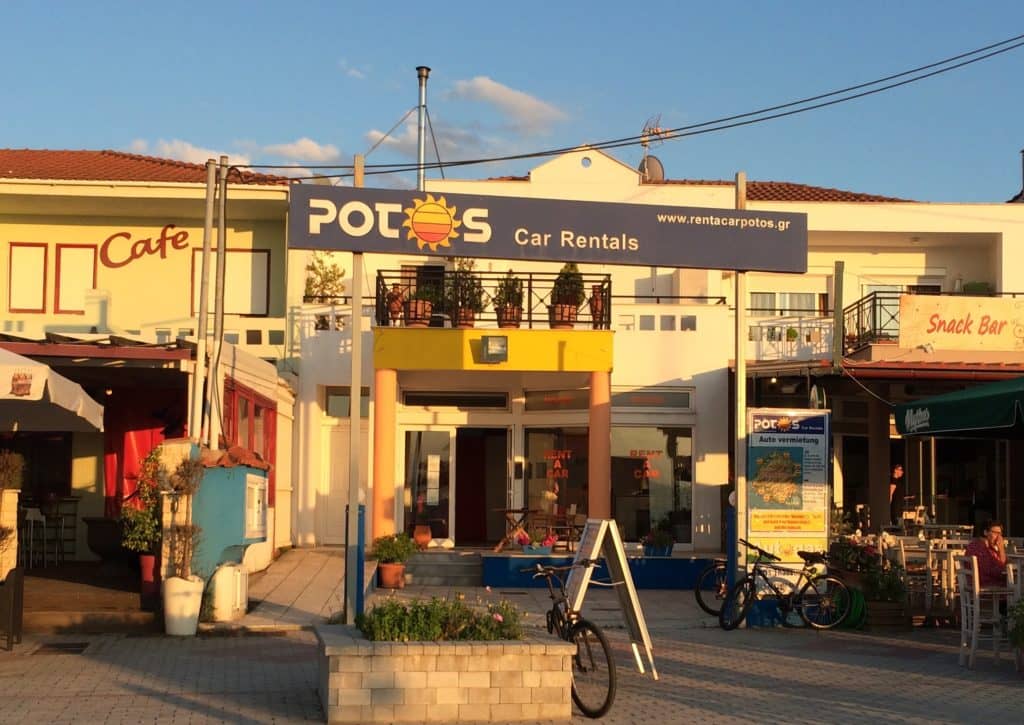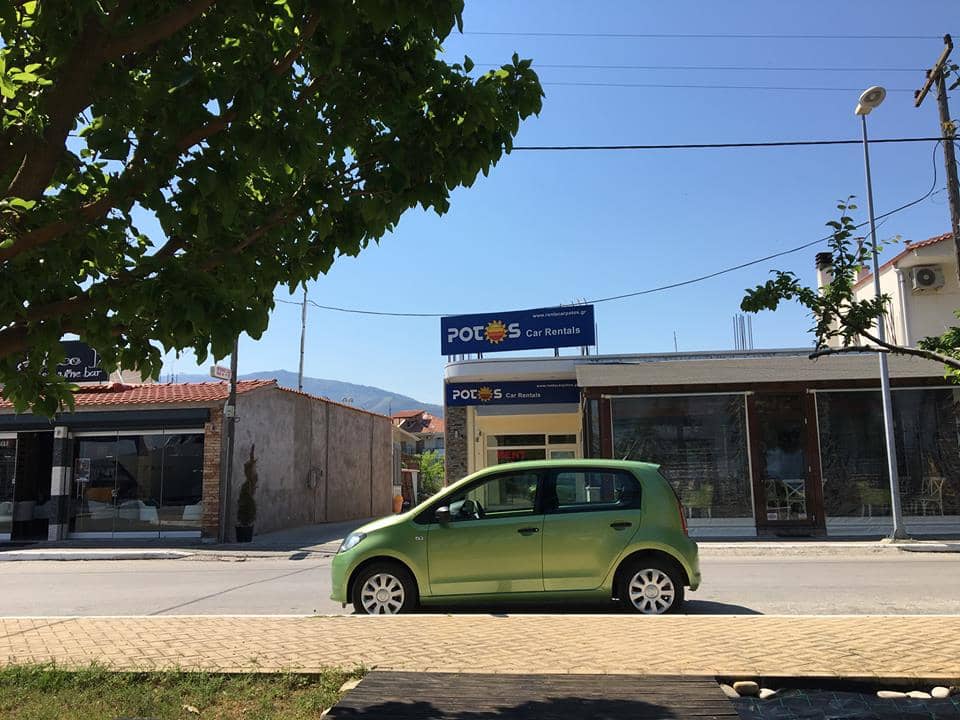 Also, please note that the office hours in all branch offices on Thassos are 09:00-13:00 & 17:00-21:00. The head office in Astris remains open from 08:00 to 22:00. In case you arrive later or earlier call the head office to inform them about the estimating pick up time in order to avoid long waiting.
Why not also have a delicious lunch/dinner or take a refreshing walk at the ports? There you can find plenty of cafes, bars and restaurants to have a bit of rest before you start your trip on Thassos. At Limenas/Thassos Town you can also find the main banks of the island, pharmacies and doctors as well. 
Making the contract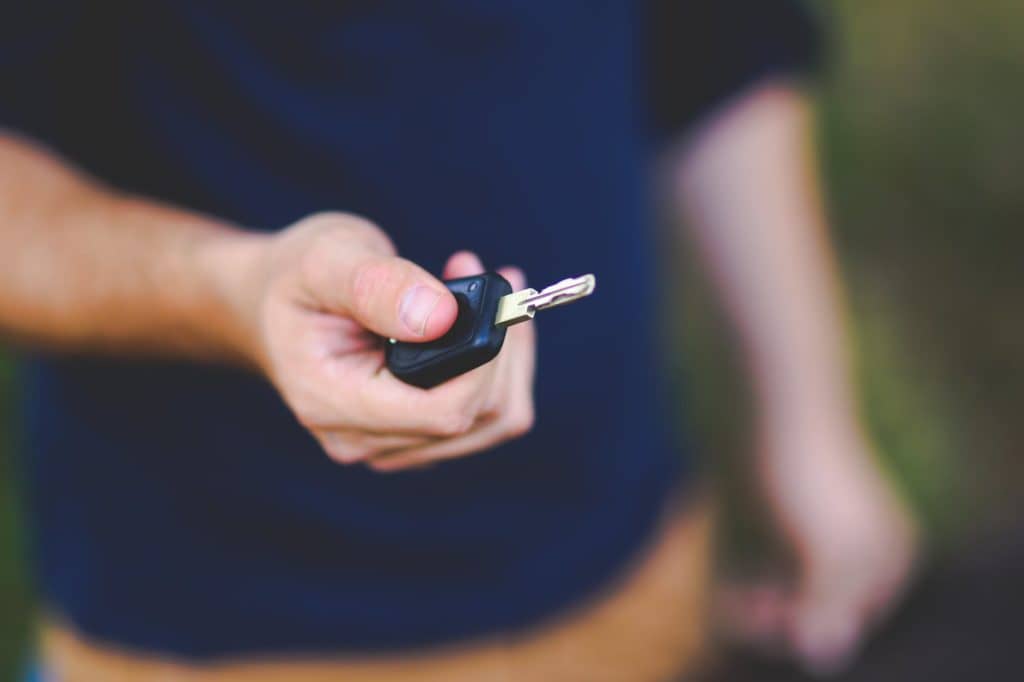 After you have found the car hire's company staff they either drive you to their location/parking area or you walk with them to their parking area/office. It is a big advantage to book with a company which greets their customers straight at the airport as you can save much time. Imagine travelling together with a group of people in a shuttle bus and to have to load and unload your baggage to another location under hot weather conditions…
At the time of the contract be prepared to supply the documents of the drivers and particularly the driving license and personal ID or passport. Some companies require your credit card details to withhold a certain amount of money as guarantee on your account. Make sure you read the terms and conditions carefully of each company before you book with them to be well prepared and avoid surprises.
Secondary do not neglect to give the right telephone contact details to the car hire company and the correct return time. It is very important to provide the correct flight number as well. That would help the company to be updated regarding delays or flight changes. Be careful as some companies can charge you extra for waiting longer or for no show up. In case of a delay try to contact the company as soon as possible and let them know about the delay and the new estimating time of arrival to ensure that someone will wait for you when you arrive.
Checking the vehicle 

Rent a Fiat 500 Cabrio
After completing the contract it's time to check the condition of the vehicle and notice currant damages, everything will be writing on the contract. Most of the companies will then check the vehicle by going around it and checking all parts and will take notes on the contract by drawing the existing damages or/and writing down a brief description. 
When you check the vehicle feel free to ask any question you may have and notice the main functions of the car (lights, reverse, fuel type, locking etc.). Moving on, you should get a very detailed description on what to do in case of an accident or any emergency case. Pay attention, highlight the important contact details on the contract and ask anything you don't understand. Also do not forget to arrange the return of the car as well. At the return specify the exact drop off location and time and again get a telephone number to contact in case you arrive later/earlier.
Fuel policy & gas stations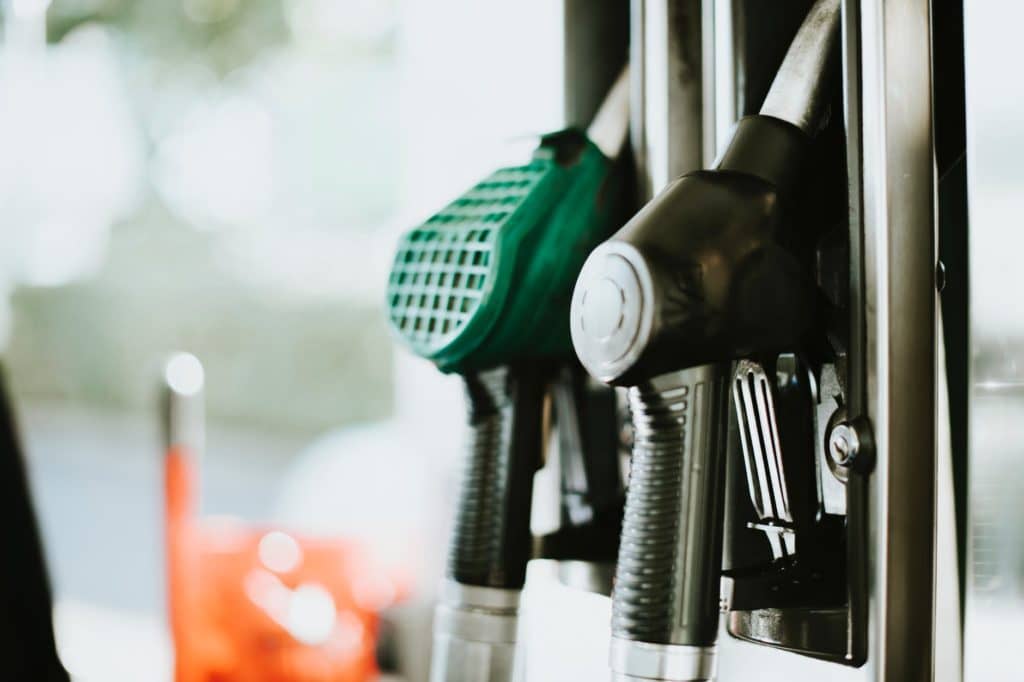 When you collect your car the fuel can be full or even less/empty. Depending on the policy of the company, you can have it full and bring it back full/empty (extra charges will apply) or most of the time they offer you a fair fuel policy by bringing it back with the same fuel as at the pick-up.
The main fuel type in Greece is Unleaded 95 Octane and there are plenty of gas stations in Thessaloniki, Kavala Airport and on Thassos island. At Thessaloniki Airport the gas stations operate even 24/7. In order to reach them keep driving straight on the main road from the airport and turn right on the first traffic lights you will meet. The prices can vary depending on the gas type and station while on the islands the prices are a bit higher due to the extra transport cost. 
Kindly be informed that from Skala Potamia until Astris on Thassos there is no gas station for 33 kilometers. Moreover in Astris you can find the gas station "Thassos Oil", which is owned by Potos Car Rentals and there you can also find their head office. At Thassos Oil you can find Autogas LPG as well and the opening hours are every day from 08:00 to 21:00. 
If you would like to rent a car for a longer term, we recommend you to reserve a car with Diesel fuel in order to save with the lower rates. Potos Car Rentals provide apart from Diesel cars, also vehicles with Autogas LPG, which are much cheaper and ecofriendly than Unleaded or Diesel.
Return of the vehicle
When returning the car at the airport make sure you arrive 2 hours earlier before the plane departs. This is very important and especially if you need to travel by ferry as well. During high season, the queues at the ferry ports on Thassos can be very long and sometimes lead to heavy traffic jam. As you currently can't buy your ferry tickets in advance online, stay calm and start your journey as soon as possible by calculating extra time for the ferry passage. 
At the return of the car at the airport or at the car hire office, the staff will check the fuel, condition of the vehicle and you may need to sign some extra paperwork. It all lasts much shorter than the pickup. If you are travelling with a group of people let the driver return the car and unload the baggage and the rest of people at the departure hall/ferry port to save time. 
If you return your car on Thassos remember that Potos Car Rentals can drive you back to your hotel/accommodation free of charge! Please let us know when you pick up your car that you wish to use this service. 
Why we recommend you Potos Car Rentals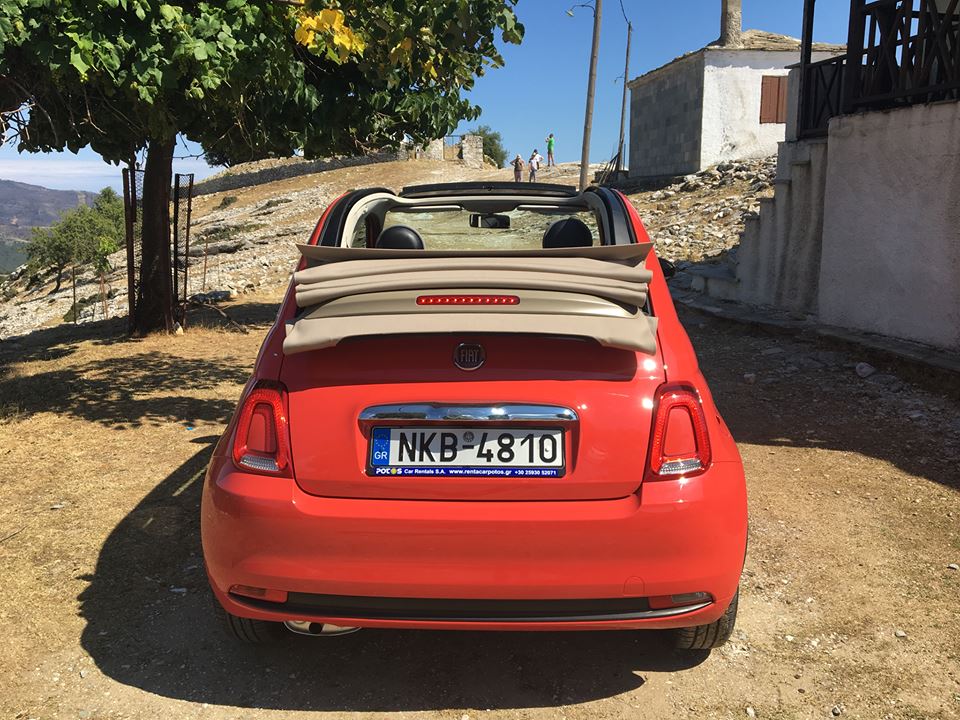 Potos Car Rentals is a honest local provider ***since 1988*** based on Thassos island with 7 locations on Thassos 
Apart from the convenient locations Potos Car Rentals offers you:
-Easy & fast pick up straight from Thessaloniki/Kavala Airport
-Great choice of cars from small economy cars to Jeeps/Mini Vans
-Full insurance with no excess
-24 hours road assistance 
-24/7 emergency line
-Reasonable prices, special offers/discount promo codes all year round
-Special offers, free upgrades for returning customers
-Online booking system on https://www.rentacarpotos.gr/booking.php  
-No Deposit/Credit Card required
-Free Cancellation
-Excellent multilingual team always in hand to support your needs 
Book your car today online on https://www.rentacarpotos.gr/ and ensure early bird prices!
Looking forward to welcoming you in Northern Greece!
Enjoy your ride with Potos Car Rentals!
▶ Also read: List of Useful Phone Numbers in Thassos in case of Emergency