Buying a car in Greece doesn't have to be a daunting process. Following some of the top tips outlined below could help you get yourself a great deal.
Where can I buy a used car in Greece?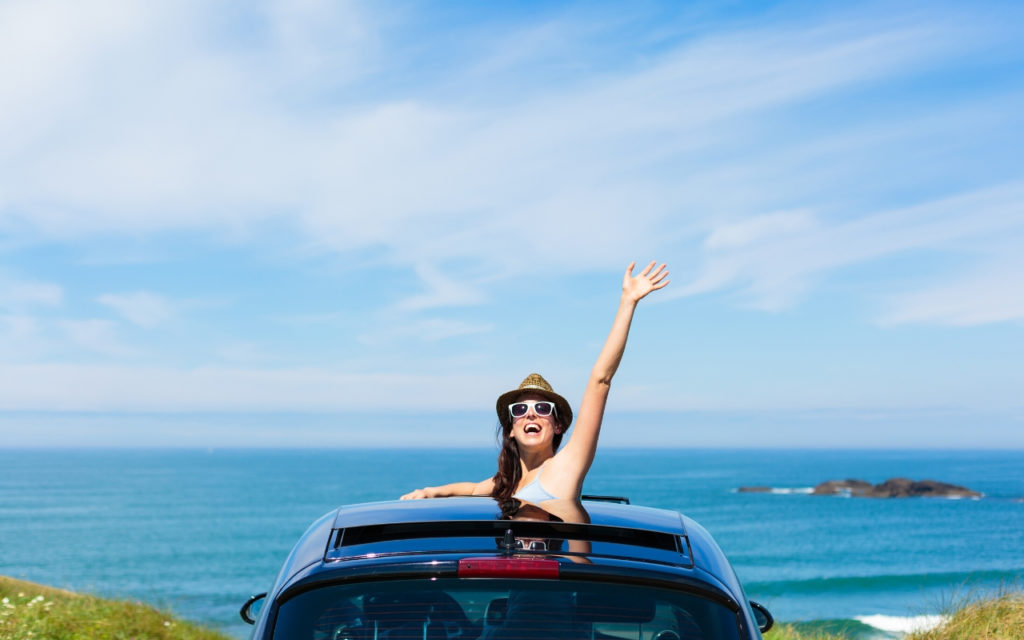 Where you buy a used car can have a considerable effect on how much you pay, whether you get any warranty coverage and how smoothly and easily the buying process goes. You'll typically pay the most at franchised new car dealers, especially if you buy a certified used car with factory warranty coverage. Dealerships can make the process simple though by taking care of all of the paperwork, so (that) you don't have to.
The best deals can often be found when you buy from a private merchant as there are no dealership overheads. The price can be much better (especially if you're a good negotiator). With a private-party sale, however, you'll be responsible for taking care of all of the car-buying paperwork such as transfer of ownership, registration documents, etc.
The most popular Greek website where you can find a used car for sale online from both dealerships and private merchants is https://www.car.gr/. There you can check models, find spare parts, compare prices, and contact the sellers based on your location. After you find the model that you like you can contact the seller via telephone or e-mail to make an appointment to see the car. Car.gr is very easy to browse, there is no registration nor subscription required and the ads are free of charge. Each ad will remain online for a maximum of 1 month.
Top 10 tips for buying a used car­ in Greece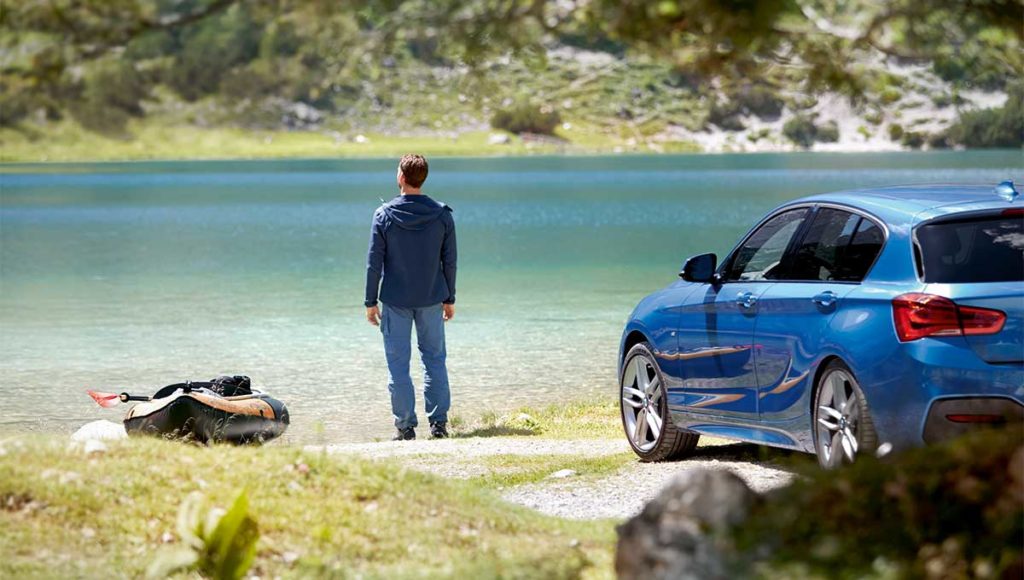 1. Find the right model
The first important task is to narrow your options down to a shortlist of potential models. Buying a used car is a great way to save money, although buying the wrong used car could cost you in the long run.
2. Set Your Budget
Be sure you've decided on your budget, doing this will help you narrow down your choices.
3. Think about future maintenance 
A critical point when deciding to buy a specific model is the future costs that a car has. Things like spare parts, taxes fuel costs in a long term when buying a car. Those costs are related usually to maintenance, car service, spare parts, insurance costs, and taxes. Don't neglect these important factors as they will cause you high costs in the long term.
4. Find a trustworthy seller 
Once you find a good prospective car, don't rush out to see it, call the seller first. This step is an excellent way to establish a relationship with the seller and verify the information about the car. You can ask private-part sellers why they're selling the car eg. are they upgrading car models or has it displayed any mechanical problems? If you're buying from a dealer, a phone call or email is the best way to ensure the car is still in stock.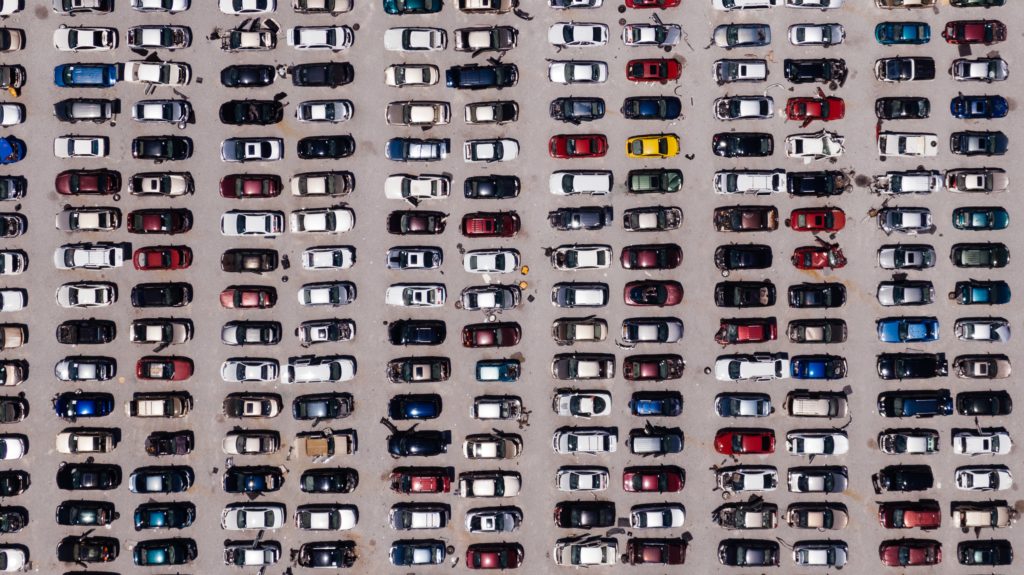 Sometimes the seller will mention something that wasn't in the advertisement that might change your decision. If you are happy at this stage, set up an appointment to test-drive the car.
5. Make sure you do a Test Drive
Always test drive the car and if possible, take more than one of the models you are considering for a test drive to give you a clearer indication of whether there is anything "wrong" with it.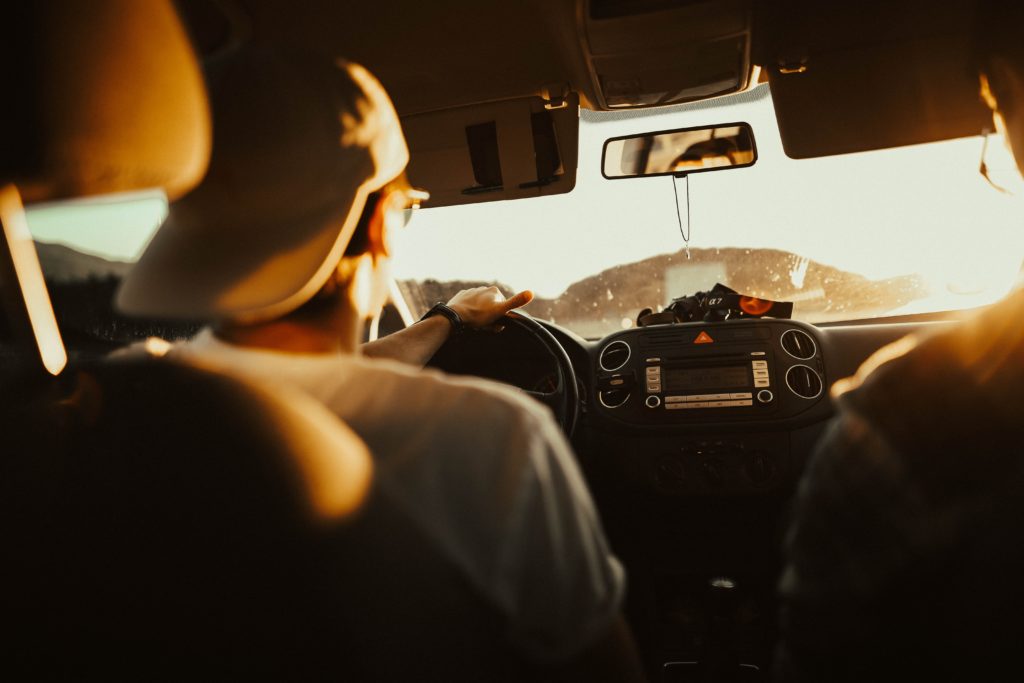 Where possible, start the engine from cold. Doing this may help to highlight any underlying mechanical issues or indicate that the battery or the starter motor may need replacing. It is usually easier to start an engine that is already up to operating temperature. Keep the radio off so that you can listen out for any unusual sounds from the car that may signify any mechanical issues.
6. Get the car checked from a third party Service station
Any perceptive used car buyer would see some of the obvious problems that a vehicle might have. Still, it's critical to have an independent mechanic also check out the car. Not only can a mechanic put the car up on a lift to inspect areas that are inaccessible when the car is on the ground, but they'll also know what typically goes wrong with specific makes and models so they can focus extra attention on those parts.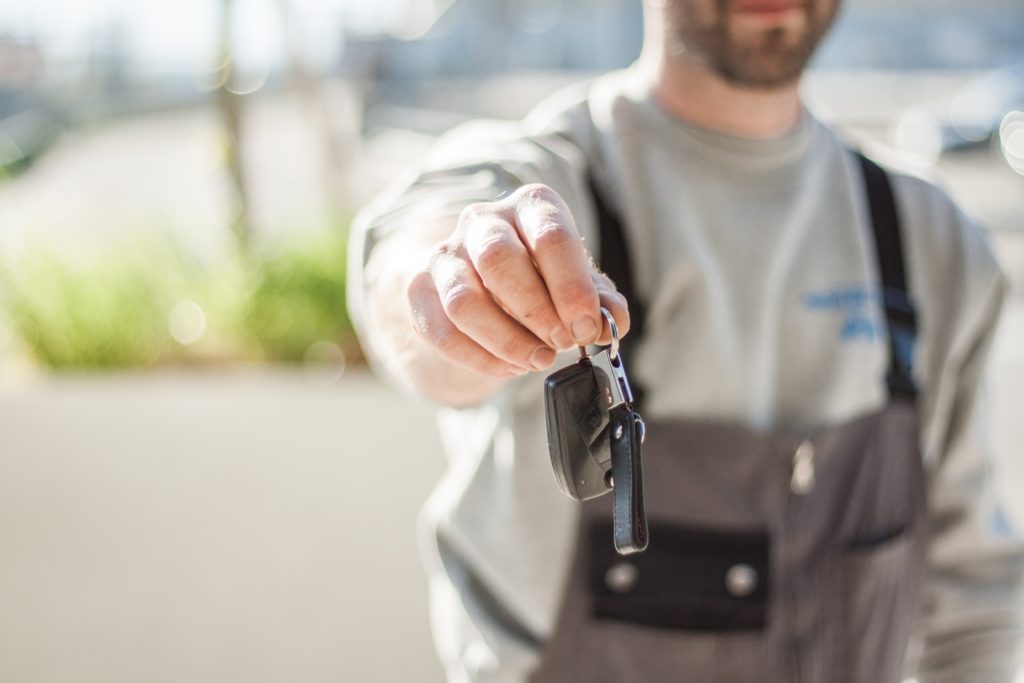 A trained technician can spot collision damage that most car buyers would miss and assess the quality of any repairs. From their inspection, they'll usually have a good idea of how the vehicle has been cared for and serviced. Buyers should give the mechanic a copy of the vehicle history report so that they can pay particular attention to components or collision damage highlighted in the document.
At the end of the inspection, the technician should be able to provide you with a report full of information about the vehicle's condition and advise you of any problems that they see on the horizon.
7. Check Reviews of the Vehicle and Seller
Read reviews, ask friends, go online, and check numerous vehicles in person. Consider all of your options and evaluate each vehicle against your personal needs.
Lots of vehicle makes and models have optional equipment that's geared towards performance, entertainment, or tech enthusiasts. Consider how important performance upgrades are to you to determine whether you want to search for vehicles with optional features. A vehicle's size may help you decide whether optional performance is a good buy.
8. Ask about any previous owners and country of origin
Always check the car's vehicle history report. The report will have a wealth of information about its title, accidents, ownership, and maintenance history. If it raises any red flags, you don't have to waste your time going to see the car. If you're still interested in the vehicle, the information found in the vehicle history report will help you ask the right questions and give you the information you can use when it's time to negotiate a price.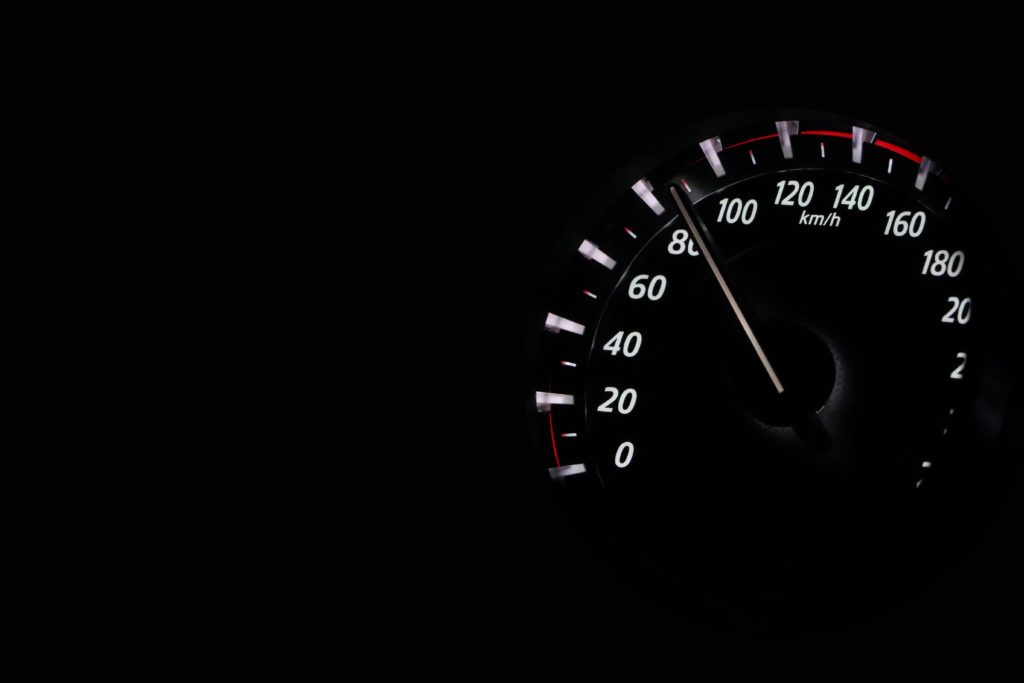 The vehicle history report should show mileages at key points in the car's life. If the number you see on the dashboard doesn't make sense based on what you viewed in the vehicle history report, it should raise a huge red flag and you should ask the seller for an explanation.
On the other hand, a low odometer reading may be a sign a vehicle has had its high mileage disguised. It may also show that the car was stolen and recovered after significant time elapsed – In short, treat any deviations from the average with suspicion and seek clarification.
9. Don't trust prices that seem too low
Negotiating a fair purchase price is probably the aspect of buying a used vehicle that car buyers find most difficult. If there's something about the car that provides leverage (and wasn't mentioned in the advertisement – inconsistent service history, for instance, or a mechanical problem that has arisen since the advertisement was published), by all means, use that as a bargaining tool when negotiating the price.
10. Ask for extra fees (paper work, previous debts or car insurance)
Documents you should look at include the MOT certificate, service history, and logbook. If these aren't available or are only partially completed, this doesn't mean you shouldn't buy the car but exercise caution!
Some people want the peace of mind that comes with extended warranties so this is something you might want to consider unless the car is still under the manufacturer's warranty.
If you are buying a car from an individual owner, make sure the seller officially transfers the title and registration to you. It's important to close the deal correctly to avoid after-sale hassles. Before money changes hands, ask for the registration, and have the seller sign it over to you. If possible, check with your local department of motor vehicles to make sure there are no past-due registration fees you'd be responsible for should you buy the car. Whether you buy from a dealer or a private party, make sure you have insurance for the car before you drive it away.
▶ ALSO READ: Top 20 +1 Insiders Tips about Thassos
Buying a car in Greece: What documents you need?
Last but not least, if you are a foreign citizen living in Greece you will need the following documents to buy a car:
Greek Tax Number (AFM)
Residence permit
Passport / id card / driving license
Buying a car in Thassos – Why buy a car from Potos Car Rentals?
At Potos Car rentals we pride ourselves on the maintenance and upkeep of all of our vehicles. From time to time, during the winter months (October-April), we have vehicles for sale. Should you be interested in vehicles that we currently have for sale, please contact us via email (bookings@rentacarpotos.gr) or by calling our main office in Astris, Thassos (+30 25930 52071).
Apart from a large selection of vehicles, we take good care of all documents required! You will only need to visit with our representative KEP (citizen service center) in Limenaria to sign the papers and after a couple of weeks, you will receive the registration under your name!
For more information visit our head office in Astris to see the vehicles available for sale!