We all need a break from our busy schedules and hectic routines. As the weather stays pleasant in Greece during summertime, spending a holiday on one of the beautiful Greek islands is always a good idea. One place that's worth visiting is Thessaloniki, which is a city rich in history, great night life and amazing port views.
To experience Thessaloniki to the fullest, renting a car is a good choice since public transportation can be unreliable and taxi fares are high. In addition, car rental always provides you with a certain degree of flexibility when exploring the island. Before heading to Thessaloniki, it's best to find out about renting a car. If you're wondering whether or not you need to pay a deposit when you rent a car in Thessaloniki Airport, read on.
Do I have to pay a deposit to rent a car in Thessaloniki Airport?
Each rental car agency is different, therefore, it's important to ask about their requirements. Generally, you usually need to pay a certain amount of deposit in order to rent a car. The deposit is used as an insurance measure, in case there are any damages or problems with the vehicle when it is returned. Also, it helps to cover any additional expenses that the company incurs. Inquiring about the deposit is common practice. If you have to pay a deposit when looking to rent a car in Thessaloniki Airport, it's best to find out how much it is and if any exceptions exist.
Does Potos Car Rentals require a deposit to rent a car?
As per our terms, full payment is to be made when you collect the vehicle. This means that we ask our customers to pay for the full amount of rent when they come to get the car. Doing so helps us cover unexpected costs, such as repairs. However, we do offer a guarantee to our customers that they will incur no additional expenses if the vehicle is returned undamaged at the end of their trip.
Payment Methods
Fortunately, we are flexible when it comes to payment methods. We accept all major credit and debit cards, as well as cash payments. Cash payments may help you avoid card issues and potential bank charges. However, if paying by card is your preferred method of payment, you are more than welcome to do so.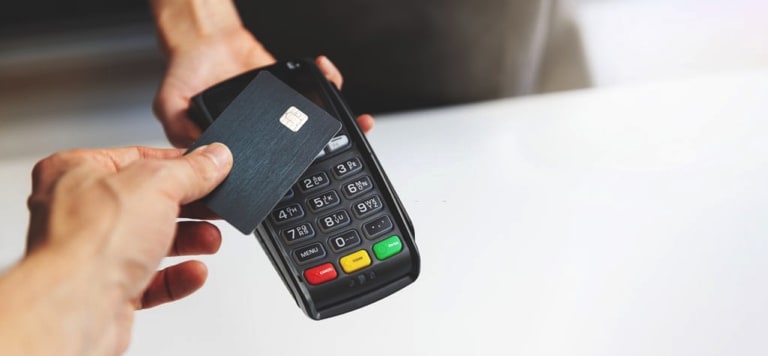 Vehicle Use
Normal cars (SUVs are an exception) are not allowed to be driven on unpaved roads. If you take a car off road and damages occur, you will be responsible to pay for the repairs. Depending on the damage, the cost can be very high so asking for permission to drive the car off road is always advised.
Other things to keep in mind:
Illegal parking in Thessaloniki Airport can cost you up to €80. Traffic police may also remove your plate number and only return it after 20 days. When this happens, you will be charged as well.
Late return of the car that goes against the agreed-upon time will result in a fee.
If you return a car with a dirty interior, you will be charged €15. Therefore, make sure to check the car for dirt before you drop it off.
We allow pets in our vehicles with no additional fee given that they are kept in a kennel. However, when pet hair and dirt accumulate in the car, you will be charged for cleaning. This applies to any type of animal including dogs and cats.