Thassos is an island that offers visitors the perfect combination of natural beauty and rich history. The island is located in the north Aegean Sea, and it's easily accessible from Keramoti by ferry. Thassos has something for everyone – there are plenty of beaches for swimming and sunbathing, as well as forests to explore and ancient ruins to visit. However, for you to enjoy the island to the fullest, renting a car is a must.
There are a few different choices for renting a car in Thassos, but a great option is to go for an electric car rental. In this guide, we'll take a look at some of the best electric cars to rent in Thassos, as well as what makes electric cars a great choice for island driving.
Why Go For Electric Cars?
In recent years, electric cars have become increasingly popular, and it's not hard to see why. Electric cars are much more environmentally friendly than petrol or diesel cars, they're cheaper to operate, and they're also very quiet. This means that electric cars are perfect for driving around villages on Thassos where you want to enjoy the peace and quiet of nature.
On an island like Thassos, where you'll be doing a lot of driving, going for an electric car is a great way to reduce your carbon footprint, too, and help preserve the island's natural beauty. Since electric cars only use electricity to run, you won't have to worry about any emissions from the car – which is a big plus for those who want to be eco-friendly.
Also Read: Parking in Thassos
Where to Charge Your Electric Car in Thassos
In order for you to never run out of battery while driving around Thassos, it's important to know where you can recharge your electric car. Taking note of your car's range and planning your route accordingly is a good idea, as you don't want to get stranded on the side of the road with a dead battery.
There are a few different places for charging your electric car in Thassos. These are:
Astris (Potos Car rentals Headquarters)
Limenas (Thassos Downtown)
Potos (2 hotels)
You can view more information on this page.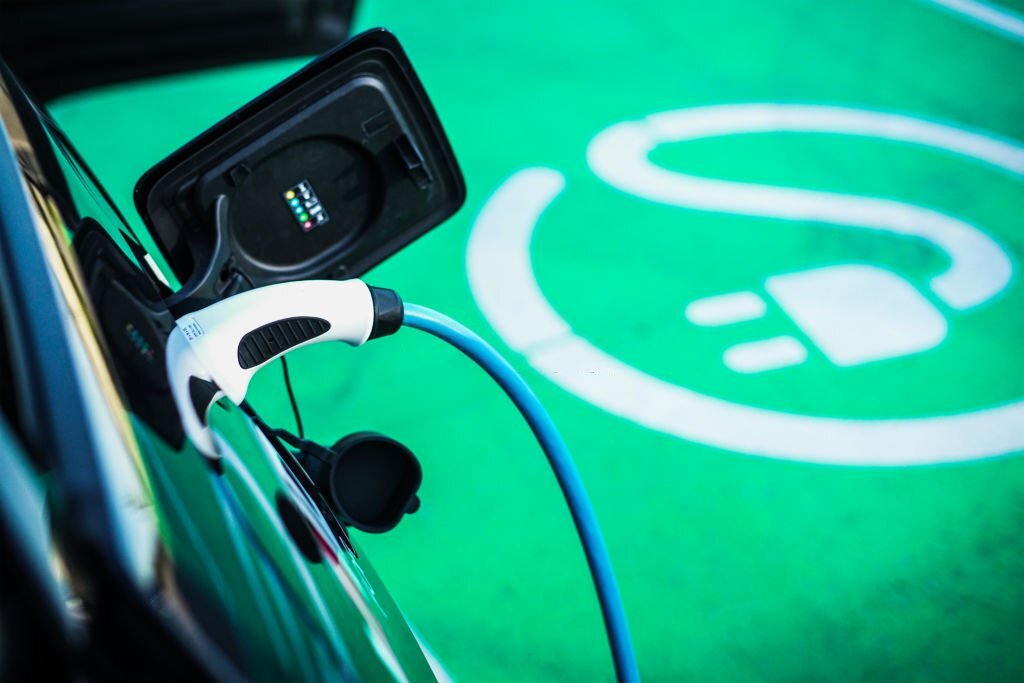 Is it easy to travel around Thassos with an Electric Vehicle?
It can be challenging to find a good electric car to use in Thassos. You need to consider the size of the car, as well as the type of terrain you'll be driving on. With this in mind, here's one of the best electric cars to rent for your next trip to Thassos:
Nissan Leaf Electric
A beautiful, all-electric car that's perfect for cruising around the island. Nissan has stepped up its game in the electric car market, and the Leaf is a great example of this. The Leaf has quick acceleration and has a 62-kilowatt-hour battery, which gives it a range of 215 to 226 miles. It can accommodate up to 5 passengers, so it's perfect for families or groups of friends. The handling is excellent, and the Leaf is perfect for those who want a stylish electric car to rent in Thassos. Road bumps and potholes can be absorbed well by the leaf, making for a smooth ride.
Check our Electric Car Fleet here.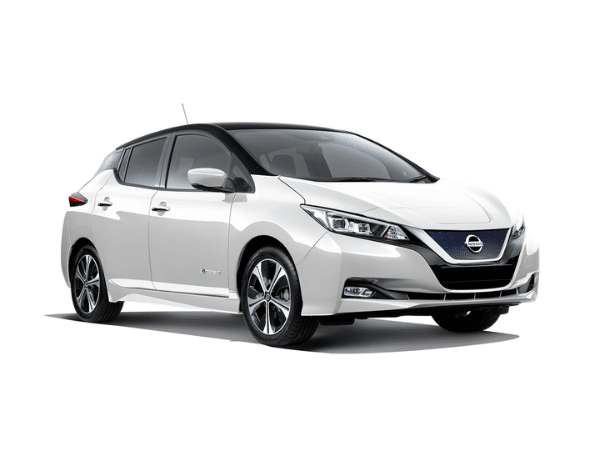 Takeaway
If you're looking for an electric car to rent in Thassos, any of these options would be great. Just make sure to consider your needs before making a decision. Whichever option you choose, you're sure to have a great time driving around the island in one of these vehicles
▶ ALSO READ: Top 20 +1 Insiders Tips about Thassos