Is driving in Thassos easy? What do I have to know about driving on the island? Are any special rules or differences in comparison to other EU countries? Should I rent a car in Thassos? Read our new post below to get the answers!
Driving around Thassos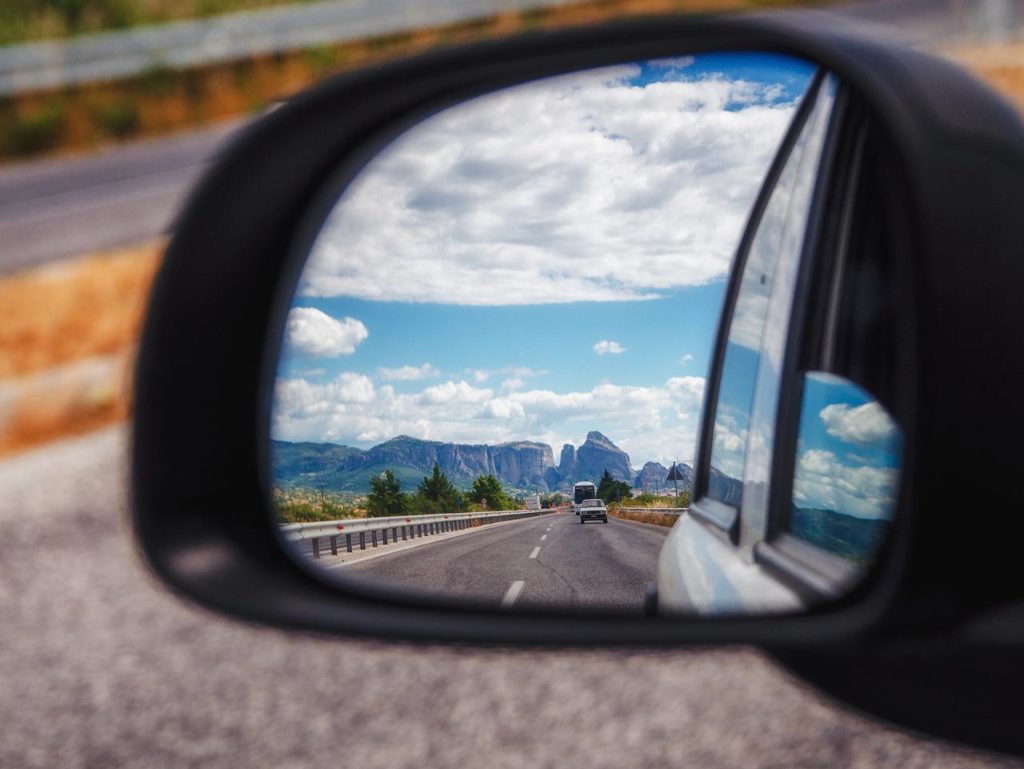 Many people may find driving in a foreign country difficult or even sometimes risky. The truth is that at the beginning you may need some time to get used to the new roads, signs, driving behavior and culture of the foreign country but for sure it's not something that should prevent you from enjoying the freedom and flexibility a rental car gives you during your holidays!
Let's start with the basics…….
In Greece we drive on the right hand side of the road, be aware that, unless it is changed priority, we also give way to the right (this is especially important for our British friends to remember!)!
Speed limit: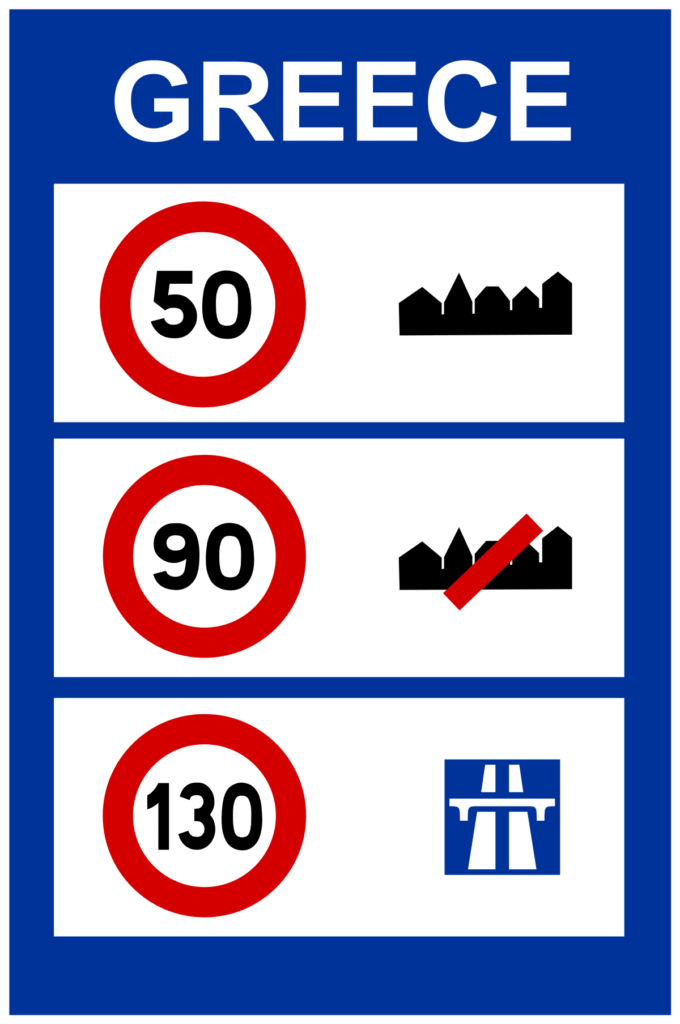 The speed limit on Thassos is normally 50 kmh inside towns, villages and  residential areas, but can be as low as 30 kmh – always check road signs!  The maximum legal speed on Thassos is 90 kmh. Of course this is just a guide line, never speed and always drive according to the traffic and weather conditions.
Many visitors ask about the traffic police on Thassos and the road traffic controls. Actually policing is relaxed, but with the increasing volumes of visitors coming in their own cars, there is more enforcement of traffic regulations. Here are some examples of penalties payable for infringement of the traffic laws……
Speeding:
Up to 20 kmh over the speed limit will get you a 40 Euro fine, 20 to 30 kmh over is a 100 Euro fine, 30+ kmh over the legal limit is a 350 Euro fine and the drivers license will be revoked for 60 days. If you are travelling on the mainland and going more than 150 kmh on the motorways the fine is 350 Euro and your drivers license will be revoked for 60 days.
Parking: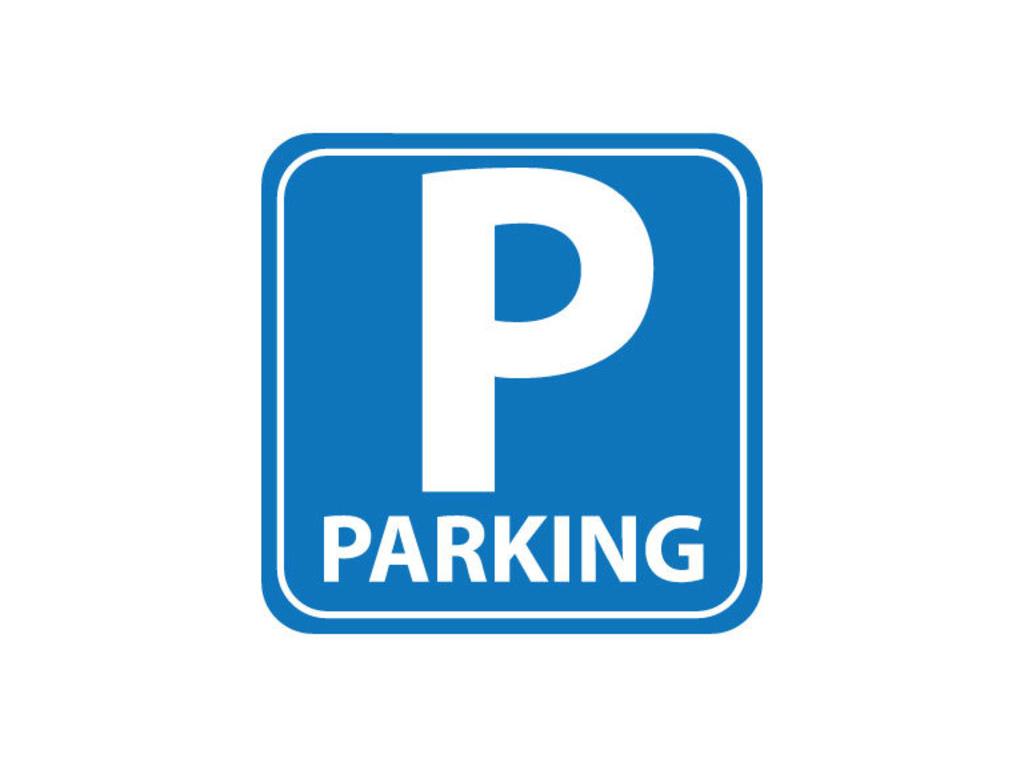 Parking on Thassos can be difficult to find in some areas, especially during the peak of the summer season, July and August. If you are staying in a village it is preferable not to use your car for short journeys and in the evenings, it is smarter and most probably faster to walk!
If you do drive and find a parking space, be careful that you park correctly and that you are not blocking someones entrance or private space, also make sure that you will be able to get out when you return to your car!
Always check your car carefully if you have parked 'on the road', this is where most damage occurs, mainly small scrapes and broken mirrors! The best solution is to park your car in a proper parking place, even if you need to pay for it.
Parking in Limenas  – Thassos Town:
A lot of accommodation do not have parking facilities, but you will find most villages have some kind of free parking. For example the marina in Limenas (Thassos Town) has a huge parking area which is convenient for the town center, the ferry port and a few hotels and other accommodations.
Parking in Potos:
Potos, apart from limited parking on the street has two free car parks at the entrance and exit of the village, plus another private car park in the center next to the olive oil factory – this costs 2 Euros per night. Limenaria has free parking in the center of the town. If you are unsure ask your host for more information.
Tip – never park on the main roads or somewhere which causes an obstruction to other vehicles, people and businesses. If you would like to visit popular places and events, like the market at Prinos every Monday or Potos in the night, try to get there as early as possible to a quiet area to park your car.
Fine for parking illegally in Thassos:
The fine for parking illegally in Greece is 80 Euro and the vehicles number plates will be removed by the Greek Traffic police and will only be returned after 20 days from the offence! If you get a parking ticket whilst renting one of our cars and the number plates are removed you must contact us immediately, driving without number plates is a serious offence and has a large fine.
Payment of fines:
Please note that the renter is responsible for the payment of all penalties and fines incurred while the car is in your possession. Don't neglect to pay them as you will receive it later by post in your home country!
The easiest way to pay is to visit a post office, if you do this before 30 days from the date of the penalty you pay only the half of the fine. Post offices can be found at Limenas (Thassos Town) and Limenaria village.
Safety Seat belts and baby seats:
You are obligated to always wear your seat belt, don't be your own worst enemy… buckle up! Children and babies need to be properly restrained in baby seats, booster seats and seatbelts for their safety. The fine for the driver and passengers not wearing a seat belt is 350 Euro and the driver's license will be revoked for 10 days. It is forbidden for children under 1o years old to sit the front seat. We value your and your childrens safety and provide baby/child seats and boosters free of charge, please make sure you tell us your needs at the time of booking!
Helmets:
Helmets are mandatory if you are on a powered 2 wheel vehicle or an ATV, failure to wear a helmet will get you a 350 Euro fine! For each person!
What to do in case of accident or damage to the rental car:
In the unlucky event of an accident or damage to your car, first of all try to stay calm and contact us on the emergency telephone number/s indicated on your rental agreement.
It is very important that you don't move the car until our representative or the police arrive at the accident scene.
Please do not return the car damaged without making a report of the damage at the time it happened, if you don't report an accident/damage our insurance company will not pay for repairs and you will be liable for all costs, even if you have full insurance!
Remember to collect the names, addresses and phone numbers of all parties involved and any witnesses. Never acknowledge responsibility/liability in any way!
Emergency Numbers in Thassos:
If the emergency services are required to attend, they can be found at the following numbers:
Police Thassos       0030 25930 22500
Police Limenaria     0030 25930 51111
Tourist Police         0030 25930 23111
Medical Center       0030 25930 71100
Fire Department    199
Ambulance            166
▶ Also read: List of Useful Phone Numbers in Thassos in case of Emergency
Gas stations in Thassos:
Gas stations can be found in almost all of the coastal towns and villages on Thassos. The longest stretch without a filling station is between Astris (our own gas station – "Thassos Oil" – we also sell LPG and have just added self service car wash and car cleaning facilities) and Skala Potamia, a distance of 33 km's. There are no gas stations in any of the mountain villages!
Gas Stations in Greece are generally not self-service, you just say how many liters or Euros you want, don't forget to make sure it is the right type of fuel (unleaded 95, unleaded 100, diesel or LPG). Please note that the most gas stations accept credit cards but it is worth asking before you fill up!
▶ ALSO READ: Electric Car Rentals in Thassos
Off-road driving:
A lot of the most popular places on Thassos are off the paved roads. For places like Giola, Marble Beach/Porto Vathi and Ipsarion make sure you have a suitable vehicle, we only allow our jeeps (Suzuki Jimny and Jeep Renegade) to go off road. If you want to avoid a long hot walk or damage to your own car rent a jeep from us!
Tip – You don't need to go where everyone else is going! During the high season places like Giola and Marble beach can turn out to be a disappointment due to huge crowds and expensive refreshments and snacks too!
Holidays should be for relaxing, not just to drive around ticking places off on a list! Relax, enjoy!
For more info about off-road places on Thassos, accessible only by jeep please read our previous post by clicking here.
Survival Tips: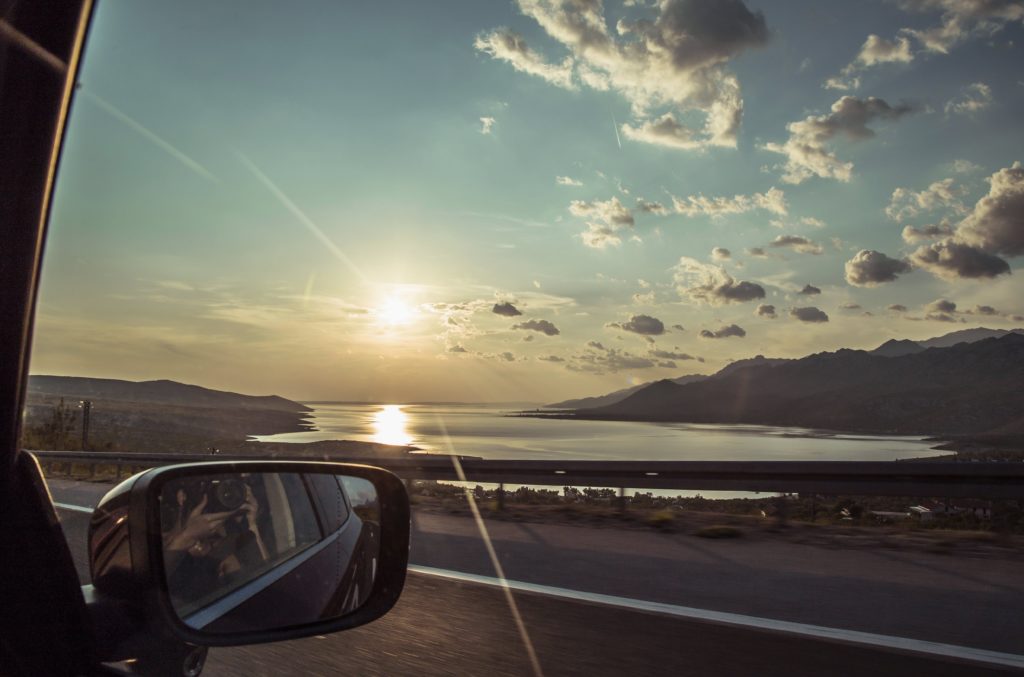 To conclude, keep in mind the following "survival tips" about driving on Thassos:
Always drive on the right side
Never drink and drive
Always wear your seatbelt or helmet
Avoid using your car inside residential areas, Park outside and walk
Be careful where you park your car, better to park on the outskirts of towns and villages
Avoid driving at night in unfamiliar places and off road
Never text or use your mobile phone while driving
Always drive slowly according to the signed speed limits and be prepared tο stop or deal with any obstacle. It is very common that in some areas on the island like Skala Maries there are goats or sheep on the road! In that case slow down, never use the horn and let them pass
In case of an accident try to stay calm and contact us at the emergency numbers that you will find written on your contract
Remember the majority of other drivers during the summer are also tourists and also don't know the roads or exactly where they are going. Drive defensively, expect the unexpected!
So these were our survival tips about driving on Thassos, we hope they give you an idea about what to expect, and help you to decide about hiring a car from Potos Car Rentals to discover the wonders of our beautiful island – Thassos!
▶ ALSO READ: Top 20 +1 Insiders Tips about Thassos