Many people choose Thassos as a vacation spot for its beauty and traditional living. The locals of this island are deeply rooted in culture, which is one of the reasons there is no airport on the island. Tourists from different countries land at Kavala and board a ferry to get to this land of traditions. The island has become a tourist favorite for its exquisite olive oil, honey, and delicious vine cultivation. So, if you are planning to spend your next summer vacation on this beautiful island and still thinking about the prime hotel to stay, then take our suggestion and check out Helia All Seasons Apartments to have a luxe time in Thassos.
Where to Stay in Thassos?
Thassos is a land of culture and traditions. People from around the world visit this beautiful island to experience Greek culture's beauty and understand it from a closer perspective.
Picking a Hotel in Thassos
Tourists usually prefer staying in different areas during their vacation. It helps them explore the island and experience the Greek lifestyle of different localities. The traditional island does not have an airport, so tourists worldwide land at Kavala and then get to this lush island by ferry.
Thassos is home to many well-known places like the Ancient Theatre and the world-famous Archeological Museum, which is why, when you are on a hunch to explore such vast land, you must have a luxurious place where you can crash at the end of the day and rest. Especially when it is as vast as Thassos and when traveling with family, you would want to stay at a place that feels like home, where you do not have to wait for room service for everything.
Helia All Seasons Apartments is the best place, according to our research. And here is our review of how comforting and luxurious the place is.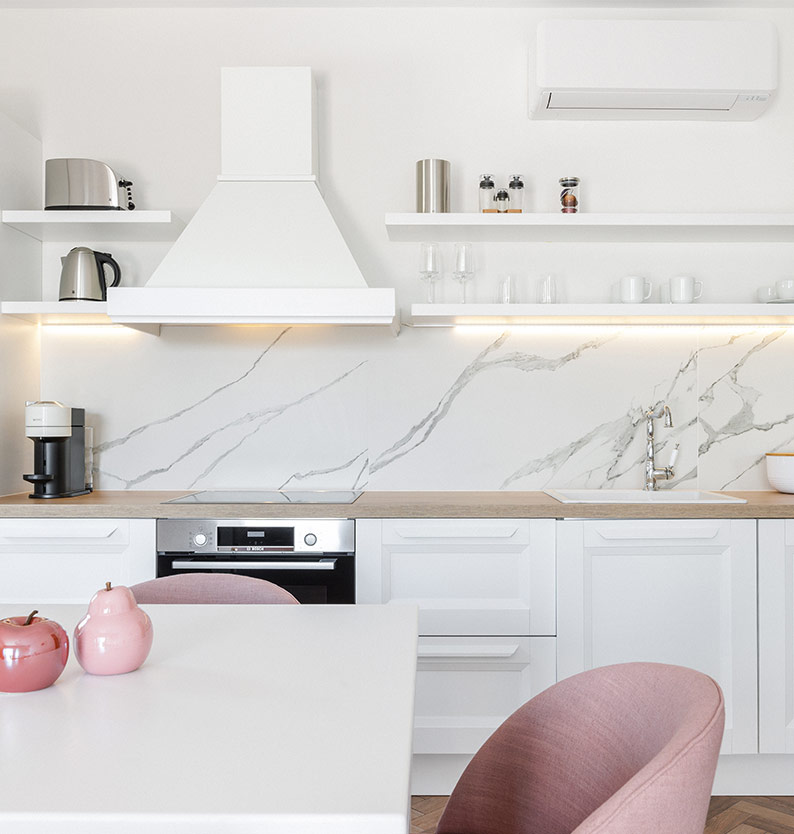 Location of Helia All Seasons Apartments
Helia All Seasons Apartments offers visitors a delightful stay. Each apartment can accommodate 2 to 4 guests. It comes with a seating area, a terrace, a fully equipped kitchen, a breathtaking mountain view, a private bathroom and shower area, a seating area, and free WiFi. Some apartments come with a sea-view patio as well.
Helia All Seasons Apartments are situated at the Astris town. It is the best choice if you want to savor a peaceful time with your family, away from all the crowds and local noises. Each of these apartments tends to display a magnificent view of the beautiful Astris Beach from each apartment.
The management ensures that the apartments are cleaned on a daily basis and a fresh set of toiletries is provided before the previous one runs out. They also look into everything, like ensuring the equipment is working properly, and nothing is damaged, to provide you with a luxe stay.
The Apartments at Helia All Seasons Apartments
Comfort
Not sure about you, but spending a vacation in a compact room is not ideal for us. And many people prefer living in a spacious place where they can walk around in their free time and do daily things like making tea or coffee in the morning. And Helia All Seasons Apartments offers a home-like environment to its visitors.
If you are a small family with kids, you would not have to worry about getting a separate room for your kids and thinking about whether they are in their rooms in the middle of the night. Helia All Seasons Apartments come with two bedrooms with king-sized beds, washrooms, and a fully equipped kitchen. So, you can have breakfast together, just like at home, and discuss your itinerary for the day.
Other Facilities
Helia All Seasons Apartments want the guests to have a great time. So, to make it even better, they offer various services. The management can make spa treatment appointments and hire the best masseurs to provide you with a relaxing time. If you want to relish a fine-dine experience, you can ask the management, who will ensure you get the prime seating spot at the best restaurants in Astris. Other services include booking a personal ride for safe and comfortable travel.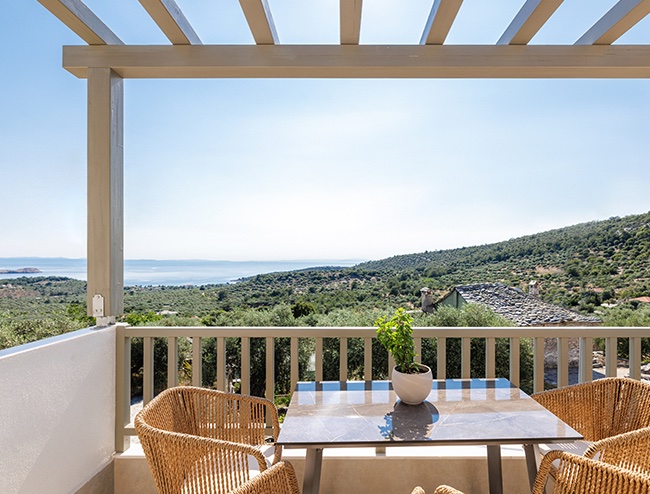 Why Helia All Seasons Apartments?
The management at Helia All Seasons Apartments goes over the board to ensure that their guests receive the best of everything. Designed distinctly, these apartments are bound to make you feel closer to nature and the traditional Greek living style. Another plus point is that the apartments are situated at a prime location near the beach and the city. So, even if you want to go and explore the island and the architecture, you can return on time to relax and refuel for the next day. Lastly, they have a great staff who are always ready to assist you and provide you with the best of everything.
How to contact Helia All Seasons Apartments?
You can visit their website helia.gr, call them at +30 6979449353 or email them hello@helia.gr. Their address is Astrida 640 02,
Thassos, Greece and here is their Google maps location. You can also find Helia on facebook and instagram .