Traveling to Thessaloniki is always a great idea. You can enjoy the clear waters, visit interesting places or engage in different activities. Thessaloniki is well known for its amazing views, historical site and all-night-long nightlife that will offer you an unforgettable memories.
However, one of the most important things while planning a trip is to pick your transport. There are different forms of transport available in Thessaloniki. While buses and taxis may look like a good option, booking a car rental in Thessaloniki Airport is by far the most cost-effective solution. Below, you can find out more about the most popular car rental models available in Thessaloniki Airport.
Rental Cars Ideal For Families
If you're traveling with family, it's best to go with a station wagon, SUV, or minivan model that's right for your needs. These types of cars are ideal for family road trips since they offer enough legroom and storage space. They can be a great choice if you're going to visit a number of destinations during your stay in Thessaloniki.
Jeep Renegade
The Jeep Renegade is an SUV built for adventure. With its rugged 4×4 capabilities, the Renegade doesn't disappoint. If you're visiting the Thessaloniki mountains where there are only a few asphalt roads, it's important to have a car that can cross different types of terrain easily. Plus, a Jeep can provide a comfortable ride for up to five people.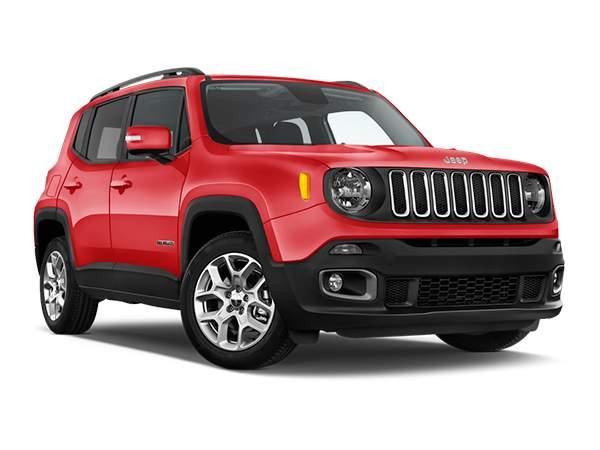 Fiat Tipo Sedan
Although this might not be an SUV, Fiat Tipo Sedan is a great car that can fit a lot of luggage and is affordable. in addition, this model comes with ABS and dual front airbags as standard features, making it safe for your trip.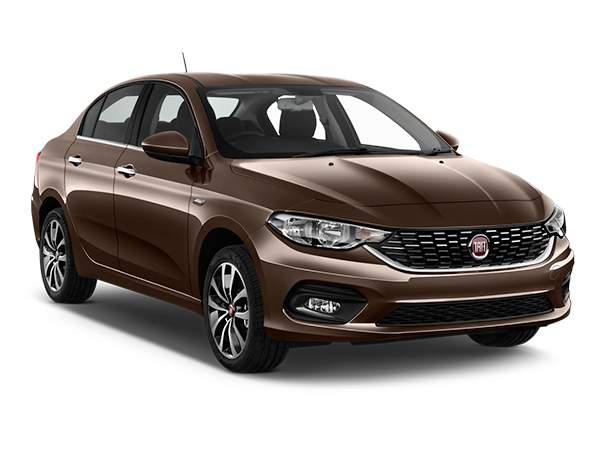 Toyota Yaris Diesel
If you're looking to save on gas, the Toyota Yaris Diesel a great model to go with. The diesel engine is fuel-efficient and can help you cut your travel costs while still being able to enjoy the island's natural beauty. Its driving capabilities are also excellent on open roads, making it a great choice for your trip.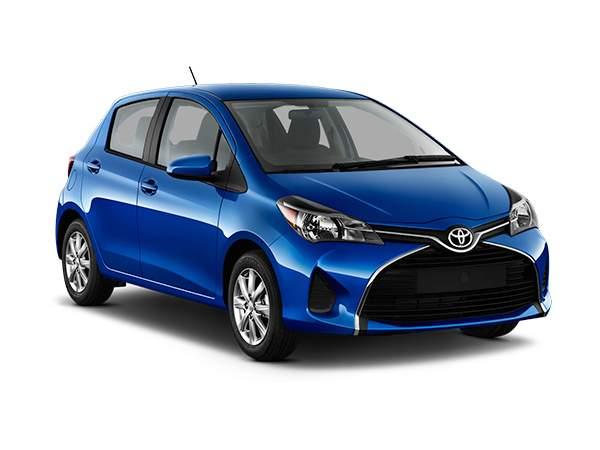 Skoda Rapid Spaceback
For travellers with kids, the Skoda Rapid Spaceback is a good choice. It offers enough legroom for up to 5 adults, and it's effortless to manoeuvre thanks to its compact size (perfect for narrow roads).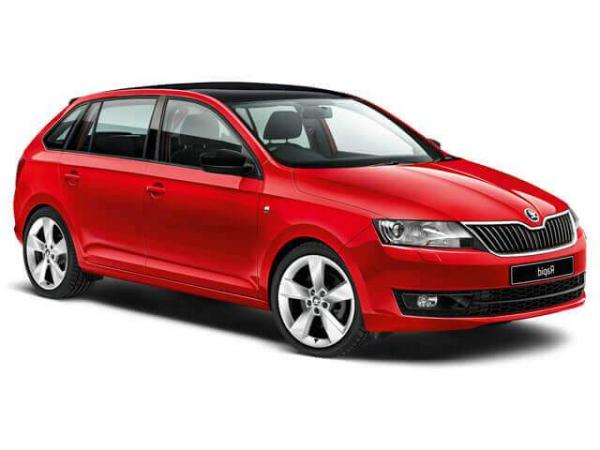 Automatic Rental Cars
If driving manual cars ain't your cup of tea, you can always go with an automatic car model. These cars are easier to drive and allow you to focus more on the road.
Nissan Leaf Electric
Nissan Leaf Electric is a stunning electric car that allows for a comfortable travel experience, whether you're driving in the mountains or on highways. Its interior is large and comfy, and it comes with several advanced driver aid technologies, including a semi-autonomous driving mode.
▶ ALSO READ: Electric Car Rentals in Thassos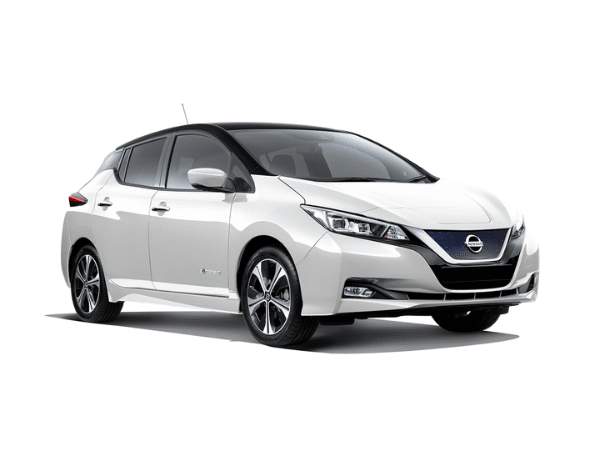 Fiat Tipo Station Wagon
Although its looks might not be the very best, it still offers a comfortable ride for your trip in Thessaloniki. The Fiat Tipo Station Wagon is a spacious, hatchback model that's a great choice for those who want a reliable car that's easy to navigate. Modern features like Bluetooth and USB ports, heater controls, and adjustable seats make it an even more attractive choice.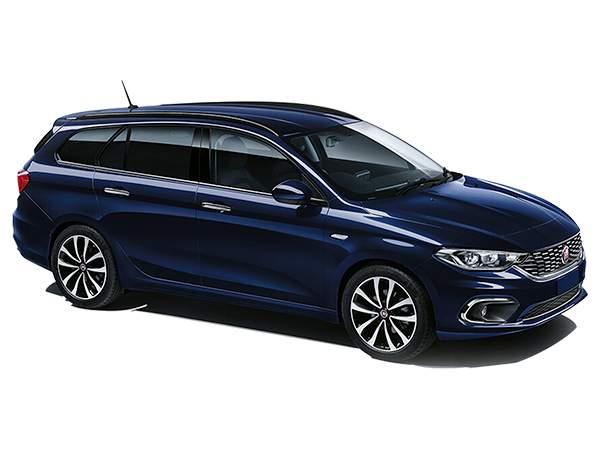 Toyota Corolla Hybrid
Another good choice for an automatic car is the Toyota Corolla Hybrid. This vehicle has a hybrid engine that reduces fuel consumption, allowing you to save money during your trip in Thessaloniki. It's spacious and easy to handle, so it's ideal for long drives or heavy traffic conditions.
Nissan Micra Automatic
If you're traveling with that special someone and just need a car to enjoy the ride, you can't go wrong with a Nissan Micra Automatic. This model is stylish and safe. However, unlike other cars in this list, it's not recommended for large groups since it has limited rear legroom.