Shopping in Thassos: Apart from the nice memories and the hundreds of pictures there are some unique and inexpensive Thassian souvenirs that you can take home with you, either as gifts for friends and family, or simply as a reminder of a great holiday on our beautiful island!
The most popular mementoes/souvenirs are our delicious, biological agricultural products
Shopping in Thassos – Olives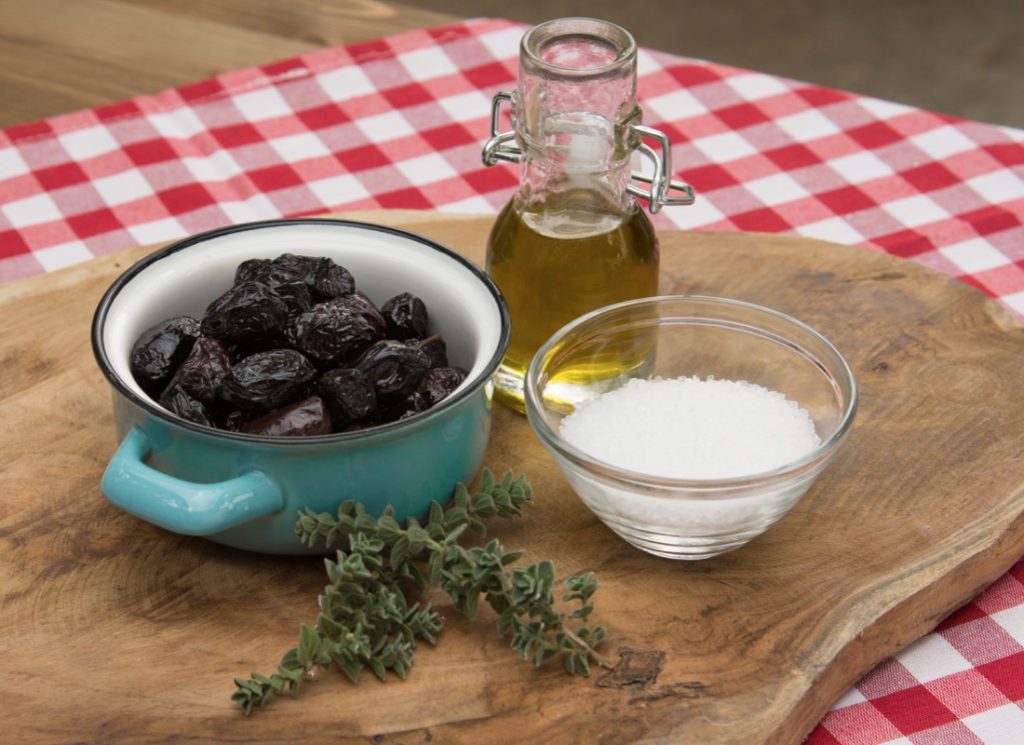 Thassos is famous for our olives! Especially our Throuba olives, which are a special olive type produced only on Thassos they even have an EU PDO (Protected Designation of Origin) status!
They are produced by using the best quality olives which are allowed to ripen on the trees until they are completely black, they are then dried in salt until they are wrinkled but still succulent, tasty and super healthy!
Shopping in Thassos – Greek Extra Virgin Oil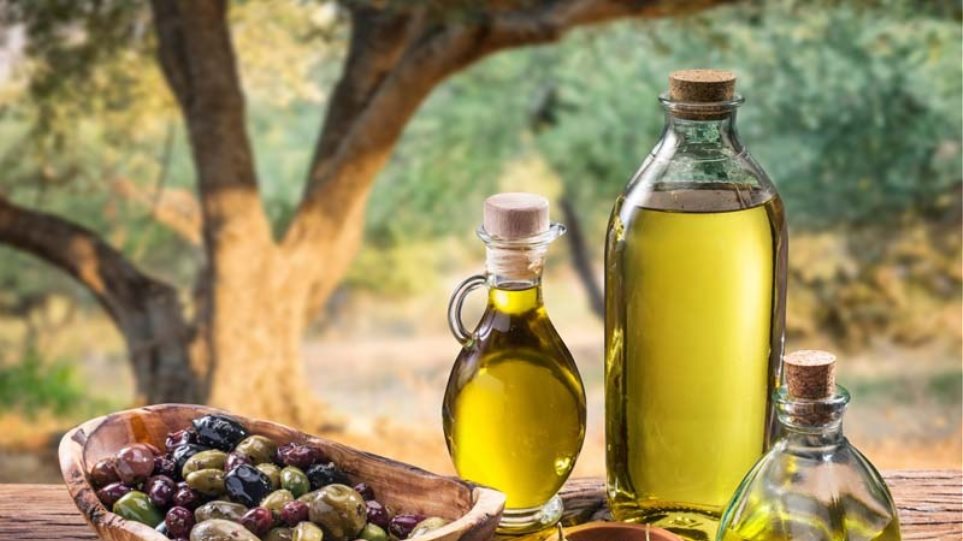 Apart from throuba you can find 'normal' Greek green olives in brine and of course the finest of olive oil! Olive products and olive oil can be found at every supermarket on the island plus there are dozens of shops which specialise in just these goods.
You can also buy direct from the many olive oil factories around the island or from most of the farmers! If you are worried about the weight of your luggage, you can buy these products last minute from the Duty Free Shops at the airport before you fly.
Shopping in Thassos – Greek Beverages: Ouzo, Tsipouro & Greek wine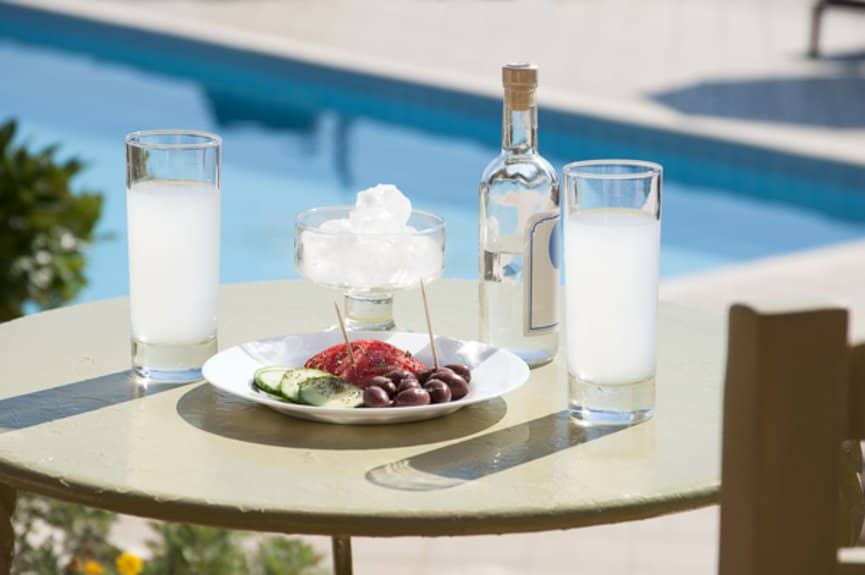 Other recommended local products to buy are Ouzo, Tsipouro, Cognac or Greek wine! These beverages are much more expensive abroad and they never taste the same as locally produced wines and spirits!!
Shopping in Thassos – Honey!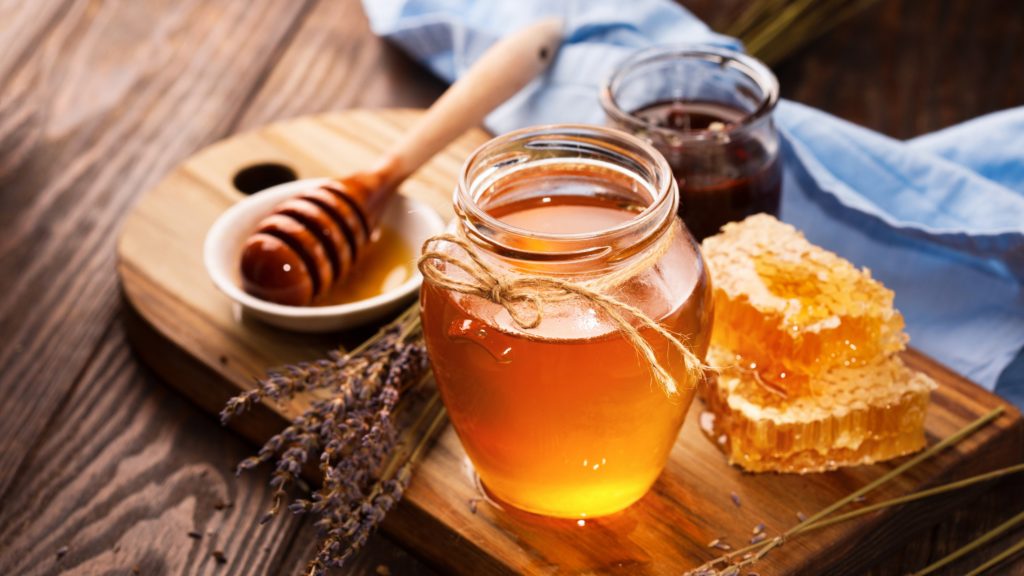 Thassos has lots of locally produced honey, all kinds of delicious and healthy honey! Take a walk anywhere off the beaten track and you will be guaranteed to see hundreds of bee boxes, you might also meet the bee keeper!
As with the olives, honey is widely available at supermarkets, souvenir shops and directly from the producers who have stands or kiosks along the roads and in the villages. Thassos has a honey co-operative, production is based at their factory in Skala Prinos, buy from there to get the freshest and cheapest honey available!
Shopping in Thassos: Syko (fig) & Karidaki (walnut)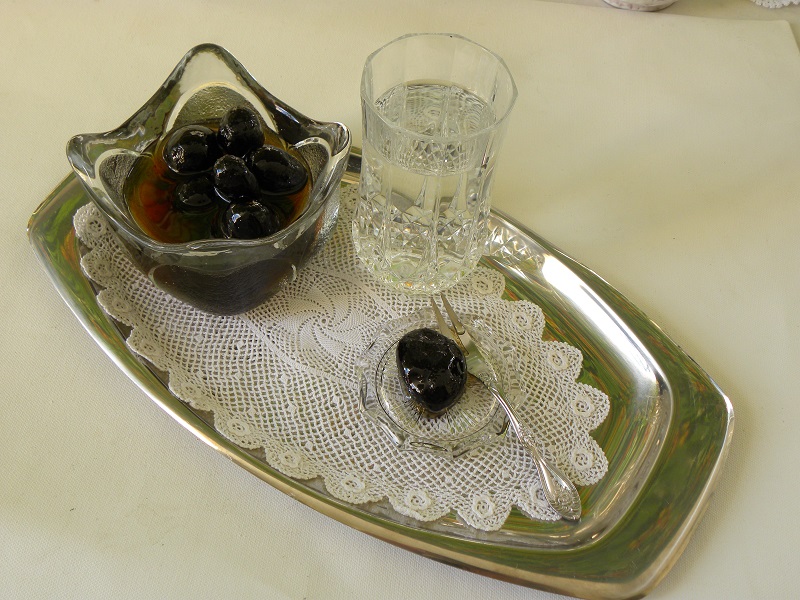 For those with a sweet tooth, make sure you try and buy the delicious Thassian traditional sweets/preserves syko (fig) and karidaki (walnut). Made with Thassian honey and and local fruits and nuts, it's the perfect desert to pair with your coffee during winter!
Herbs in Thassos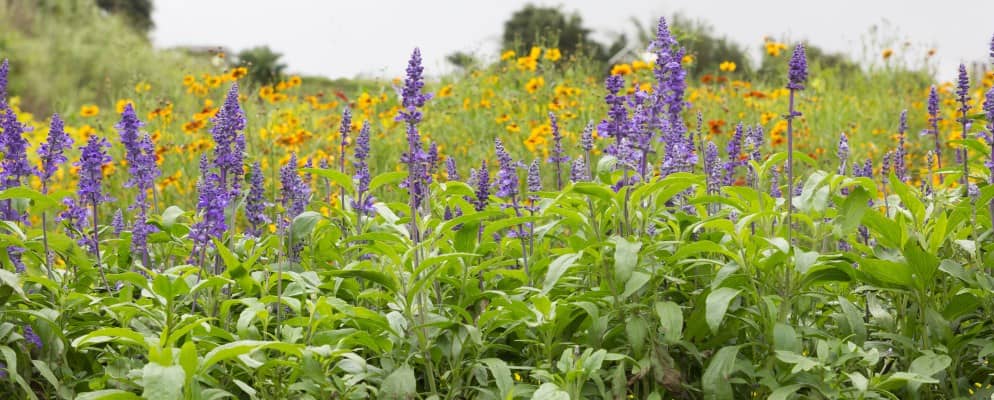 Last but not least our mountains provide the perfect home for a range of herbs like chamomile, sage, thyme, lavender and of course the Greek staple oregano.
Shopping in Thassos – best souvenirs
Apart from edible souvenirs there are hundreds of other mementoes of your holidays on Thassos that will easily fit into your luggage!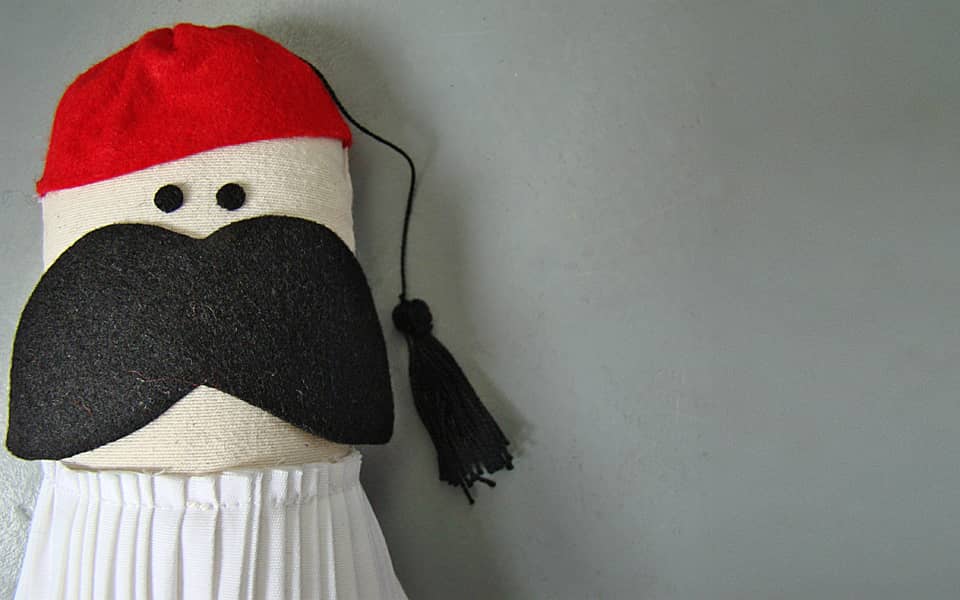 Thassos is famous for its pure white marble which is not just used for buildings but also for marble souvenirs. The hand crafted, authentic carvings are perfect reminders of a perfect holiday!
Don't go home without a traditional Greek evil eye, they are found in many items from jewellery to fridge magnets! According to the myth, they will keep you healthy, happy plus give you an island vibe at home!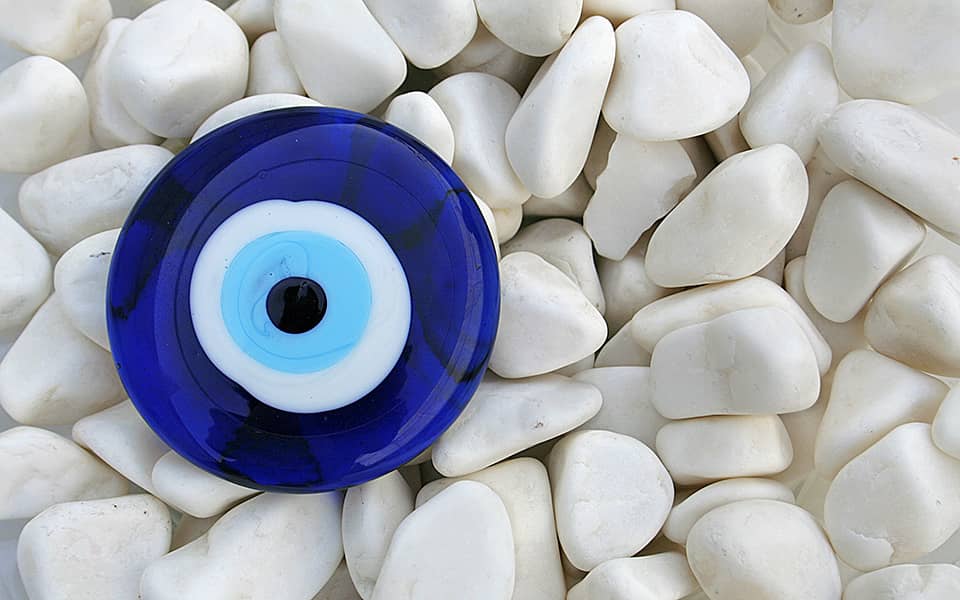 For the fashion conscious, you can invest in a good pair of handmade leather sandals or even in a classic leather bag! Leather products are very reasonably priced in Greece and make a lasting and practical gift or reminder of your vacation.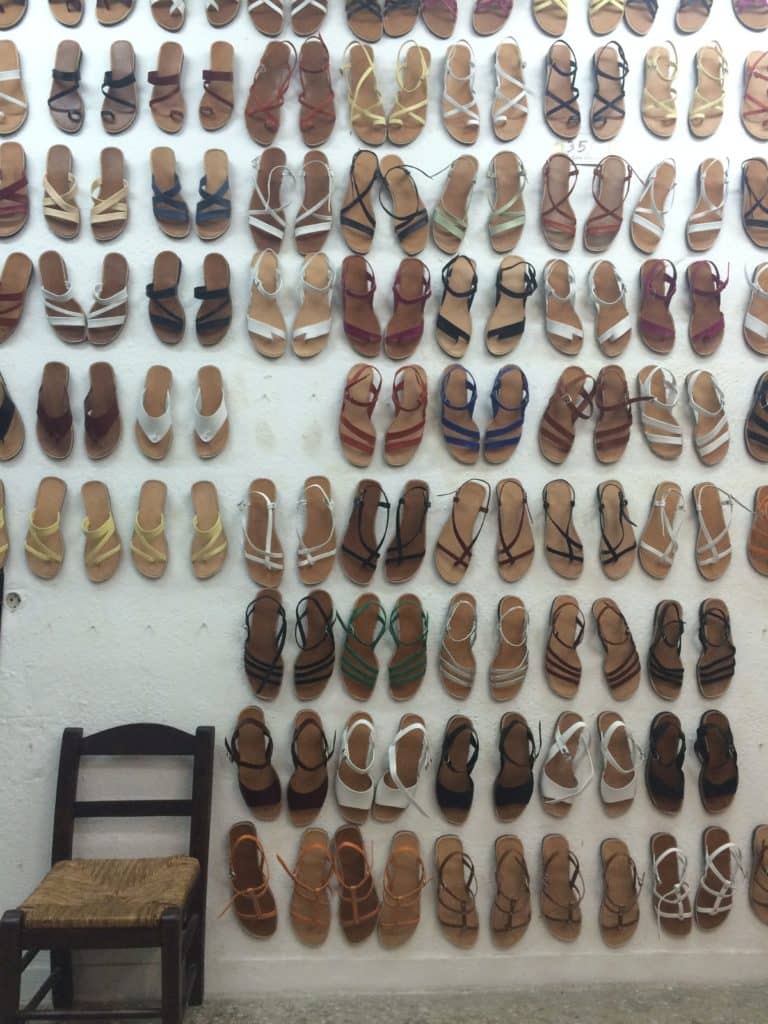 Of course there are other souvenirs which make super small gifts like  books, posters and postcards and other small memorabilia to remind you of your holidays in Greece for years to come.