Car hire from Thessaloniki Airport
We are very happy to announce the launch of our new Toyota Yaris models available for rent from now on at our offices on Thassos, Kavala – Megas Alexandros Airport (KVA) and Thessaloniki Airport – International Airport Macedonia (SKG)! Here is a small review about the car and why you should definitely choose it for your next rental with Potos Car Rentals!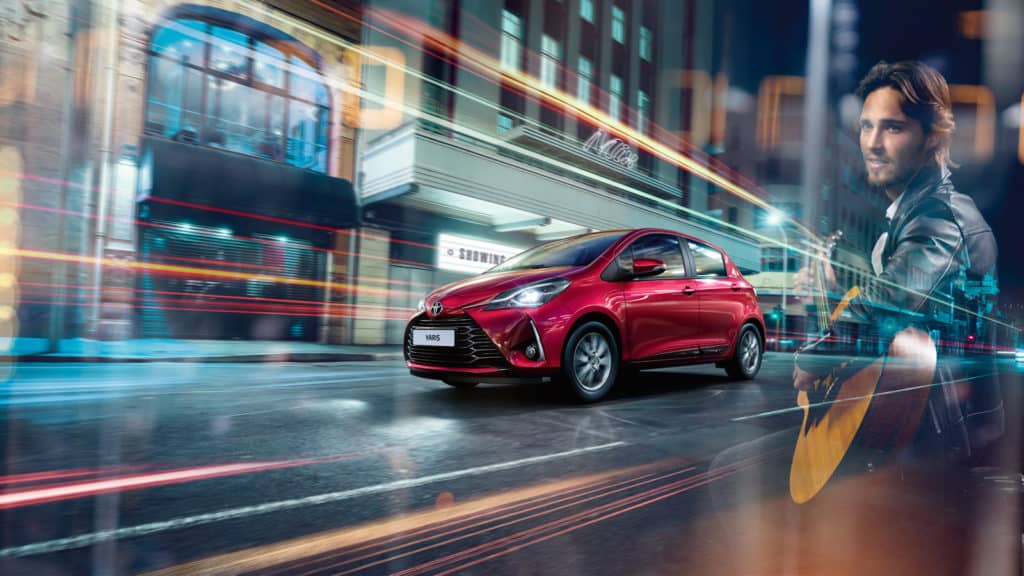 Toyota Yaris Engine
First of all, there are two models available for rent: the Toyota Yaris with a 1.5 engine and the Toyota Yaris Diesel with a 1.4.  Apart from the fuel, both models are identical with same boot space and design.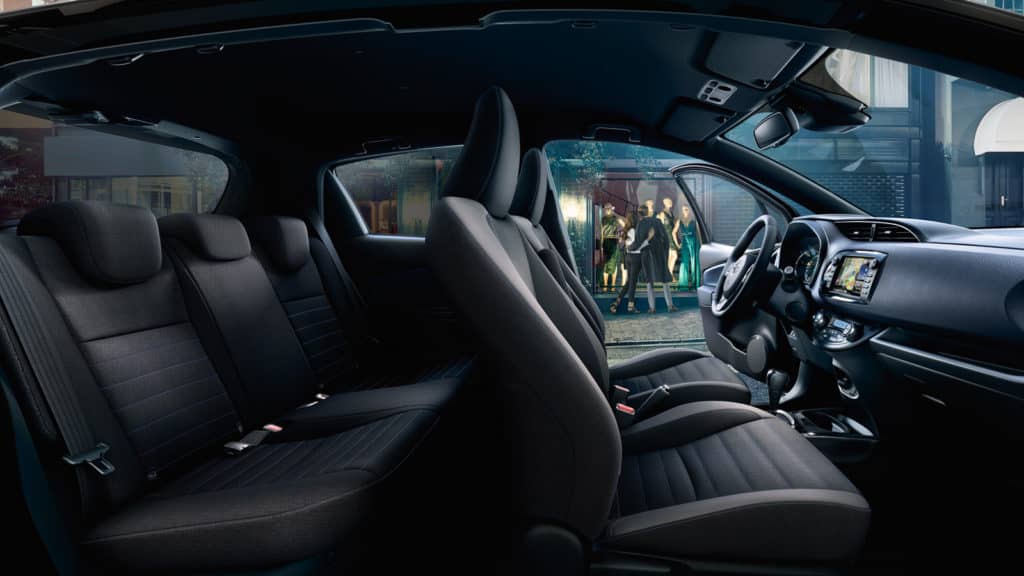 Why to choose a Toyota Yaris
The car can carry maximum 5 passengers and has excellent leg space for all.  Those travelling in the front of the Yaris are well looked after.  It has generous head and leg room even for the very tall and the doors open wide, so climbing into and out of the front seats is easy.  Toyota has given the car a flat floor, so the transmission tunnel doesn't squeeze the middle rear passenger's feet.
Regarding the boot space if you are picking up the car especially from the airports, it has a 286-litre boot.  This means you can easily fit one large and one small piece of luggage not bad for a small car category B actually.  All models have split-folding rear seats as well that drop to increase total boot space to 768 litres!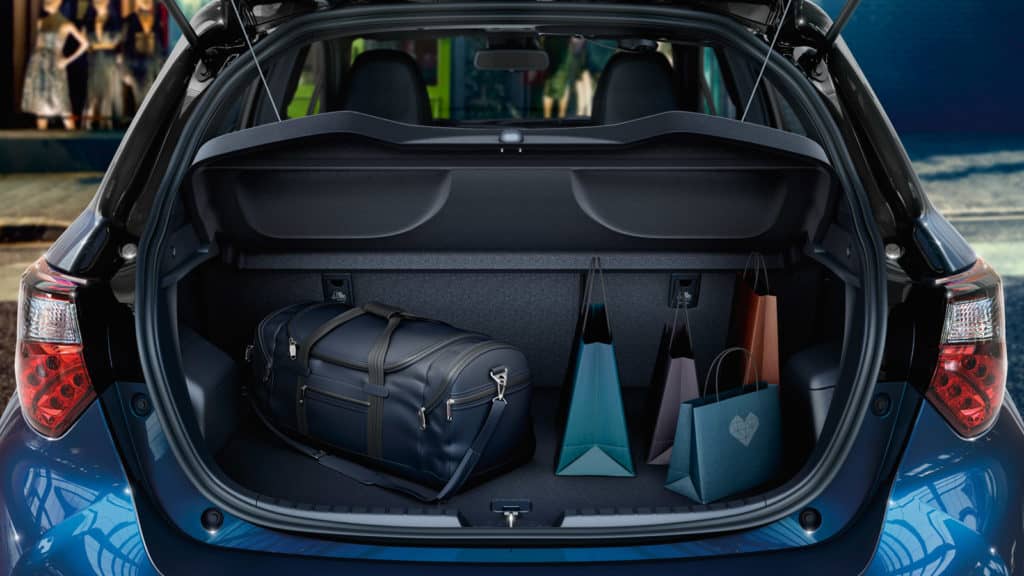 Toyota Yaris Fuel Consumption
Petrol Engine
Toyota Yaris 1.5 petrol engine has four cylinders and uses unleaded gasoline with average fuel consumption (driven on highway and in the city) 6 liters per 100 km. Fuel tank capacity is 42 litres and an orange light will warn you when there is less than 6 litres left in the tank!  To conclude, this model is considered as one of the most economical and environmentally friendly in its category.
Diesel Engine
Toyota Yaris 1.4 diesel engine on the other hand uses Diesel and has average consumption 5 liters per 100 km.  Taking into consideration the fuel prices (Unleaded 1.76 Euros (!) vs. Diesel 1.51 Euros) at the moment in Northern Greece, it makes economical sense to hire the Diesel Model especially if you are planning a trip on highway outside of Thassos.
Toyota Safety Sense
Moving further on, another exciting feature about our new Yaris is the new Toyota's active safety technology called "Toyota Safety Sense", which is based on the main source of traffic accident fatalities:
Vehicle-on-vehicle collisions
Traffic lane departures
Poor night visibility
The "Toyota Safety Sense" active safety package was developed focusing on three items to help prevent these types of incidents.
The system detects vehicles on the road ahead with the single-lens camera and laser radar which helps the vehicle avoid or take reduced damage from collisions.
The degree of danger is assessed from the position, speed and predicted path of one's own vehicle, as well as the speed and position of other vehicles.
If the system determines there is a possibility of collision, the system will alert the driver with audio and visual warnings.  If the driver applies insufficient pressure on the brake, the system will assist.  If the driver fails to brake completely, the system will apply the brakes automatically.
The single-lens camera detects white or yellow lines to ascertain vehicle position.  If the driver tries to leave a lane without activating the turn signal, a warning is issued.
The single-lens camera assesses the degree of brightness (from the head and taillights of other vehicles) in the surrounding area and switches between high and low beams accordingly.  It helps to ensure sufficient night visibility and early detection of pedestrians.
All you need to do in order to activate these settings is to push the buttons next to the steering!  So easy!  If you need any further information or assistance please ask our team members, they will be happy to answer your questions!
▶ ALSO READ: Do I Have to Pay a Deposit when I Rent a Car in Thessaloniki Airport?
Still not sure which vehicle to choose?  With the Toyota Yaris nothing can go wrong!
From safety, to space, comfort and design every single detail of this car will impress you!
Book it now here to prevent any regrets later!