Holidays to Thassos: Greece is a paradise for your summer holidays, it's hard to find such diversity elsewhere. Greece is more than our ancient history and culture, the wonderful beaches, the delicious food, Greece truly has something for everyone and at a price to suit your pocket! Where you choose from one of the hundreds of islands or the awe inspiring mainland!
Holidays to Thassos – Airports: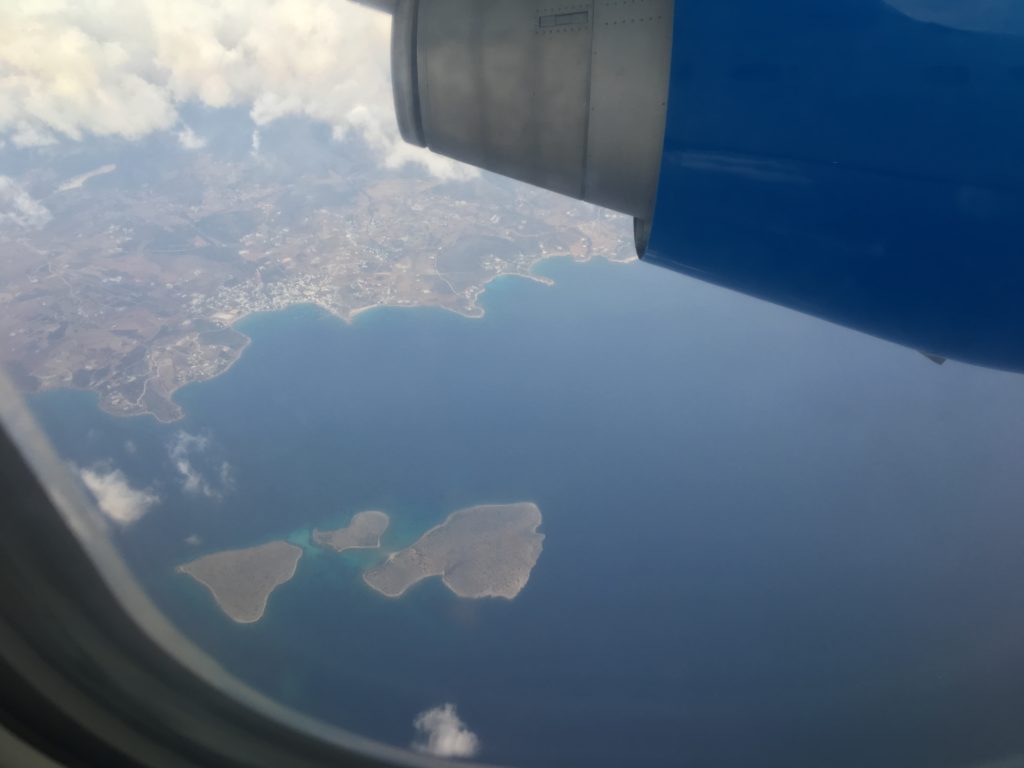 Thassos, one of the most special islands, also known as the Emerald Island, is well worth visiting. Situated in the North Aegean sea, a short 'hop' from the mainland and very convenient for either Kavala Airport – KVA (20 minutes to the closest ferry port) or Thessaloniki International Airport – SKG (a comfortable, less than 2 hour drive/transfer, to Keramoti or Kavala for the ferry boat). Thessaloniki Airport is the second largest airport in Greece and because of that has the added advantage of more incoming routes and a wide choice of carriers, from budget airlines to major national airlines.
Once you have decided how you want to get here, the next step is to decide on what kind of accommodation you want, and which part of the island you would prefer to stay at.
Keep reading to discover our tips……
Holidays to Thassos: Don't choose popular places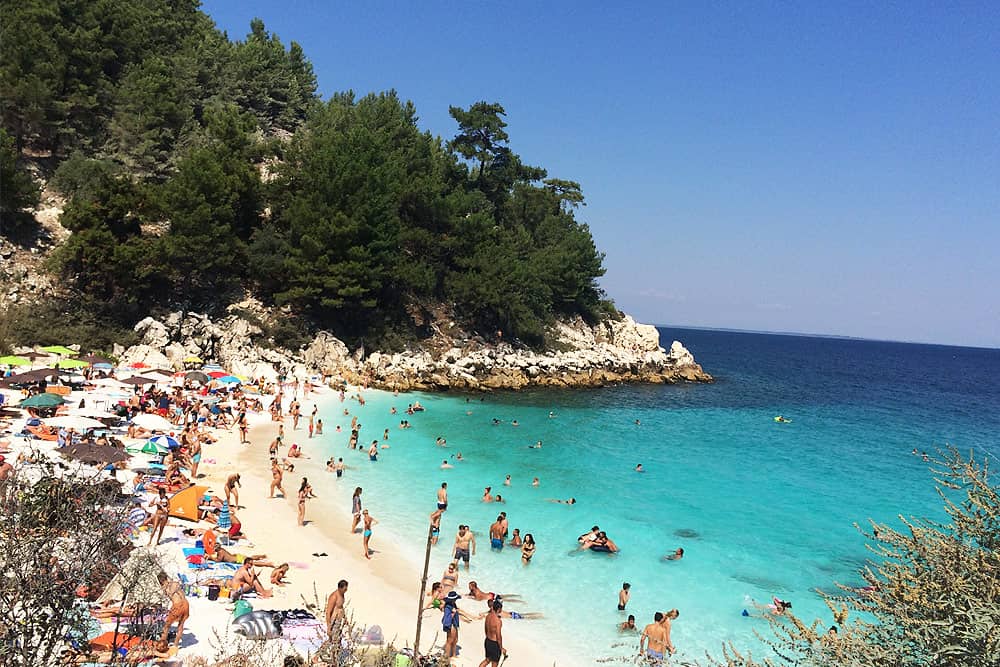 Most people when looking to book their accommodation on Thassos will do their research on the internet, of course you will be 'driven' to the most popular choices! There is a lot more to Thassos than just these few busy villages, where, if you don't like crowds and hustle and bustle you may be disappointed.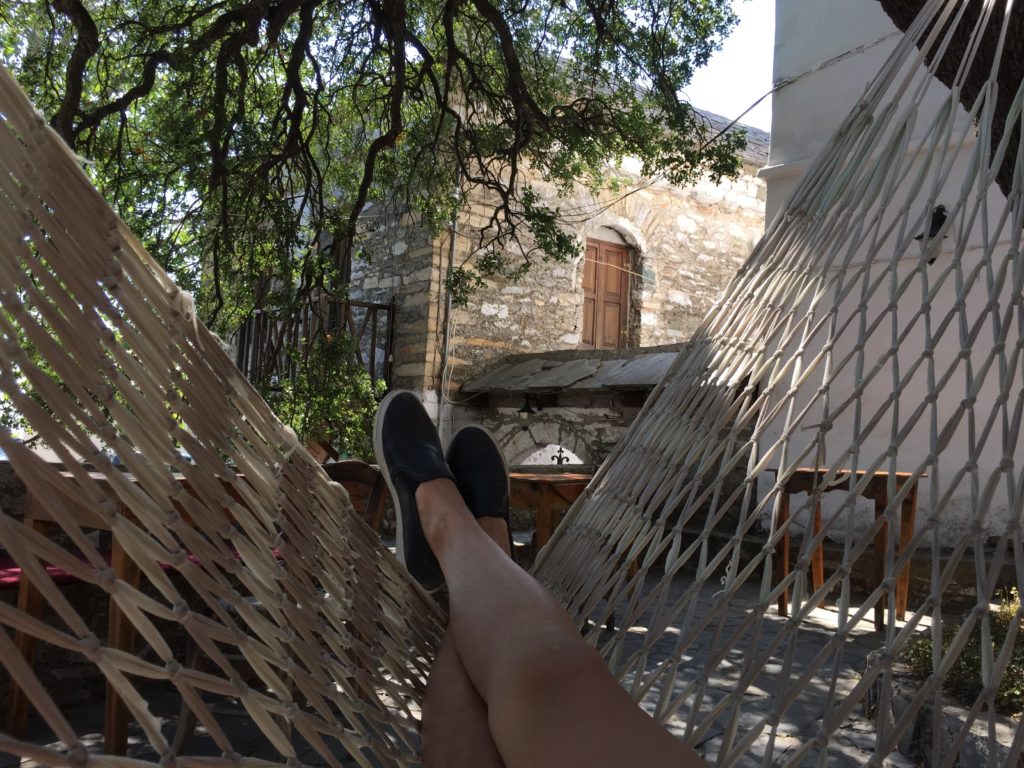 There are many other choices for those seeking originality and peace, have a look at places like Astris, Koinira, Skala Rachoni, Skala Sotiros, Skala Marion and Pefkari to name a few. Also don't discount the mountain villages like Theologos, Kazavitis and Kallirachi, these villages can give you the best of both worlds, lazy days at the beaches of your choice and quiet evenings in traditional village settings.
Choose carefully where you'll stay and reserve it early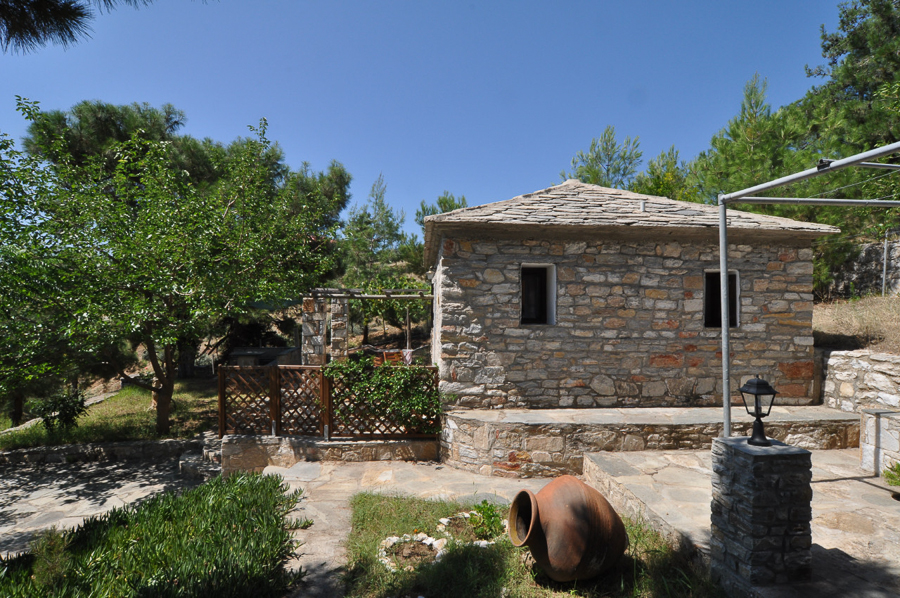 Don't just look at hotels and rooms, especially if you are traveling in a larger group. There are a host of other options, including villas and if you like even camping!
The majority of accommodations either have their own website or at least have a presence on one of the many booking portals on the internet. If you find something suitable on a booking portal it is always worth the effort of trying to contact the owner direct to see if you can get the same accommodation for a better price, the earlier you book the better your chances of securing what you want at a better price. A simple google search will also reveal some hidden gems!
Holidays to Thassos: Avoid guided tours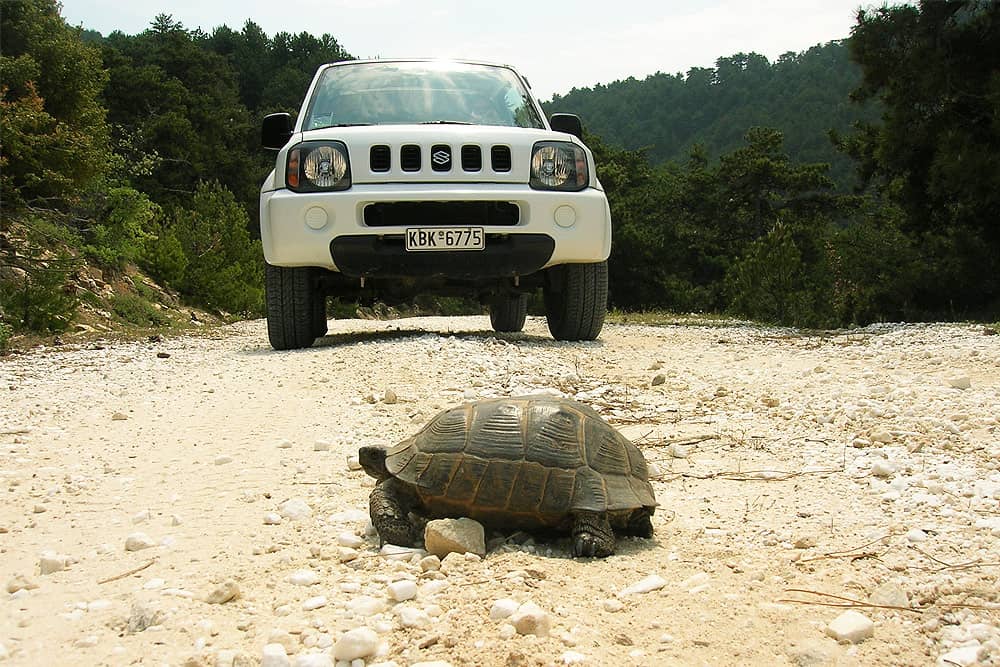 You do not need them to have an enjoyable holiday! Most of them are expensive and having a guide does not necessarily mean that it is better than you can do independently. Most tour operators will try and sell you various trips, excursions and activities which you can do for half the price by going direct to the providers of these services, the tour operator does not add any value! This advice applies to jeep safaris, boat trips, religious tours, 'round the island' day trips and adventure sports.
Holidays to Thassos: Don't go when everyone else goes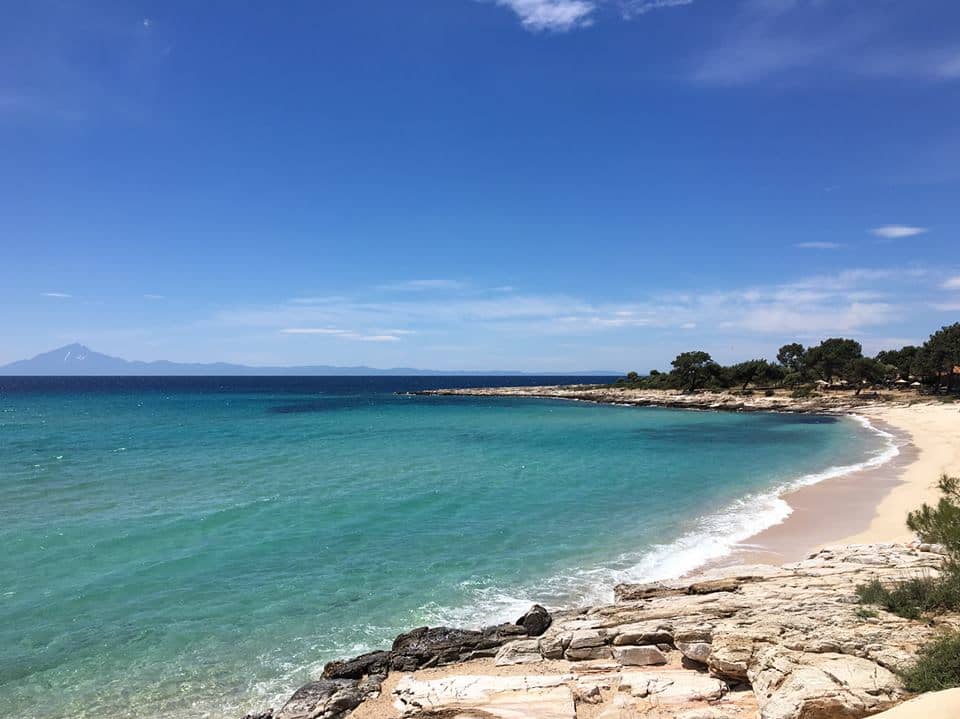 July and August are the peak months for tourism in Greece when seasonal prices are rising faster than the temperature! If, possible, plan your trip in May, June or September. The weather is still great but everything goes at a slower pace, including prices!
For car hire in Thassos book your car online on https://www.rentacarpotos.gr/ and get early bird prices!