Carnival in Thassos: Carnival is the most fun time of the year and is celebrated annually in many countries. It is a festival, typically during the week before Lent in Roman Catholic countries, involving processions, music, dancing, and the use of masquerade. For many, it is a funfair, a circus, a time of competitions, games and winning prizes.
Carnival in Thassos
In Greece though, and more specifically for the villages like those of Thassos: Panagia, Potamia, Skala Maries and Limenaria, Rachoni and Limenas… it isn't only about fancy costumes and parading, floats, masks and colourful streamers. It is a tradition that the locals have revived since the ancient times.
The word carnival is originated from the Italian word "carnem" which means meat in latin and "levare" which means leave (put away the meat). It is a traditional Christian celebration which marks the beginning of Lent, the period of 40 days before Easter during which, no meat is eaten starting from Ash Monday.
Carnival in Thassos! What is about & when it takes place
It is a festive season, usually during the moths of February and March and it is all about expression of social satire, mockery of authorities, costumes of the grotesque bodies that display exaggerated features such as large noses, bellies, mouths or elements of animal bodies, abusive language and degrading acts, depictions of disease and gleeful death, and a general reversal of everyday rules and norms.
Three weeks before Ash Monday, the Triodon opens and with it comes joy, celebrations and hard work as the people start getting prepared for the carnival day.
Throughout these three weeks, apart from different special events and parties that are organised, people also make costumes and floats for the big day. They come up with ideas and poems, songs and sketches to play in front of the whole village, to express what is on their minds or to mock a current political or social situation.
Carnival in Greece dates back to antiquity and worship. It is dedicated to the god Bacchus or else known as Dionysus, who is the god of wine and celebration, of fertility, ritual madness, religious ecstasy, and theatre and myth.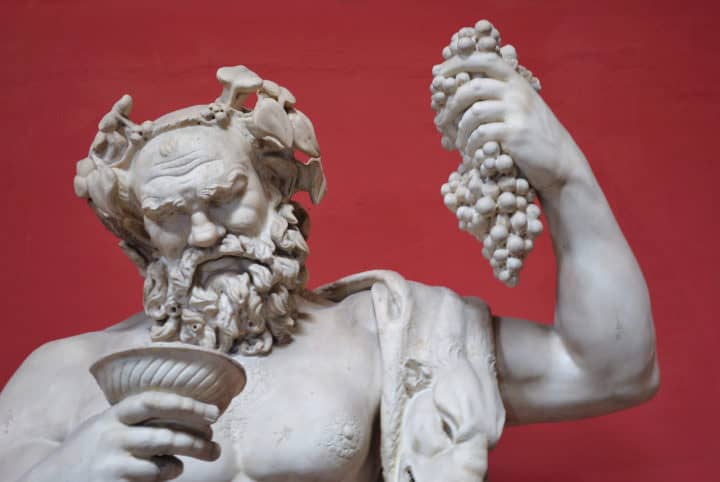 Carnival in Thassos – What happens on Fat Thursday "Tsiknopempti"
Tsiknopempti or else known as Fat Thursday, is a traditional Christian feast, marking the last Thursday before Lent and is associated with the celebration of Carnival. It is celebrated all over Greece.
People of all ages look forward to this day, as it is a day dedicated to eating. People meet in their homes or restaurants, have barbeques or go to cafes with their friends and relatives and eat large quantities of food, usually meat, because the opportunity to feast again would not be until Easter. Children and adults dressed up as carnivals, get their masks and colourful streamers out and  flood the streets with their festive mood spreading fun everywhere.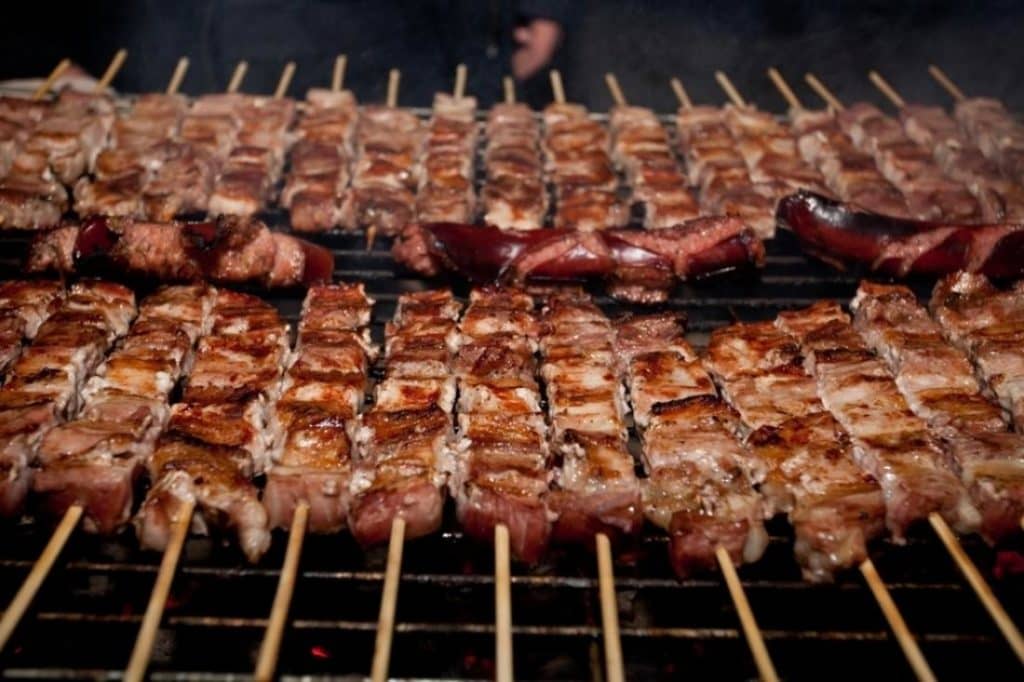 Must do in Thassos – Carnival Celebrations in Potamia
On the Sunday before Ash Monday the village of Potamia celebrates their carnival offering a festive mood to those who participate or are just watching.
A float with a big statue of god Dionysus opens the parade and stays in the centre of the village and traditional greek dances follow, with young women and men wearing local costumes.
Free local wine is offered, everyone is dressed up dancing in the streets, while others are parading on floats or in groups that end up in the square of the village. It is a colourful sight to enjoy! This party spirit can continue on to the early morning hours! It attracts many visitors giving them the opportunity to take part in this full of imagination and creativity event.
Carnival Celebrations in Rachoni
On the same Sunday Rachoni also celebrates its carnival with music, greek traditional dancing, parades and a variety of food and free wine. Floats pass through the village and participants wearing their colourful costumes have prepared humorous sketches and dialogues related to politics and social issues that concern them, in an amusing way.
Must do in Thassos – Carnival in Panagia
Carnival is celebrated in the village of Panagia on Ash Monday, blending local traditions with humour and imagination. Dedicating this celebration to the god of wine Bacchus, the participants parade down the streets in a festive spirit, in colourful unique costumes or hand made floats, spreading laughter with their satire.
It is a day where you can put your good manners aside, be cheeky and careless. It is a day full of excitement, fun and free local wine, but you must visit the carnival to see how the locals get their free wine…. 😉 Barbeques are held in the village square or you can enjoy great sea food and other delicacies at the restaurants around. Music, traditional dancing and singing are only a few thing that go on this day until the early hours of the next.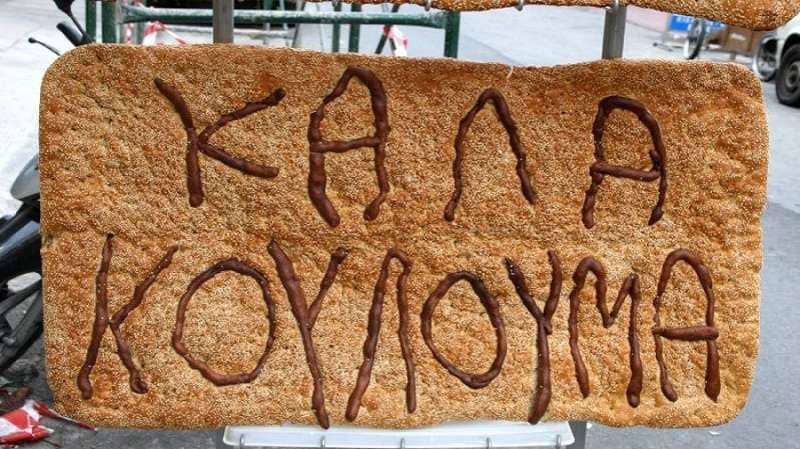 Carnival in Skala Maries & Limenaria
Skala Maries and Limenaria are also villages that revive these ancient festivities by celebrating carnival on Ash Monday. Visitors and locals take part in the parade or can sit aside to watch everyone dressed up in funny or fancy costumes or the floats passing by. It is a great day for local beverages like Ouzo, Tsipouro or Wine and delicacies. Don't miss it!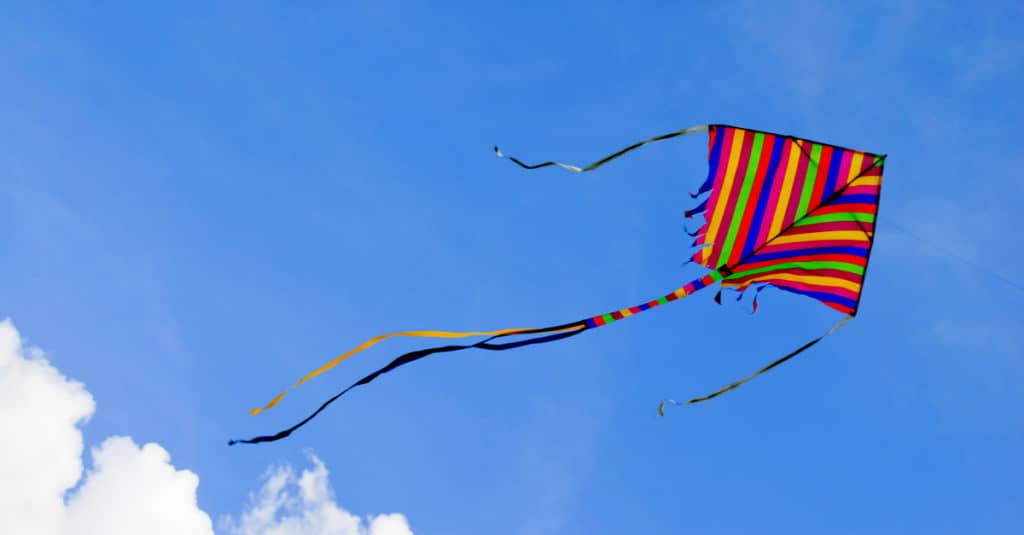 Carnival in Thassos – Ash Monday in Limenas
On "Kathara Deftera" (Ash Monday), Limenas has a different way of celebrating. If you aren't such a party person you can walk around the island's capital, where people fly their kites in the town and beaches. Others enjoy the delicacies of taramas, lagana and beans or other traditional dishes that are served from this day and on, until Easter as it is a fasting period where meat, fish and dairy products aren't allowed.
Hire a car from Potos Car Rentals and experience Carnival in Thassos!