Over the years, Thassos has become increasingly popular as a tourist destination. With its gorgeous beaches, crystal-clear waters, and lush green landscape, it's not hard to see why people are drawn to this special island. In Thassos, you'll find all sorts of activities to keep you busy, from hiking and biking to swimming and sunbathing. And, of course, there are plenty of delicious places to eat and drink. Plus, the locals are incredibly friendly and welcoming.
However, for you to enjoy the island to the fullest, you need to know how to get around in Thassos. Transportation is indeed one of the key factors that can make or break your vacation. Therefore, in this guide, we will compare the two main transportation options available in Thassos: taxi transfer and car rental.
Taxi Transfer
Not everyone is fond of driving, especially when they are on vacation. If you want to sit back, relax, and enjoy the ride, then a taxi transfer in Thassos is the way to go. Taxi transfers are door-to-door services, which means that you will be picked up right at your accommodation and dropped off at your desired destination. This is a convenient way to get around, especially if you are not familiar with the island. The only downside is that taxi transfers can be a bit pricey unless you prebook online.
However, the cost is worth it, given the convenience and comfort of this transportation option. Also, keep in mind that the price of a taxi transfer is usually fixed, so you don't have to worry about haggling or bargaining.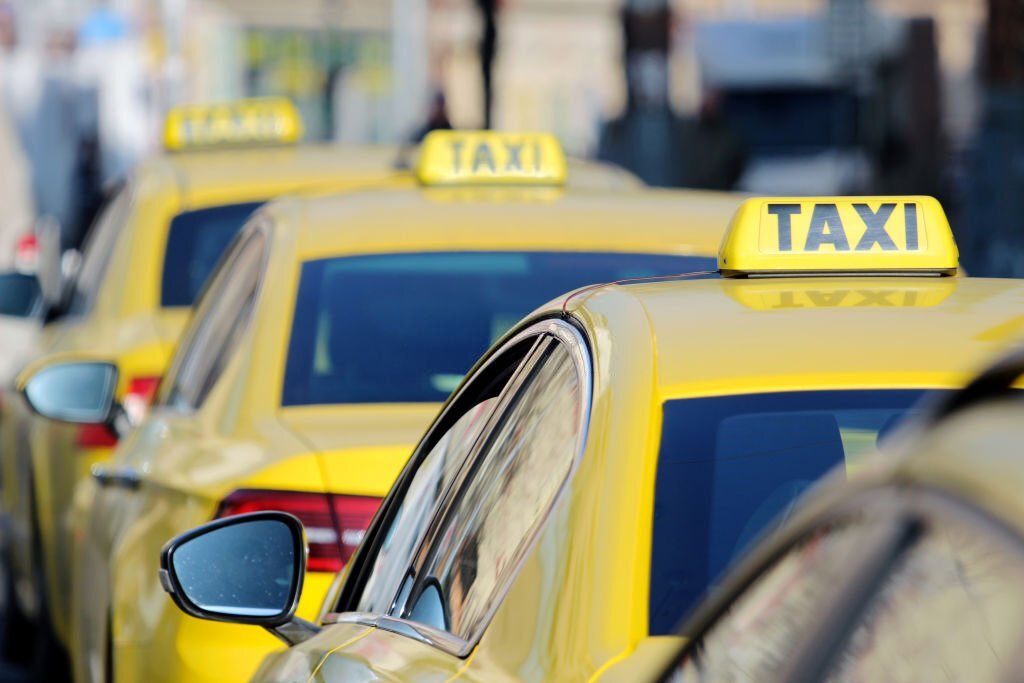 Where to Find Taxi Transfers In Thassos?
Many agencies and companies offer taxi services in Thassos. However, it's best to go with a reputable and reliable provider, since this will ensure that you have a smooth and enjoyable experience. Be sure to check online reviews before making your decision as well as the company's website to get an idea of their services and rates.
Booking a taxi transfer before your trip is recommended.
Car Rentals
For travelers who want more freedom and flexibility, car rentals in Thassos should be your top choice. With a rental car, you can come and go as you please without having to rely on public transportation or taxi services. This is ideal if you want to explore the island at your own pace and make spontaneous stops along the way.
Car rentals are also relatively affordable, especially if you are traveling in a group. And, unlike taxi transfers, you get the privacy and independence of your own vehicle since there won't be any other passengers other than your travel companions.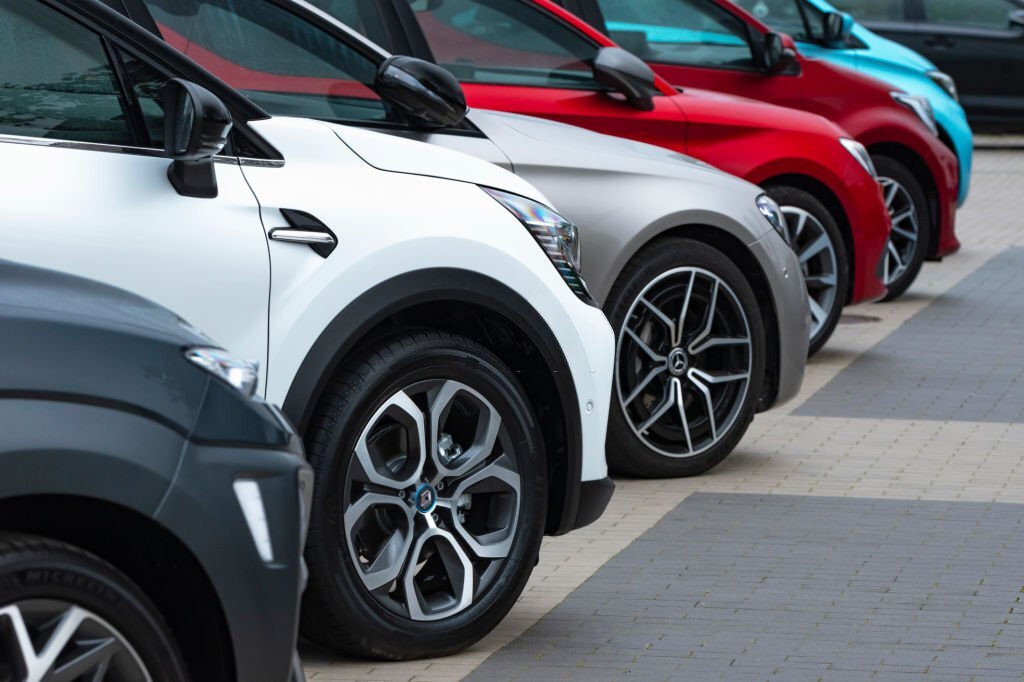 However, there are a few things to consider before renting a car. First of all, you need to have a valid driver's license and be over the age of 21. Secondly, driving in an unfamiliar place can be stressful, so make sure you are confident behind the wheel. Finally, an international Driving Permit is recommended, especially if your driver's license is not issued in a European country.
Also Read: Parking in Thassos
Where to Find Car Rentals in Thassos?
There are numerous car rental agencies scattered throughout the island. But of course, it's best to book your rental car online before your trip so that you have a guaranteed spot. Just like with taxi services, you need to do your research and read online reviews to make sure you're renting from a reliable company.
Which Is the best option to get around Thassos?
When it comes to comparing taxi transfers and car rentals, there is no clear-cut answer. It really depends on your needs and preferences as a traveler. If you want convenience, comfort, and affordability, then a taxi transfer is the way to go. But if you want more freedom and flexibility, then car rentals should be your choice. Whichever option you choose, just be sure to do your research beforehand so that you can have a smooth and enjoyable experience on the island of Thassos.
▶ ALSO READ: Electric Car Rentals in Thassos
How to get Around in Thessaloniki?
Thessaloniki, Greece's second-largest city, is a vibrant destination with a rich history, diverse culture, and lively atmosphere. Located in the Macedonia region at the Thermaic Gulf, it serves as a business, transport, and commercial hub for nearby countries. A week-long trip is ideal for experiencing the city's numerous offerings, from its markets and UNESCO monuments to its traditional taverns and beautiful coastline.
Thessaloniki's city center is compact, making it easy to walk between attractions. Notable sites include the White Tower, Aristotelous Square, the Archaeological Museum of Thessaloniki, the Church of St. Demetrios, the Ladadika district, Rotunda, and Modiano Market. Walking tours that cater to different interests are also available, such as Jewish Heritage, Historical, Byzantine Churches, Food and Wine, and Street Art tours.
For those who prefer not to walk, public buses, taxis, and rental vehicles are available. Cycling and using boats or Segways are also popular transportation options in Thessaloniki. Hop-on/hop-off bus tours are a convenient way to explore the city at your own pace, with several different routes to choose from.
Thessaloniki's public bus system covers the city and its suburbs, and KTEL buses are suitable for longer trips to other cities, such as Athens. Taxi services are also available, with fares regulated by the government and based on a metered system. Car rentals offer more freedom to explore the city, but drivers must be over 21 with a valid driver's license, have insurance, and provide a credit card. Rental packages typically include unlimited mileage and require the car to be returned with the same amount of fuel as when picked up.