With the constant stress and struggles we face in our daily lives, a break from reality is what we all need. Some enjoy camping up in the mountains with the refreshing smell of pine, while others like to spend their time on the beach with the smell of salt in the air. However, if you're looking for a place that has a bit of everything, look no further than Thassos.
Thassos is an island nestled in the Northern Aegean Sea. It is the northernmost island in the Aegean Sea, located close to the Greek mainland's shore. The prefecture of Kavala includes this island. Thassos is situated around 10 kilometers southeast of Kavala.
There are many reasons why Thassos is a crowd favorite and we have listed below the top ones:
Thassos Has Several Beautiful Beaches
If you haven't visited any island in Greece yet, then you're in for a treat. Greece is home to some of the world's most beautiful islands and beaches. Thassos is no exception to this rule. With its crystal clear water and sandy shores, the beaches on this island are definitely worth visiting. You're certain to find all types of beaches on this island, from pebbly shores to secluded coves. No matter what type of beach you're looking for, you're sure to find it on Thassos.
Some of the most famous beaches on Thassos are: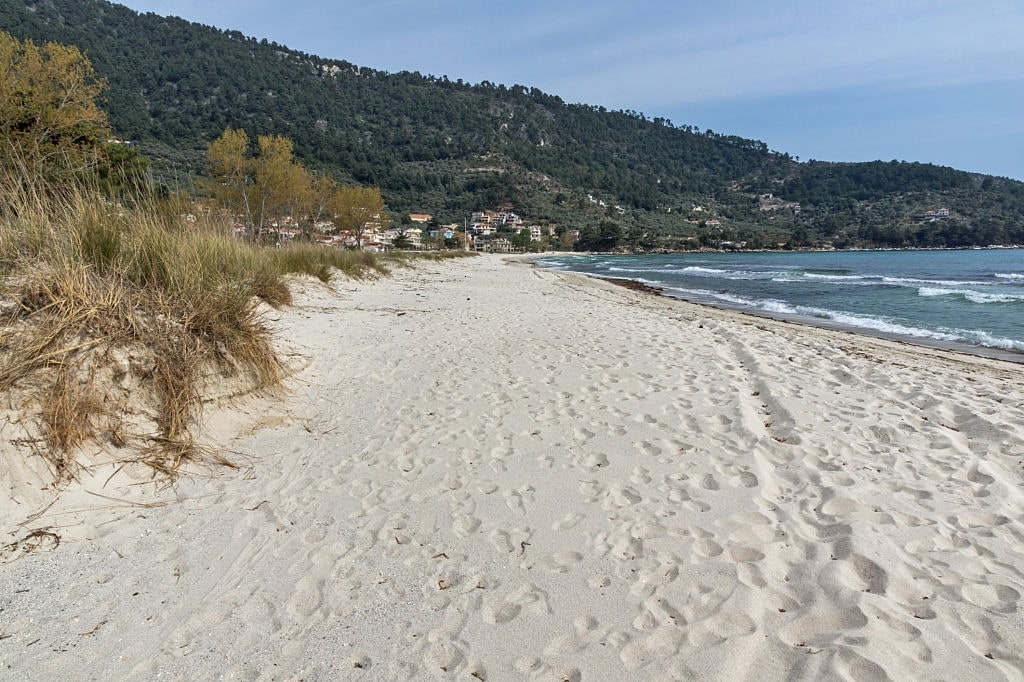 The Locals in Thassos are Friendly
Hospitality, friendliness, and kindness are what you'll find when you visit Thassos. The locals here will go out of their way to make sure you're having the best time during your stay on the island. They're always happy to offer visitors a smile and some advice about the island's hidden gems. Some locals even offer their guests a traditional shot of ouzo, which is a Greek liquor made from anise.
Famous Archaeological Sites in Thassos Will Leave You in Awe
For history buffs, a trip to Thassos is perfect. The island is home to several amazing archeological sites that date back centuries. Many historical events have taken place here, from the rise of ancient civilizations to iconic battles that changed the course of history. Some of the most popular archeological sites in Thassos are:
Sanctuary of Dionysus.
Ancient Agora
Famous Monasteries and Churches in Thassos
Other than beaches and archeological sites, Thassos also has several monasteries and churches that you can visit during your stay. These religious sites are hundreds of years old and offer a glimpse into the island's rich history. Whether you're interested in learning about Christianity or visiting the various shrines on the island, there is something for everyone to enjoy in Thassos. If you'd like some ideas, here are a few popular monasteries and churches in Thassos:
Monastery of Panagia Glikophillia
Church of Agios Georgios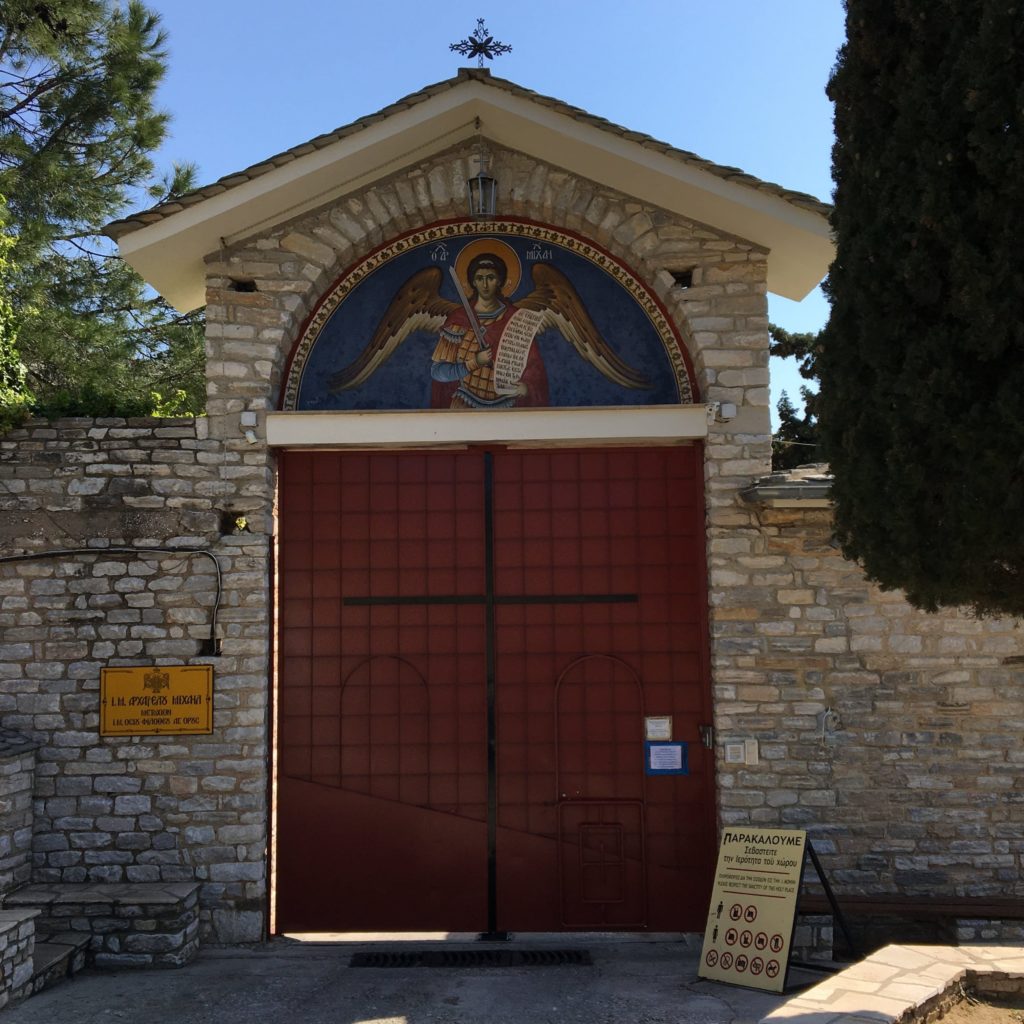 Driving Through the Streets of Thassos
The streets of Thassos are another thing that makes it so popular since they offer a great way to explore the island. For many, the experience of driving through Thassos is an adventure in itself. You'll get to enjoy amazing sights and experience a bit of local culture along the way. Don't forget to stop at some of the local shops and cafes for a drink or quick meal! You can rent a car in Thassos to ensure you're able to make the most of your trip.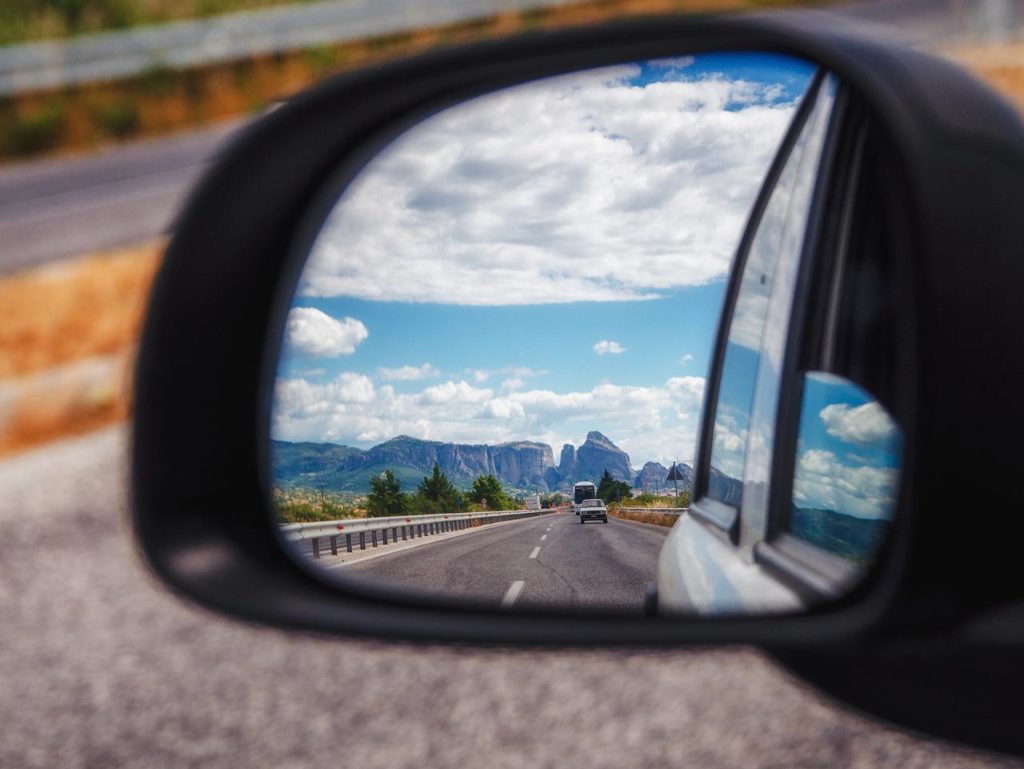 There are Many Hiking Trails in Thassos
If you love nature and spending time outdoors, then you'll definitely want to check out some of the hiking trails in Thassos. With its lush forests and stunning scenery, there are plenty of trails to choose from. The trek to Mount Ipsarion from the village of Potamia is Thassos' most famous hike. Every hiker is drawn to the summit of the peak, which stands at 1206 meters. The journey is around 10 kilometers long and takes 4 to 5 hours to complete. The path is also well-marked, and most of the paths are narrow and steep.
Also read: Geography of Thassos
The Food Culture in Thassos
The ever-famous Mediterranean diet comes from the Greek island of Thassos. This way of eating has been around for centuries and is based on fresh, local ingredients. The food culture in Thassos is all about simple, yet delicious dishes that are healthy and satisfying. When you visit Thassos, be sure to try some of the following local specialties :
Tomatokeftedes (fried tomatoes with garlic and herbs)
Dolmades (stuffed grape leaves)
Fava bean spread
Thassos salad (tomatoes, feta cheese, green peppers, and olives)
Souvlaki (grilled meat skewers)
Gyro (meat cooked on a rotisserie)
Yemista (stuffed peppers or tomatoes with rice and herbs)