What to do in Thassos when it rains? For many people rain on holidays is one of the worst thing can ever happen…Normally during summer time from June until August we rarely get a drop of rain on the island and even in this case it's just a light rain which lasts for some minutes or hours with the sun shining next day.
In September or October the possibility of stronger rain is although slightly higher…Well not that case last September when we literally had full sunshine and almost 30 degrees every day!
In order to avoid frustration and disappointment here our best tips about how to deal with the rain during your holidays on Thassos, how to get over it and have some really fun even on a rainy day!
What to do in Thassos when it rains – Hire a car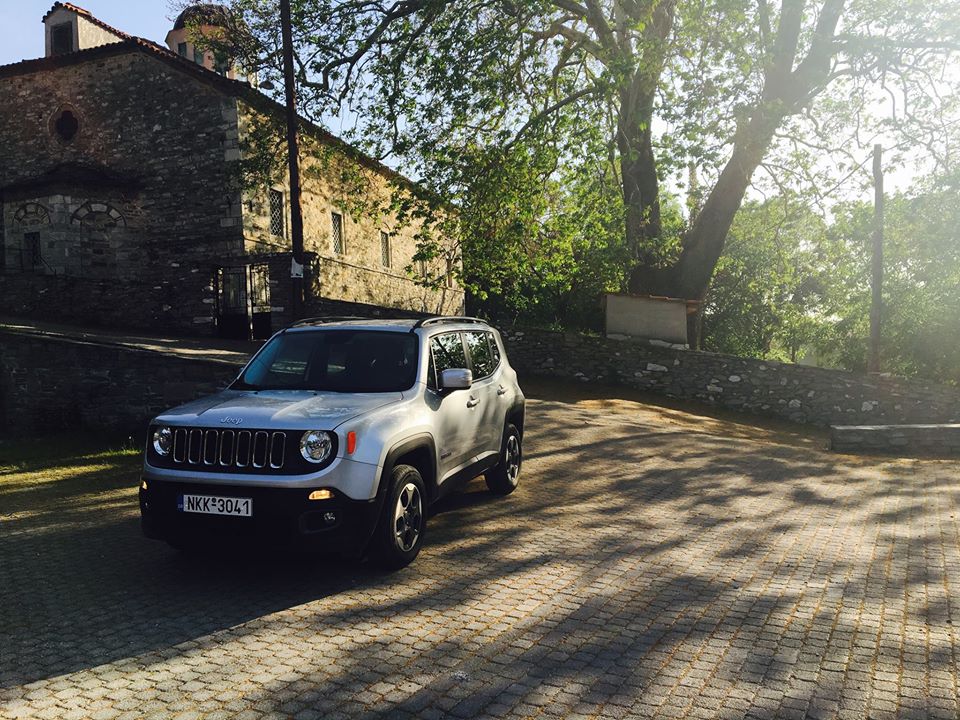 What better time than this to hire a car and get around Thassos!
Thassos has so many sightseeing apart from the wonderful beaches to visit! From beautiful picturesque small mountain villages to monasteries and last but not least museums! As we mentioned on our previous blog about the Top Museums to visit, a must see is the Archaeological Museum in Limenas-Thassos Town, the Folklore museum of Theologos and of course the famous Polygnotos Vagis Museum in Panagia! For more museums click here.
For car hire visit the website of Potos Car Rentals https://www.rentacarpotos.gr/
What to do in Thassos when it rains – go for shopping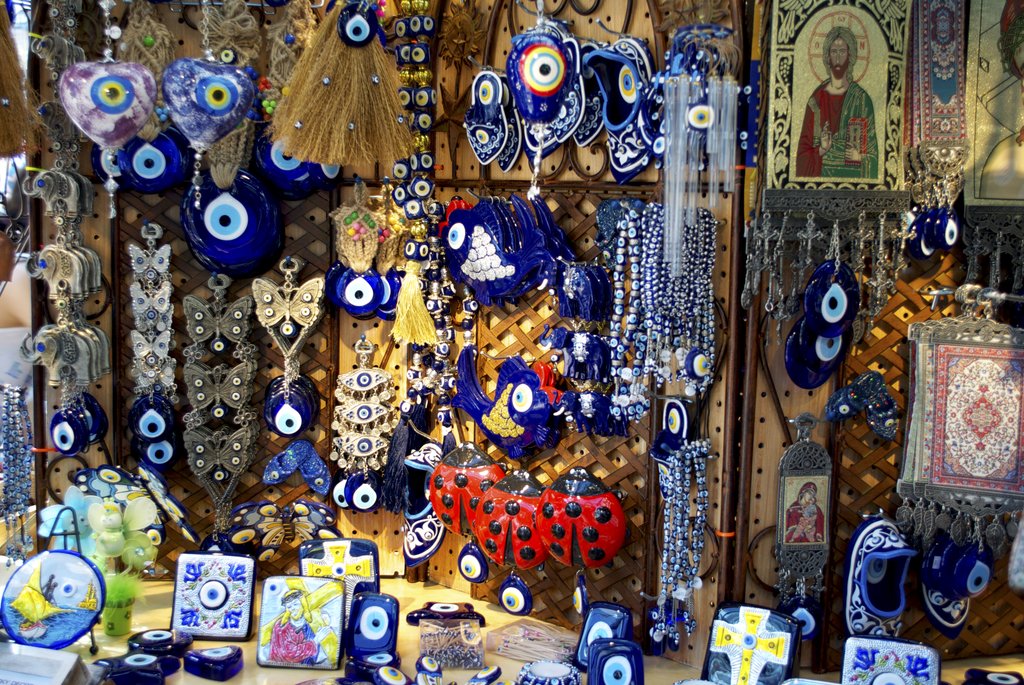 After you visited the museums, churches, monasteries and all those amazing mountain villages like Theologos and Panagia here is the favorite time of women and not only…time for some shopping! Potos, Limenaria, Limenas, Skala Potamia, Theologos and Panagia have many small shops where you can buy small treasures for you or as gift for your family and friends! No idea what you should buy -> then check our post with the top souvenirs here. Spoiler: an absolute try and buy are the Thassian olives and oil and for those with a sweet tooth the traditional sweets/preserves syko (fig) and karidaki (walnut).
What to do in Thassos when it rains – visit Kavala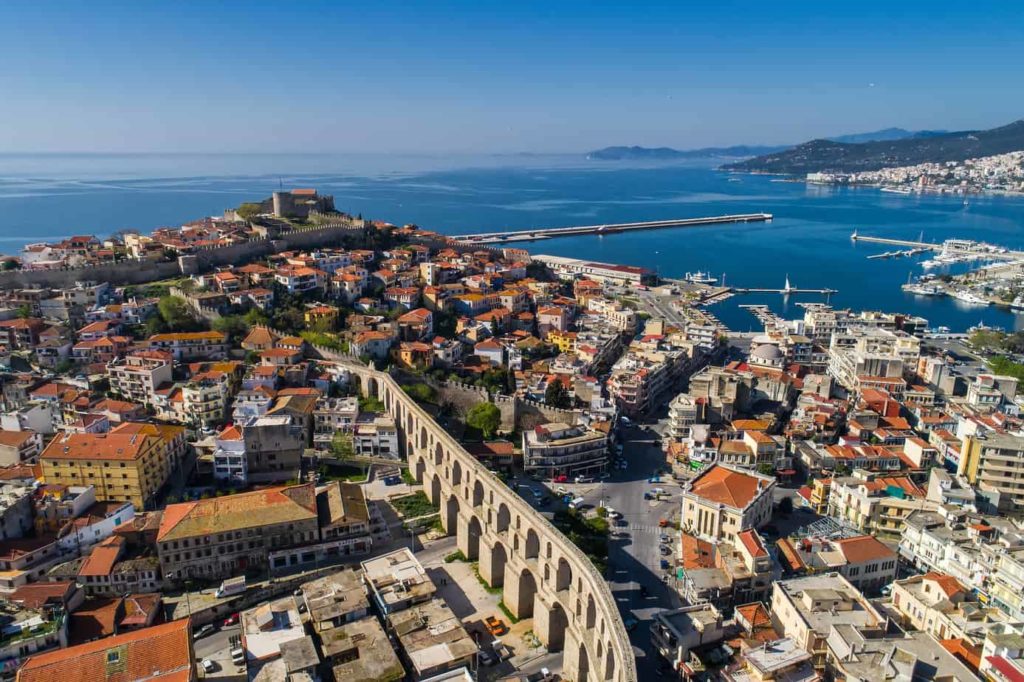 Plan a trip to Kavala city! Kavala is a very interesting city to visit with many sightseeing like the charming old city, the castle and the old aqueduct Kamares! There you can find many shops and taverns as well and spend one very exciting day! You don't even really need a car for Kavala-you just take the ferry from Skala Prinou and arrive directly at the downtown area. For the timetables check following link: http://dromologia-kavalas-thasou.blogspot.gr/
(Must) visit Philipoi & Alistratis Cave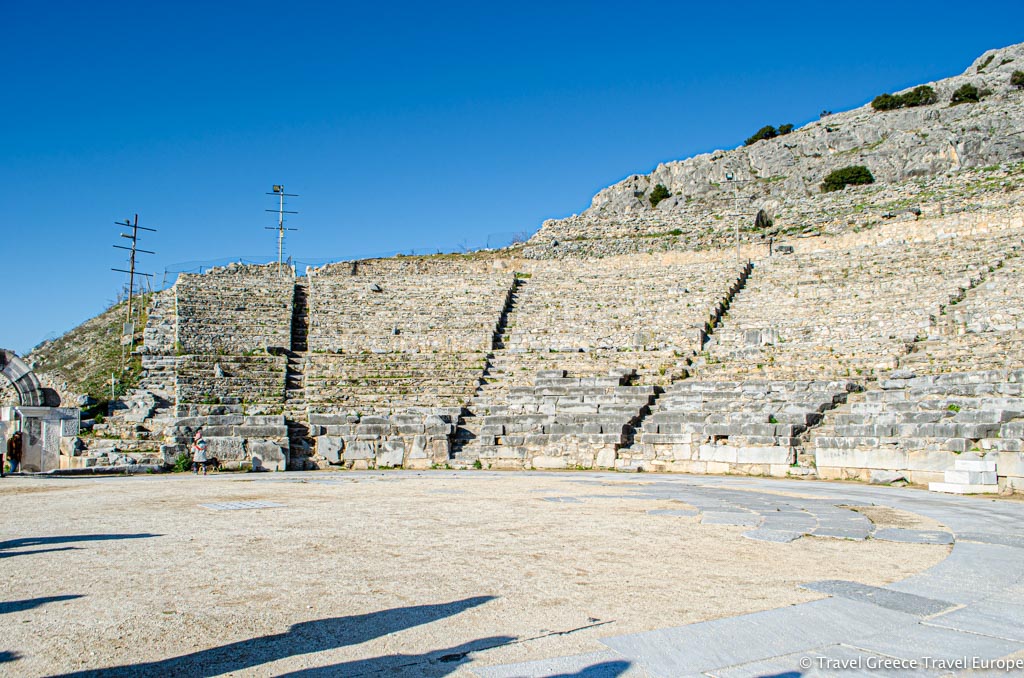 If you are willing to take car with the ferry and you got also the permission to do so, you can visit the archaeological site of Philipoi, which is 37 km's away from Kavala or even the Alistratis Cave Jeskyne 56 km's distant by car.
What to do in Thassos when it rains – visit a SPA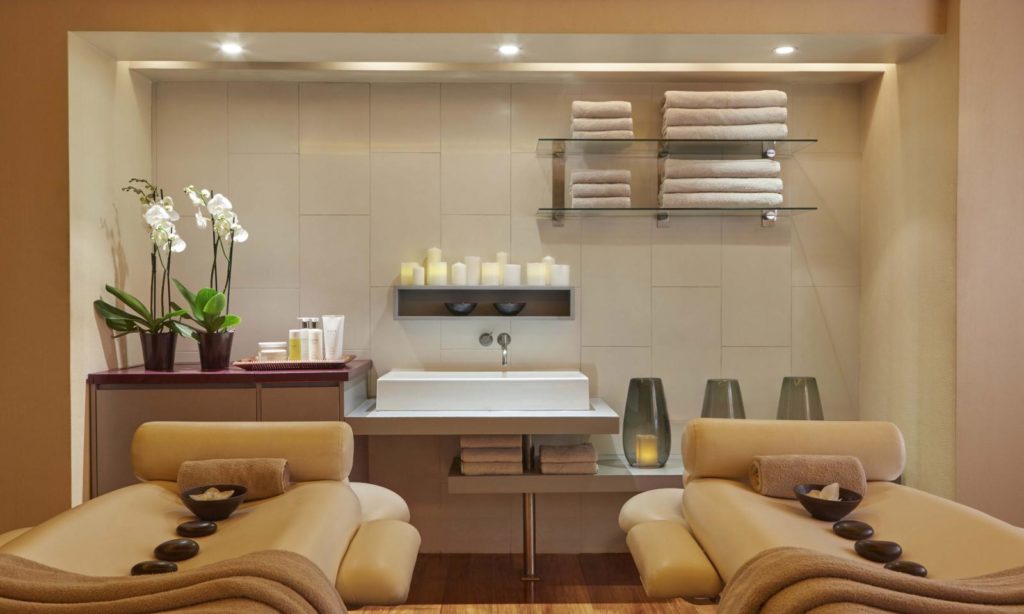 Visit a SPA! Spa days are the best on rainy days. Even if you are not staying in a 5 star hotel you can visit the SPA of another hotel and get an appointment as external guest! All the 5, 4 star hotels on Thassos have excellent SPA facilities when you can find the best treatments, massages to make you relax and forget about the rain! In case you liked also the hotel-book it for your next holidays on Thassos 😉
Usually apart from the SPA, in a big complex you can find other in door activities as well like gym, ping pong, and playgrounds.
RELAX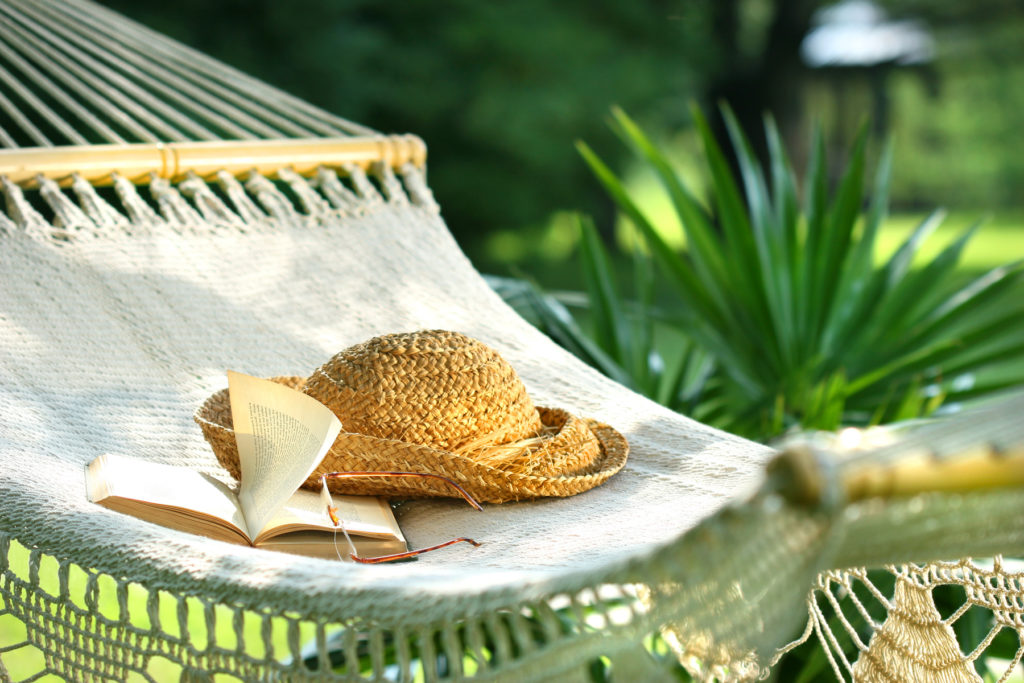 Last but not least if you are not the active type of person, grab a book and just settle down to watch the rain with a bit Greek wine and a delicious Thassian meal!
And don't forget that on a rainy day you can get the most beautiful pictures with the striking, stormy sky and sea! Enjoy even the rainy days on Thassos and always think positive, as it may well rain only on the one side of the island and in other parts the sun could be shining as always!
So these were our top tips about what to do on a rainy day on Thassos! We really hope that the weather stays sunny and that it won't rain! But even if it rain, keep calm and follow our tips!
Thank you for reading!